US Economy is on the Shaky Grounds
What will happen?
The United States will publish the Advance GDP on January 27, at 15:30 GMT+2. This is an annualized change in the inflation-adjusted value of all goods and services produced in the economy.
Why is it important?
It's not a secret that GDP is one of the most important measures of a country's economic activity. Being calculated as a change in the value of all goods and services produced by the economy, it serves as an indicator of economic health. The US economy grew by an annualized 2.3% in Q3 2021. However, the initial data that was published on October 28 showed an increase only by 2% (vs. the forecast of 2.6%). As a result, the US dollar fell.
How to trade on the US Advance GDP?
Compare the actual figures with the forecasts in the economic calendar.
If the actual figures are higher than the forecast, the USD will strengthen;
If the actual figures are lower than the forecast, the USD will weaken.
Instruments to trade: EUR/USD, GBP/USD, USD/JPY
Similar
News for The Week
US stock markets started falling, while the US dollar is rising. What to expect from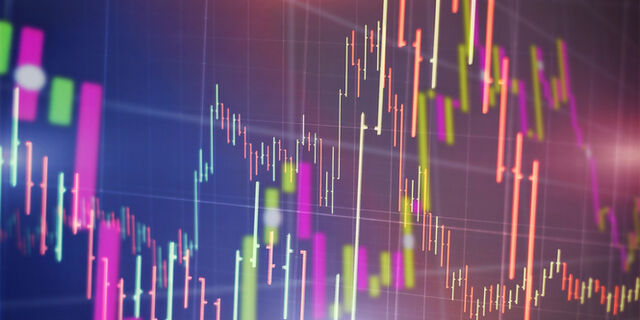 Fed's Rate Pause and UK Inflation Slows
Today's main event for the markets is the FOMC Interest Rate Decision, where the US regulator is widely expected to keep the interest rate at the same level of 5.5%.
Latest news
The US Dollar Is Correcting
Inflation in Europe was released better than the forecast. The preliminary fact was published at 4.3%. What's happening in the markets?
Bearish Signal For The USD
XAUUSD fell below 1900 for the first time since March 2023. Meanwhile, the US dollar index gives a bearish signal. Read the full report to learn more!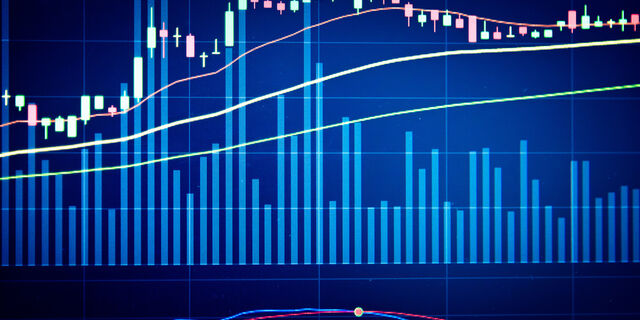 Deposit with your local payment systems