US Producer Price Index Will Impact USD
What will happen?
The US will reveal the Producer Price Index (PPI) on January 13, Thursday, at 15:30 GMT+2.
Why is it important?
The PPI is a leading indicator of consumer inflation as bigger charges by producers lead to higher costs for consumers and push inflation up. When inflation is higher than the Fed's target, the bank can increase rates to cool down inflation. Higher rates, in turn, will push the US dollar up and gold down.
What happened last time?
Last time, the PPI was 0.8% – greater than analysts expected. It reinforced the expectations that the Fed would hike rates sooner than initially thought. It was a bullish factor for the greenback. Thus, the USD/JPY rose by 200 points after the report!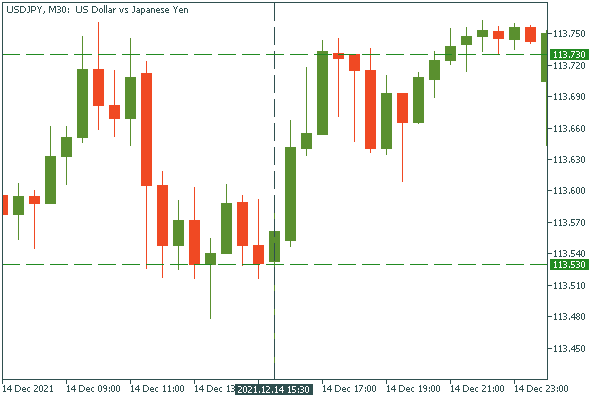 How to trade on US Producer Price Index?
Open the economic calendar a few days before the report and check the market forecast. If it's considerably higher than the previous numbers, the USD can start rising before the release, and vice versa.
The USD will strengthen if the PPI is greater than expected.
If the PPI is worse than the forecasts, the USD will weaken.
Instruments to trade: all the major pairs and XAU/USD.
Similar
Latest news
Bearish Signal For The USD
XAUUSD fell below 1900 for the first time since March 2023. Meanwhile, the US dollar index gives a bearish signal. Read the full report to learn more!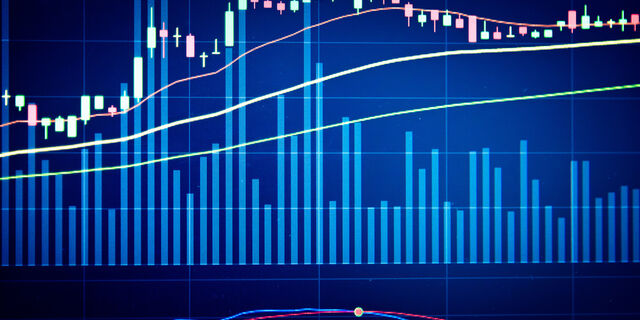 News for The Week
US stock markets started falling, while the US dollar is rising. What to expect from
Deposit with your local payment systems