US unemployment data and the USD
What will happen?
The United States will publish the Initial Jobless Claims on Thursday, December 30, at 15:30 GMT+2 (MetaTrader time).
Why is it important?
Unemployment indicators can tell traders a lot about a country's economic health. For example, initial Jobless Claims show how many people filed for unemployment insurance for the first time during the past week. A high number means that more Americans can't get a job, and the US economy has problems. Although this indicator alone won't make the Federal Reserve change its policy, it adds to other figures that create the general economic picture. In the short term, the release can influence the price of the US currency. For example, a higher Initial Jobless Claims figure makes traders sell the USD, and the USD goes down. On the contrary, a lower number is good for the American economy and stronger USD.
What happened last time?
On December 9, Initial Jobless Claims came out lower than expected. The indicator was 184K versus the forecast of 218K. EUR/USD fell from 1.1317 to 1.1280 a couple of hours after the release.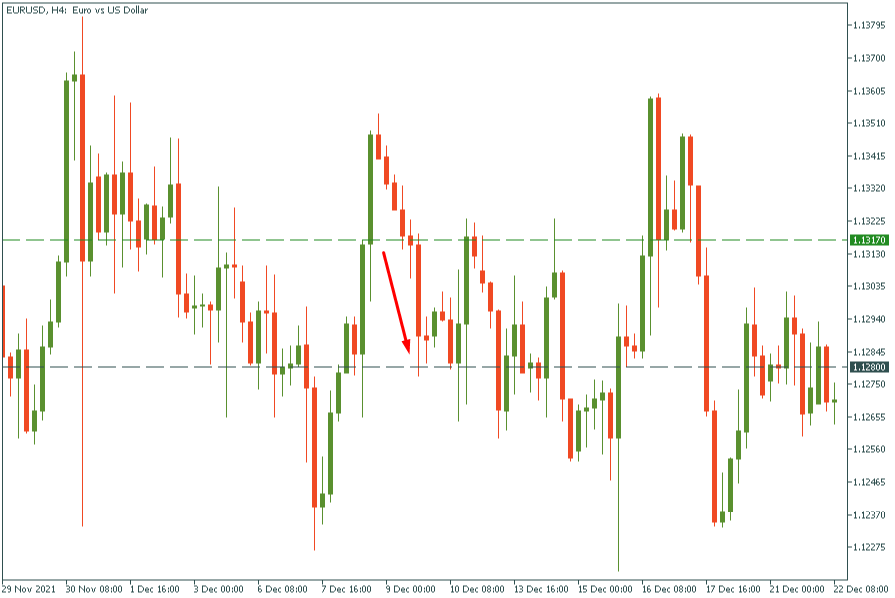 Note that EUR/USD falls when the USD rises as the USD is a quote currency.
How to trade on Unemployment Claims?
Open the economic calendar a few days before the US Initial Jobless Claims release. Check the forecast and the previous numbers. Overall, Initial Jobless Claims have been declining since the start of 2021. The market will likely expect this trend to continue. Wait for the actual result to come out.
If the actual figure is higher than expected, the USD will fall.
If the actual figure is lower than expected, the USD will rise.
Instruments to trade: all the major pairs and XAU/USD
Similar
How to trade the JPY?
Happy Friday, traders! Are you ready to trade at the end of the week? Here's what you need to know before you start:
Latest news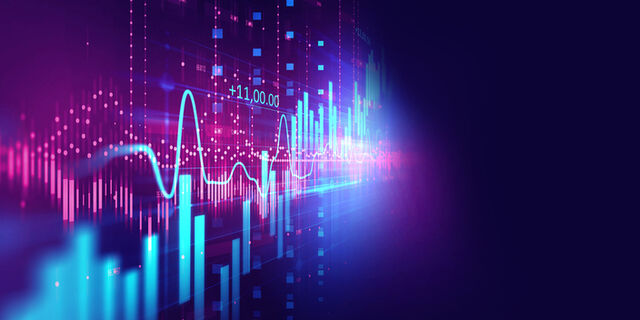 The Most Important News For Today
News is always essential. Especially when we speak about the FOREX market. What is the most important information for today? Let's see together.
Deposit with your local payment systems