USD and S&P: feeding back to Jerome Powell
Powell
Generally speaking, Jerome Powell's announcement was bringing a message of cautious optimism. He recognized that recovery will take some time and that the current situation in the US is far from pushing into the hawkish direction. The interest rate is held steady at 0.25% and will stay there in the nearest future. He also noted that even after a strong period of job creation in the course of recovery there still will be a big chunk of people who wouldn't get back to work. Hence, getting inflation back above 1.5% will take quite some time. Fed's Chair made sure to clarify that the Fed is backing up the economy with all the means it has and will be doing so as long as it takes.
USD
The US dollar didn't lose more value than it would under current trends. Against the JPY, is actually gained recently, although a larger mid-term trend is a decline. Against the EUR, it also slightly gained, while the larger direction during the last week has been sideways.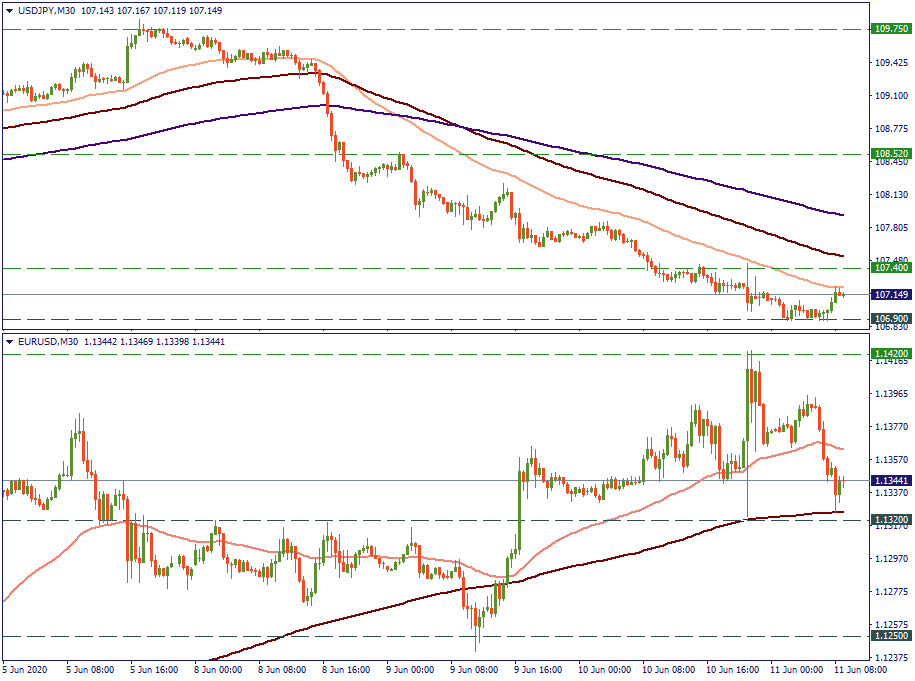 Stocks
The S&P, on the other hand, erased the gains of the last week's rally, getting down to 3,140. We can only say, though, that Jerome Powell's message merely confirmed the already existing downtrend. May observers commented on it earlier saying that the stock market did a bit too much into the bullish direction last week, and had to cool down. The Fed's message merely underlined and sealed this layout.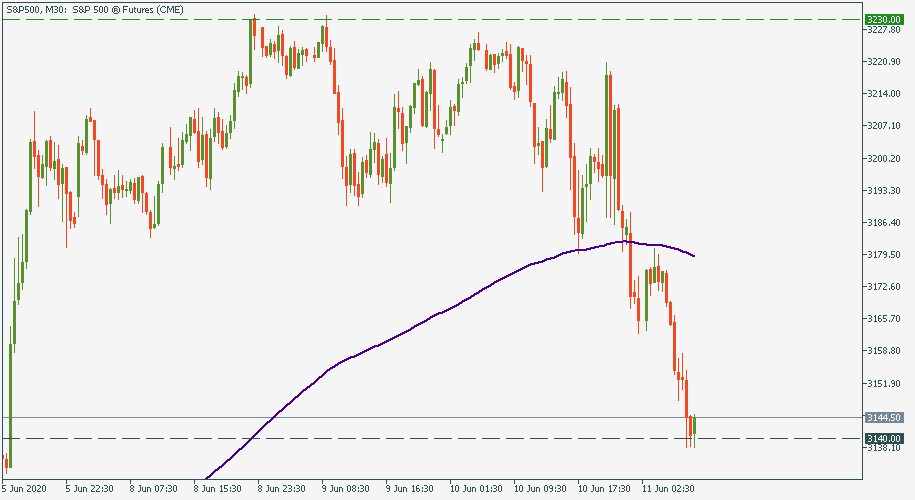 Conclusion
The economy is still in a recovery path. It is obvious and will just take time to complete. From the emotions point of view, all the market has to do is to not get overly optimistic and hopeful about the velocity of this recovery. But fundamentally, it is already around the corner, and proper waiting should bring its fruits.
Similar
News for The Week
US stock markets started falling, while the US dollar is rising. What to expect from
Latest news
The US Dollar Is Correcting
Inflation in Europe was released better than the forecast. The preliminary fact was published at 4.3%. What's happening in the markets?
Bearish Signal For The USD
XAUUSD fell below 1900 for the first time since March 2023. Meanwhile, the US dollar index gives a bearish signal. Read the full report to learn more!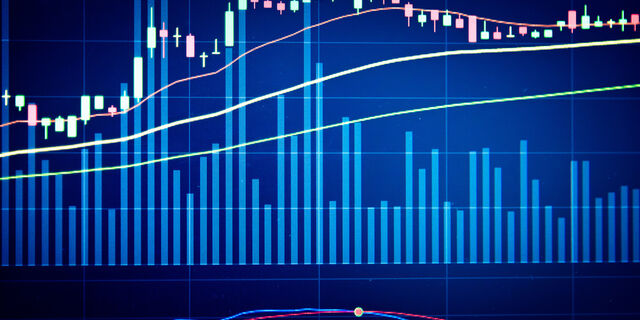 Deposit with your local payment systems