USD/MXN: optimistic on the vaccine coming?
Pfizer vaccine comes to Mexico this week to make this country one of the first in Latin America to start the treatment. 1.4 million doses are expected by the end of January – that's while the Mexico City sees a spike of infections and sees restrictions for nonessential activity. Countrywide, 1.33 million cases are recorded with more than 118,000 mortalities.
Domestically, the US dollar is being pushed to the softer side on the Fed's monetary direction and the delay of the stimulus. Coupled with the optimism of the vaccine for Mexico that supports the peso, it continues the long-term wavy downtrend of USD/MXN that has been there for the last six months. However, occasional spikes to the upside may put that trend to a test: the double bottom of 19.75 doesn't seem to be a near-term target, and the crossing of 20.00 to the upside puts USD/MXN on the collision course with the trend's upside. The high of 20.65 has been already touched a week ago so coming back up to it is definitely a possibility. Therefore, let's watch this local rise and see if it bounces downwards or pushes through the trend's upside.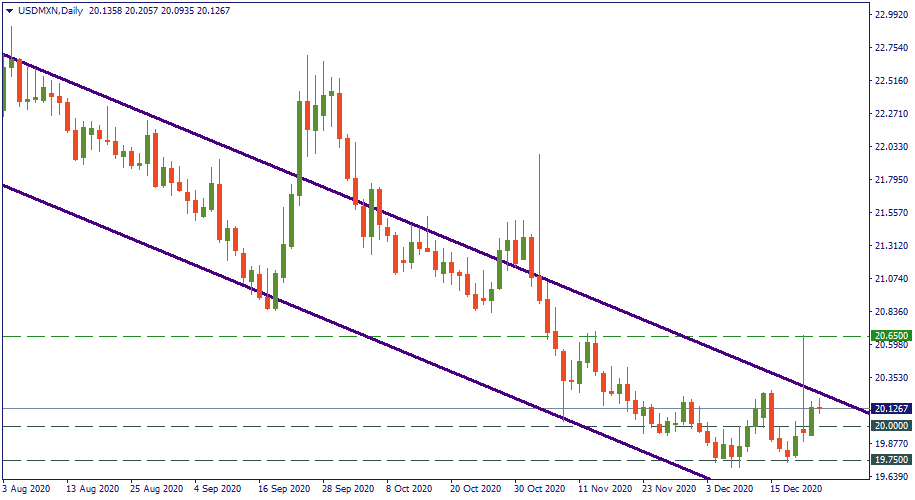 Similar
How to trade the JPY?
Happy Friday, traders! Are you ready to trade at the end of the week? Here's what you need to know before you start:
Latest news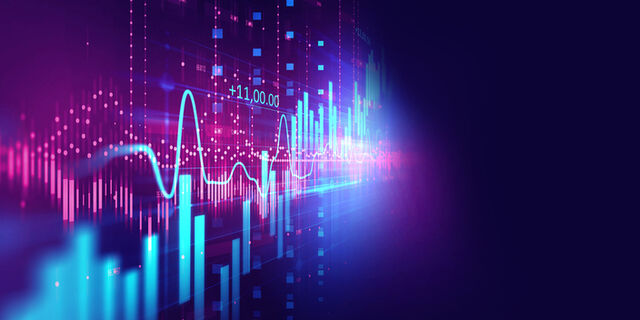 The Most Important News For Today
News is always essential. Especially when we speak about the FOREX market. What is the most important information for today? Let's see together.
Deposit with your local payment systems