Visa ascertains UK customers have their spending cut in the first quarter of this year
The card payment company Visa has already informed that that consumer spending in the United Kingdom, updated for inflation, headed south by approximately 1.4% year on year for the last three months from early 2018. This reading followed a dive of about 1.3% in the previous quarter.
The given decline in the first quarter of this year appears to be the biggest sag since the fourth quarter of 2012.
Only in March, UK consumer spending was caught going down by about 2.1% year on year versus up to 1% year on year in February. Besides this, it happens to be the biggest dive for the month since October 2017.
In addition to this, online sales in the United Kingdom went down for the first time for 10 months in 2018.
According to Visa's statement, the whole weakness of consumer spending actually reflects a decline in the confidence of many British households. The shockingly snowy weather is considered to be another crucial factor, which made UK customers reduce their spending.
As Mark Antipof, chief commercial director of Visa pointed out that's too early to talk about reducing annualized costs that should be considered in the context of high surge rates in the beginning of the previous year.
Visa ascertains that only spending on food, not to mention spending in hotels, restaurants as well as bars tacked on in March. The probable reason was early Easter.
Visa data is actually built around spending on debit, credit as well as prepaid cards. It definitely account for approximately a third of consumer spending in Great Britain.
The growth rate is adjusted for inflation, seasonal effects to say nothing of the differences between typical card as well as cash costs.
Similar
News for The Week
US stock markets started falling, while the US dollar is rising. What to expect from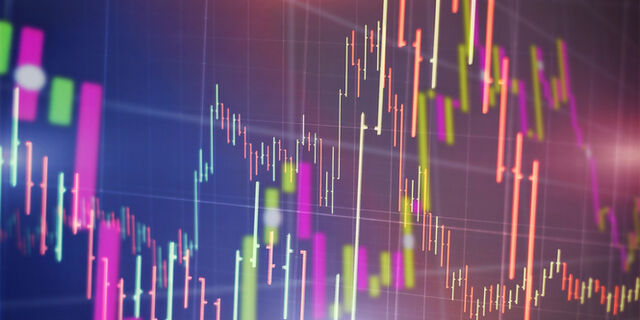 Fed's Rate Pause and UK Inflation Slows
Today's main event for the markets is the FOMC Interest Rate Decision, where the US regulator is widely expected to keep the interest rate at the same level of 5.5%.
Latest news
The US Dollar Is Correcting
Inflation in Europe was released better than the forecast. The preliminary fact was published at 4.3%. What's happening in the markets?
Bearish Signal For The USD
XAUUSD fell below 1900 for the first time since March 2023. Meanwhile, the US dollar index gives a bearish signal. Read the full report to learn more!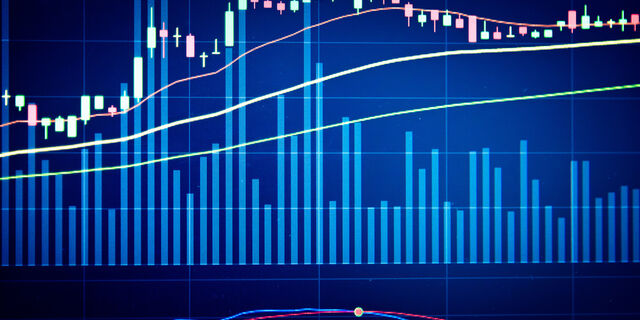 Deposit with your local payment systems