Bitcoin is showing dramatic lows again. Today the cryptocurrency plunged to $6,624 but managed to brace energies and climbed to $7,200. Let's look if it has enough energy to surge to $8,000.
On March 26, a price of a bitcoin transaction fell to the record low. Users had to pay just 1 Satoshi a byte (Satoshi - the smallest unit of bitcoin that was named in honor of Satoshi Nakamoto – the creator of Bitcoin) to include their transactions in next blocks. According to bitinfocharts.com, the average commission is $1,23. In December 2017 when bitcoin was on its top, the commission was $55.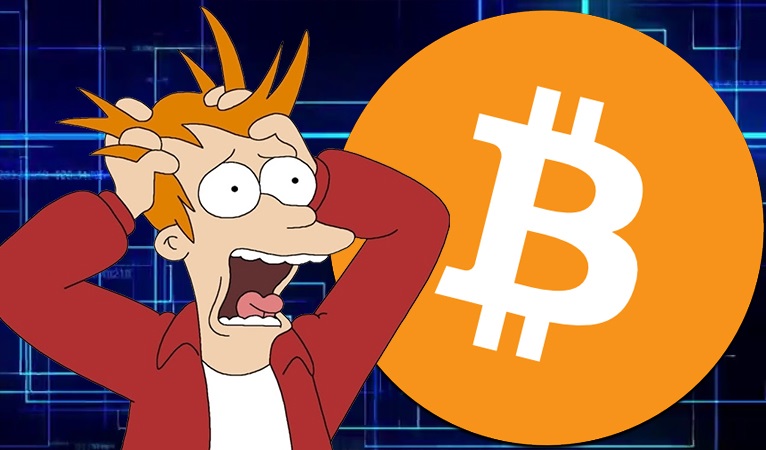 The US Internal Revenue Service obligated taxpayers to include cryptocurrencies when filling in annual income declarations.
Two cryptocurrency exchanges Mr. Exchange and Tokyo GateWay are closing in Japan. Both withdrew license applications to the Financial Services Agency.
Cryptocurrency exchanges KuCoin and OKEx are deleting all pairs with Bcash from the platform.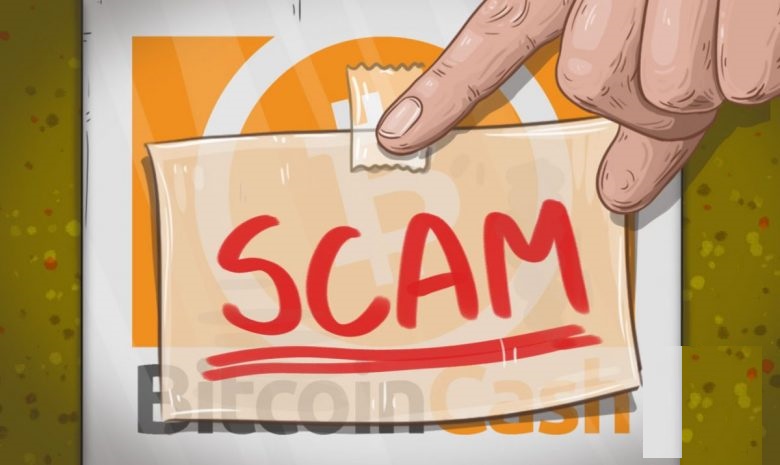 No one wants to be a friend with El Petro. The cryptocurrency exchange Bitfinex declared that it will never add El Petro to its platform.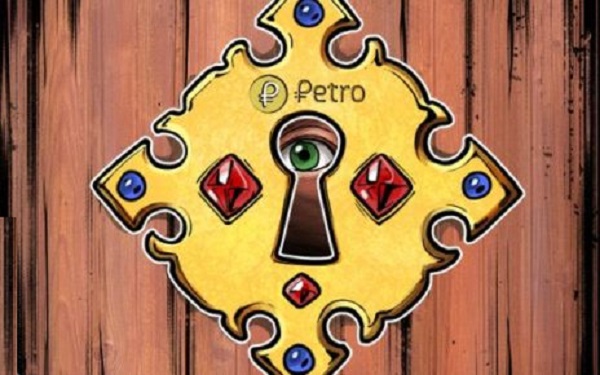 Binance is under a hackish attack again. Hackers launched a phishing version of the cryptocurrency exchange Binance's website. Users get emails where "Binance" offers them to participate in an event of ERC20 imports. To participate, users have to give private data of their Ethereum wallets.
The president of CBOE Global Markets Mr. Concannon asked the SEC to soften its policy in regard to exchange bitcoin goods. According to Mr. Concannon, a market is already ready for the launch of exchange traded products pegged to a bitcoin rate.
The largest Spanish bank Santander is planning to launch an application of international money transactions on the base of Ripple.
It is time to go. Steven Seagal left Bitcoiin2Gen after the project has gained $75 million during ICO.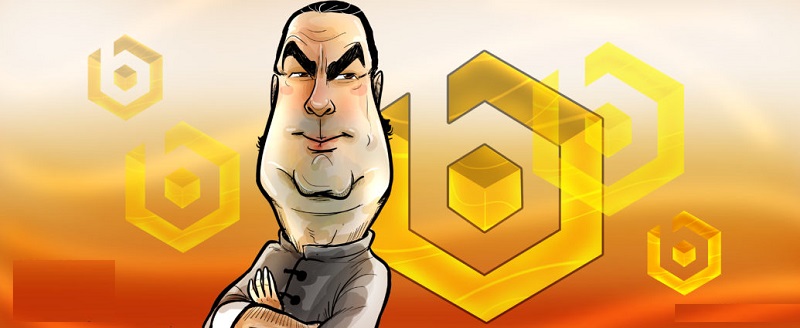 The Litecoin payment operator Litepay closed in one month after the launch.
Vitalik Buterin offered to charge fees for the data storage in the Ethereum blockchain.
Blockchain future is closer and closer. Ford has patented a system of cryptocurrency transactions between cars. The aim is to reduce traffic congestion. Moreover, using tokens drivers will be able to pay for the priority traffic.
West Virginia (the USA) will implement an extramural mobile vote based on the blockchain technology. If an experiment is successful, the program will be used during general elections.
Social networks are not going to stop. LinkedIn has started blocking cryptocurrency adds.
Bitcoin $7,194 (-4.65%)
DASH $329.55 (-0.52%)
Ethereum $407.90 (-1.61%)
Litecoin $123.83 (+2.09%)
Similar
News for The Week
US stock markets started falling, while the US dollar is rising. What to expect from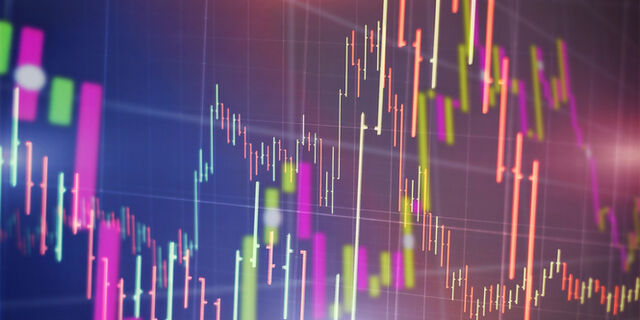 Fed's Rate Pause and UK Inflation Slows
Today's main event for the markets is the FOMC Interest Rate Decision, where the US regulator is widely expected to keep the interest rate at the same level of 5.5%.
Latest news
The US Dollar Is Correcting
Inflation in Europe was released better than the forecast. The preliminary fact was published at 4.3%. What's happening in the markets?
Bearish Signal For The USD
XAUUSD fell below 1900 for the first time since March 2023. Meanwhile, the US dollar index gives a bearish signal. Read the full report to learn more!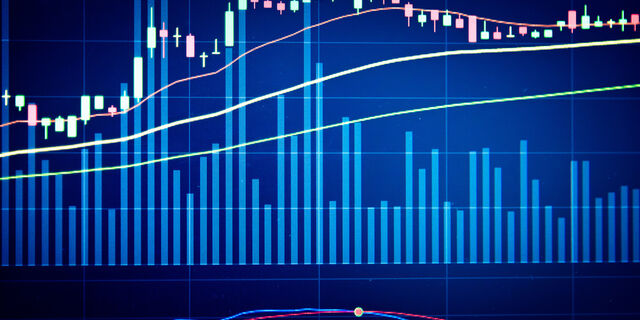 Deposit with your local payment systems