A founder and PayPal ex-CEO Bill Harris about Bitcoin: "Bitcoin is a scam. In my opinion, it's a colossal pump-and-dump scheme, the likes of which the world has never seen…The losers are ill-informed buyers caught up in the spiral of greed. The result is a massive transfer of wealth from ordinary families to internet promoters."
Cryptocurrencies
On Wednesday, Bitcoin could not stick to its March highs and fell below $9,000. To Friday morning, the cryptocurrency managed to slightly recover and climb to $9,250. Now Bitcoin is standing still. Let's look who will be stronger – bulls or bears.
A head of the cryptocurrency exchange MtGox Nobuaki Kobayashi may sell $70 million of bitcoins. Such a huge selling may lead to a continuation of the bitcoin's fall.
According to the report of the Quebec Research Funds, "Bitcoin forms only a tiny part of the criminal money circulating around the planet." It would be good for Bitcoin if governments of other countries had the same opinion.
A representative of MyEtherWallet (one of the largest Ethereum wallets) confirmed a hack of DNS-servers. As a result, the wallet lost $152K.
The number of Lightning Network active nods became 1,684 and the number of open channels increased to 5,663. It is worth to say, in the middle of January there were just 35 nods.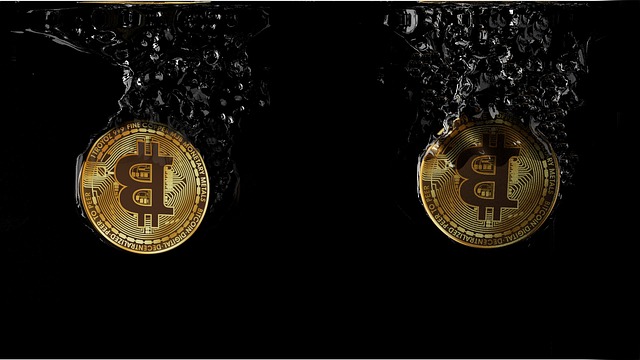 Regulation
An Iran financial regulator banned cryptocurrencies because of a possibility to use them for money-laundering and terrorism.
Goldman Sachs created a digital assets office. The bank is not going to trade yet, the aim is to analyze the market.
According to Reuters, the Philippines opened an economic zone where mining, trading, and ICO will be allowed.
Cryptocurrency exchanges
A cryptocurrency exchange Bitstamp (the only one that has a European license) will be sold. According to mass media, South Korean company Nexon may become a new owner.
A CEO of the stock exchange Nasdaq announced that the company is ready to become a cryptocurrency exchange.
A cryptocurrency exchange Binance added an option of a conversion cryptocurrency dust (a balance on a wallet that is less than a commission fee) into their own tokens.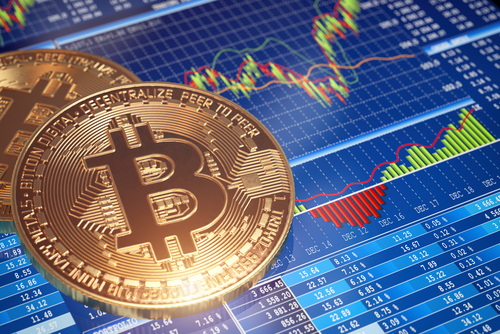 Blockchain
A huge Japanese messenger Line plans to launch a blockchain for decentralized applications in addition to announced messenger's cryptocurrency and cryptocurrency exchange.
One of the largest Spanish banks BBVA gave a credit of $91 million through a blockchain. It took just several hours instead of several days to negotiate and agree to the credit.

Similar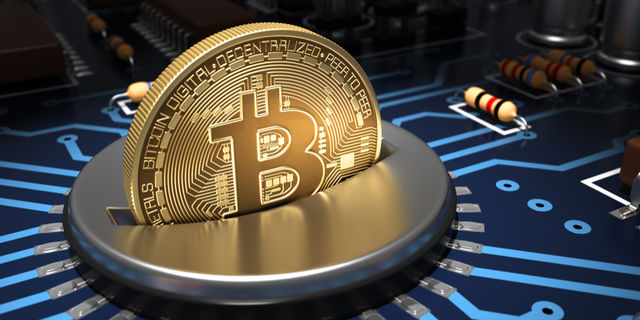 Weekly Cryptonews
What has provoked the panic in the crypto community today? Find out here!
Latest news
Market Crash Incoming?
This week may be the most important since the year started as the Fed assess the economic outlook and the US presents fresh NFP readings.
What Currency Will Overperform?
S&P Global, a private banking company, will release a monthly change in British Flash Manufacturing Purchasing Managers Index (PMI) on January 24, 11:30 GMT+2. The index is a leading indicator of economic health as businesses react quickly to market conditions, and purchasing managers hold the most current and relevant insight into the company's view of the economy.
Deposit with your local payment systems