Joe Kerner, CNBC journalist:
"Fiat currency is the currency for government, Libra is for corporations and the only Bitcoin was the asset for the people. I feel like a Bitcoin evangelist right now and stand by it. First of all, who made Facebook in charge to give out currency as and when they please. Who even anointed them, especially with their history?"
The week has been emotionally unstable for BTC traders. After the surge during the first part of the week, when the price for Bitcoin tested the levels above $13,800, the digital asset fell below $11,000 on Thursday. At the moment of writing, the digital currency has been trying to recover. It has already tested the resistance at $12,020. If bulls manage to break this level, the next resistance will be placed at $12,927. From the downside, the first support is placed at $10,563. After the break of this level, the further fall will be limited by the $9,168 level.
Regulations:
· The Chinese authorities unexpectedly named Bitcoin as a safe haven for investors.
· US CFTC allowed the trading of Bitcoin futures on the LedgerX crypto exchange platform.
· The authorities of Malta wants to obligate the registration on the blockchain of all the transactions with the real estate.
Crypto announces:
· During the dump of BTC, Coinbase and BitMEX crypto exchange platform failed stress test and were functioning with glitches.
· The Singapore exchange platform Bitrue was hacked on Thursday. Hackers withdrew around $4.2 million in XRP and ADA.
· JPMorgan prepares to test its token with some of its corporate clients.
New developments:
· The Brave blockchain browser's developers are working on the integration of the Ethereum, Ledger and Trezor crypto wallets.
· SWIFT will offer the usage of instant payments through the GPI platform to blockchain companies.
Current prices (last update 17:19 MT time)
Bitcoin $11,790
DASH $165.11
Ethereum $306.24
Litecoin: $119.19
Similar
Latest news
Crucial News For The Following Week
Consumer Price Index, Existing Home Sales, US Fed rate decision - all of these things we will discuss in our new review. Don't miss it out!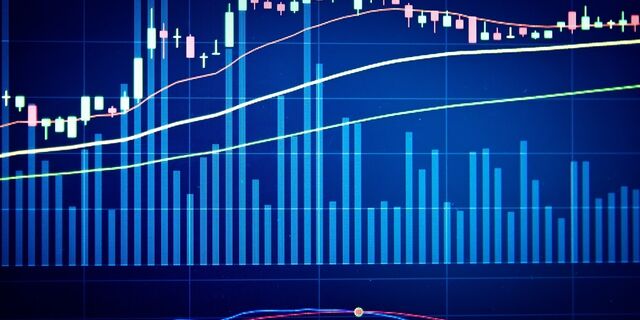 Focus on Banks' Meeting and NFP
The RBA and the Bank of Canada will add volatility to the AUD and the CAD, while USD is expected to be boosted by the Non-farm payrolls.
Deposit with your local payment systems