Weekly Update on Employment: Focus on the USD
What will happen?
The United States will release the weekly Unemployment Claims on Thursday, at 15:30 MT time (GMT+3). This indicator shows the number of individuals who filed for unemployment insurance for the first time during the previous week. This release provides the freshest insight into the situation in the US labor market. Based on its change, traders may suggest the level of the next non-farm payrolls.
How to trade on the US Unemployment Claims?
Traders need to focus on the data in the economic calendar. After the figures are published, they need to compare them with analysts' consensus.
If the unemployment claims are lower than the forecasts, the USD will be pushed up;
If the unemployment claims are higher than expected, the US dollar will be pressed.
Instruments to trade: EUR/USD, GBP/USD, USD/JPY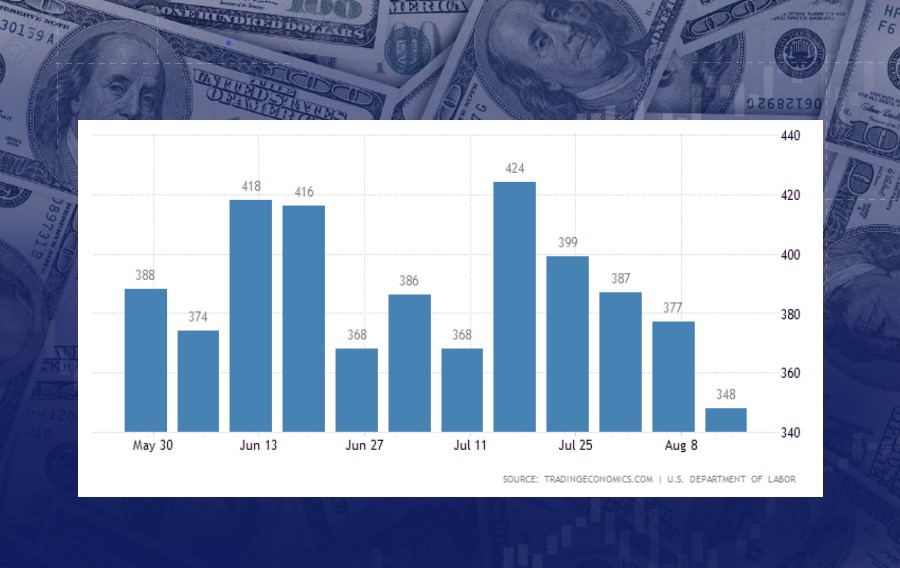 Similar
Forex News March 29
Forex, Crypto, Metals, and Stocks News for March 29. Here's what you need to know for today:
The Most Important News For Today
The news is essential if you want to trade. Don't miss our digest, where we'll tell you about the most interesting events, happening right now.
Latest news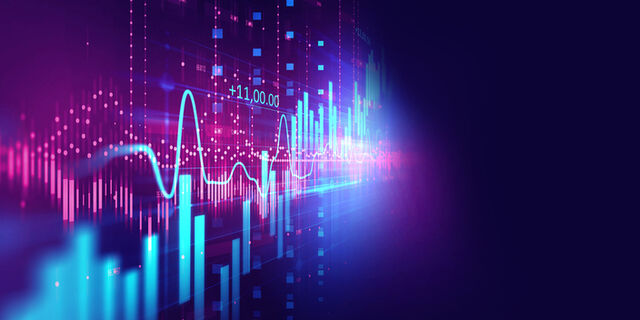 The Most Important News For Today
News is always essential. Especially when we speak about the FOREX market. What is the most important information for today? Let's see together.
Deposit with your local payment systems