What are the details of the FOMC meeting?
What will happen?
FOMC will share its Meeting Minutes on April 7, at 21:00 MT time.
The Fed Chairman Jerome Powell informed that if the situation in the US evolves as per the current dynamic, no rate hike is expected until 2023 – that's when the US economy is expected to fully recover. While the inflation rate target is 2%, it is currently at 1.7%, and Mr. Powell made it clear they want to see the actual rate not just reach the target but be steadily slightly above it. Noting the difficulties of the labor market and the overall situation, it will take a while to manifest, too.
How to trade the Meeting Minutes?
The bulk of the rate-related information has been already released in the last session. Therefore, investors will be looking for details of what the US Fed has, and possibly, for some new additions – especially if the latter change the overall tone of the Fed's comment. Generally, any positive data that point to a strong US domestic recovery would support the USD.
If the Fed's tone is optimistic about the recovery dynamics, the USD may be boosted;
If the Fed shares dimmer points, the USD will get pressed.
Instruments to trade: GBP/USD, EUR/USD, USD/JPY, USD/CAD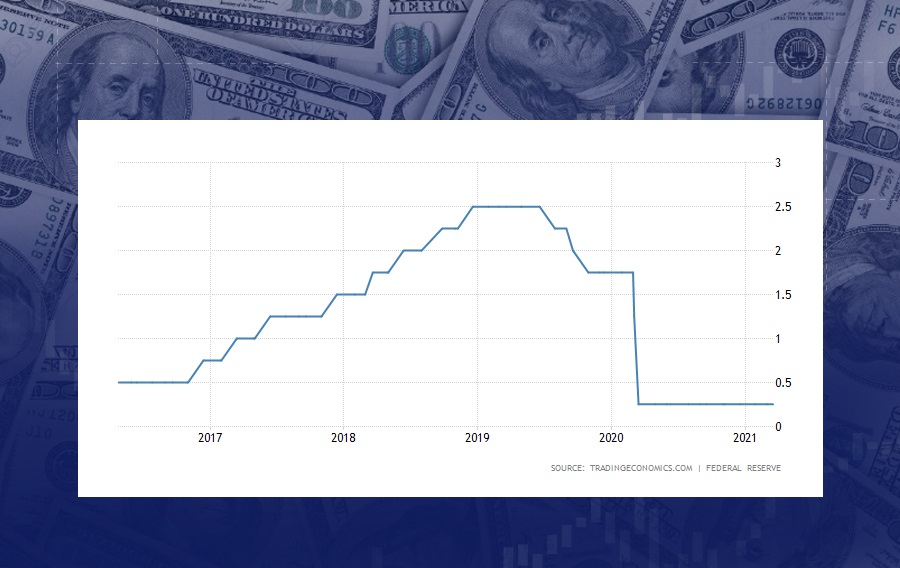 Similar
News for The Week
US stock markets started falling, while the US dollar is rising. What to expect from
Latest news
The US Dollar Is Correcting
Inflation in Europe was released better than the forecast. The preliminary fact was published at 4.3%. What's happening in the markets?
Bearish Signal For The USD
XAUUSD fell below 1900 for the first time since March 2023. Meanwhile, the US dollar index gives a bearish signal. Read the full report to learn more!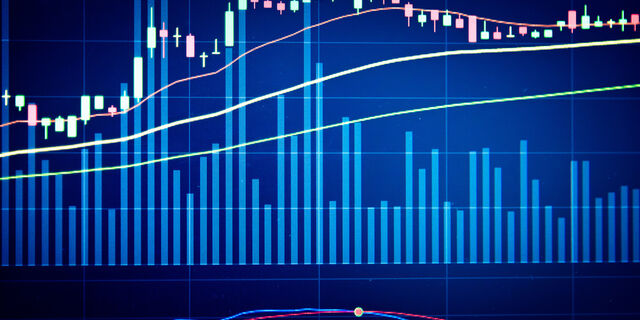 Deposit with your local payment systems