What do billionaires think about the coronavirus?
With all the worries and uncertainties coming from the coronavirus news, let's take a look at the opinion of the US billionaires. What do they recommend to do in the times when the stock market turns red?
Warren Buffet: still optimistic
The attitude of a famous billionaire towards the long-term outlook for the stock market has not changed. Mr. Buffet acknowledges the risks of coronavirus, calling it "scary stuff". During the interview, he mentioned that the spreading of the virus may be negative for the portfolio of Berkshire Hathaway (which is under control of Warren Buffet). Despite that fact, he sees the US economy strong enough and remains bullish on stocks. Among his favorite investments, he named Apple, JPM and Bank of America. He paid special attention to the stocks of central banks.
Warren Buffet recommends not buying or selling stocks based on the day's headlines. "The real question is: 'Has the 10-year or 20-year outlook for American businesses changed in the last 24 or 48 hours?", - he says.
Leon Cooperman: coronavirus is like "a blemish on a beautiful lady"
The American hedge fund manager expresses confidence that people will manage to find a way to cure the virus and the stock market will get better in June. At the same time, he admitted that he lost a lot of money this week.
Leon Cooperman sees the coronavirus selloff as a healthy correction for the market.
Other billionaires: the impact is visible
As the stock market goes down, the famous rich people lose their money, too. This week it was reported that Bill Gates, the Microsoft founder, lost about $2.1 billion. The Facebook CEO Mark Zuckerberg suffered a loss of $3.4 billion. None of them seem to be panicking, though. Neither should you!
Similar
News for The Week
US stock markets started falling, while the US dollar is rising. What to expect from
Latest news
The US Dollar Is Correcting
Inflation in Europe was released better than the forecast. The preliminary fact was published at 4.3%. What's happening in the markets?
Bearish Signal For The USD
XAUUSD fell below 1900 for the first time since March 2023. Meanwhile, the US dollar index gives a bearish signal. Read the full report to learn more!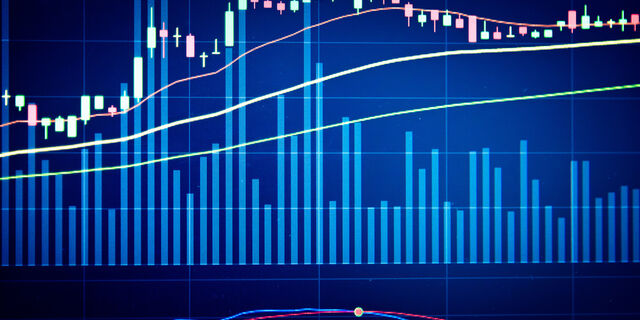 Deposit with your local payment systems