What Do Retail Sales Mean for the US Economy?
What will happen?
The US will publish Retail Sales and Core Retail Sales on July 15, at 15:30 GMT+3. Both indicators demonstrate a change in the total value of sales at the retail level. Core Retail Sales differs from the primary indicator as the former does not count automobile sales.
Why is it important?
The retail data helps track consumer spending, which accounts for most of the overall economic activity. If the economic activity escalates, the country's overall economic health improves. In the previous release, both Retail Sales and Core Retail Sales were lower than the forecasts. The headline Retail Sales dropped by 0.3%, while the Core Retail Sales were at 0.5% (vs. 0.7% expected). Despite that, EURUSD showed a mixed reaction to the release. If you bought EURUSD on that day with one lot, you could have earned more than $130.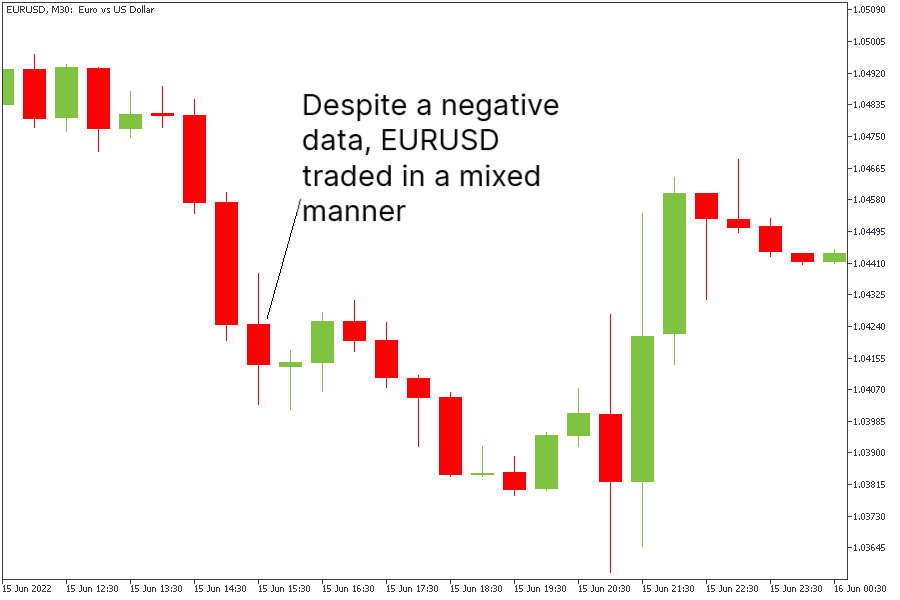 How to trade on US Retail Sales and Core Retail Sales?
The indicators are likely to influence the USD pairs. You should wait for the releases and compare actual figures with forecasted ones in the economic calendar.
If the actual numbers beat expectations, the USD will go up.
On the contrary, lower numbers will pull the USD down.
Instruments to trade: XAUUSD, EURUSD, USDCAD, USDCHF.
Similar
How to trade the JPY?
Happy Friday, traders! Are you ready to trade at the end of the week? Here's what you need to know before you start:
Latest news
Crucial News For The Following Week
Consumer Price Index, Existing Home Sales, US Fed rate decision - all of these things we will discuss in our new review. Don't miss it out!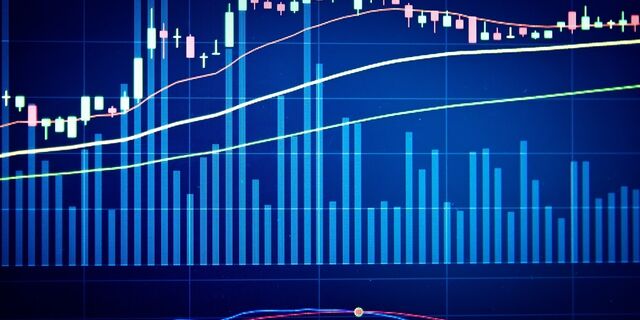 Focus on Banks' Meeting and NFP
The RBA and the Bank of Canada will add volatility to the AUD and the CAD, while USD is expected to be boosted by the Non-farm payrolls.
Deposit with your local payment systems