Will ISM PMI Indicate Contraction?
What will happen?
The US Institute for Supply Management will release ISM manufacturing PMI on June 1, at 17:00 MT time (GMT+3). It's a leading indicator of economic health as businesses react quickly to market conditions. Purchasing managers have perhaps the most current and relevant insight into companies' views of the economy. They rate the relative level of business conditions, including employment, production, new orders, prices, etc. Around 300 purchasing managers take part in the survey.
Why is it important?
It's no secret that the economy is damaged due to inflation, rising rates, supply issues, and geopolitics. Thus, there is a high chance of ISM PMI decrease. Moreover, the index may enter the contraction zone (fall below 50.0) and put even more pressure on the USD and stocks. If purchasing managers consider the economy weak, that goes for the broad market too.
Last time, the result was less than expected (55.4 Actual vs 57.5 Forecast). The reading caused volatile moves in EURUSD. However, the pair slid lower due to the euro weakness. A 1-lot sell trade on the top of the movement would have brought a profit of $350.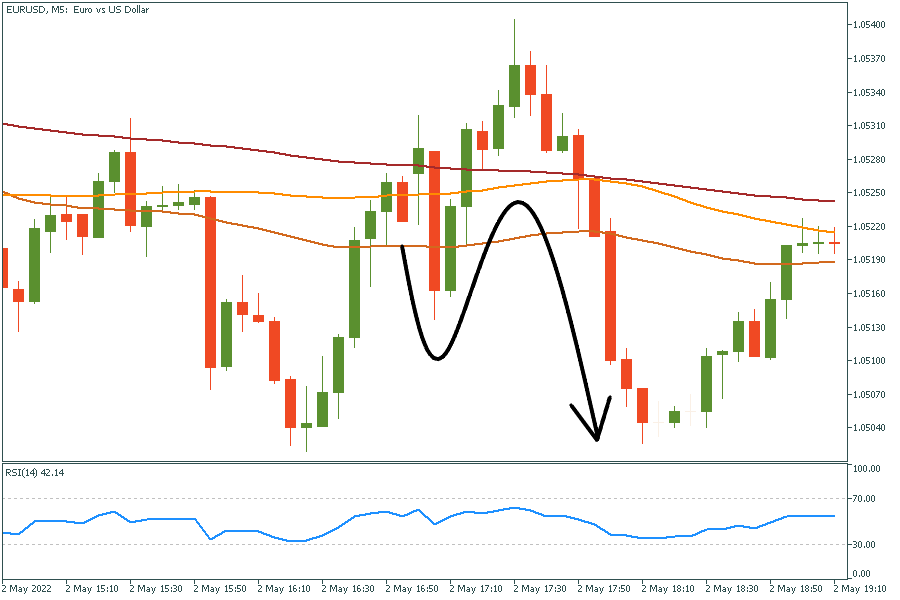 How to trade on ISM manufacturing PMI?
Compare the actual results with the expectations. The market will probably expect numbers above 50.0. Thus, if the reading is lower than 50.0, the USD will be under heavy pressure.
If the actual numbers exceed expectations, the USD will move sideways
Otherwise, the USD will fall.
Check the Economic Calendar.
Instruments to trade: EURUSD, GBPUSD, USDJPY
Similar
How to trade the JPY?
Happy Friday, traders! Are you ready to trade at the end of the week? Here's what you need to know before you start:
Latest news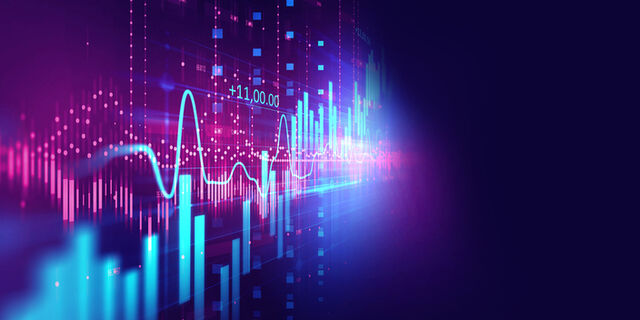 The Most Important News For Today
News is always essential. Especially when we speak about the FOREX market. What is the most important information for today? Let's see together.
Deposit with your local payment systems