Will the Canadian dollar strengthen?
Canada will release its GDP growth rate at 15:30 MT time on November 29. The indicator represents the change in the inflation-adjusted value of all goods and services produced by the economy. It shows the economic health of a country. If it increases, the central bank considers raising the interest rate. As a result, the Canadian dollar gets stronger. During the previous release, the indicator came out lower than the forecasts. It advanced only by 0.1% (vs. the forecast of +0.2%). Let's see what to expect this time.
• If the indicator is greater than the expectations, the CAD will go up.
• If the indicator is weaker than the expectations, the CAD will go down.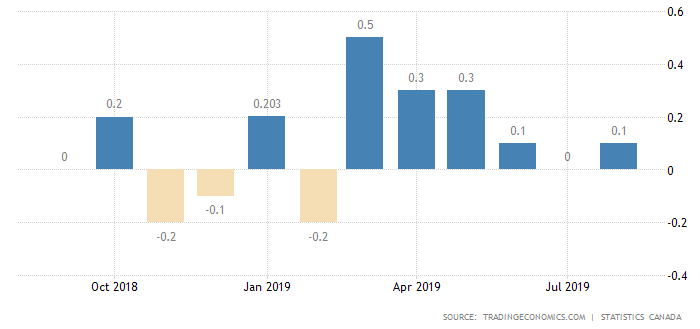 Similar
Latest news
The US Dollar Is Correcting
Inflation in Europe was released better than the forecast. The preliminary fact was published at 4.3%. What's happening in the markets?
Bearish Signal For The USD
XAUUSD fell below 1900 for the first time since March 2023. Meanwhile, the US dollar index gives a bearish signal. Read the full report to learn more!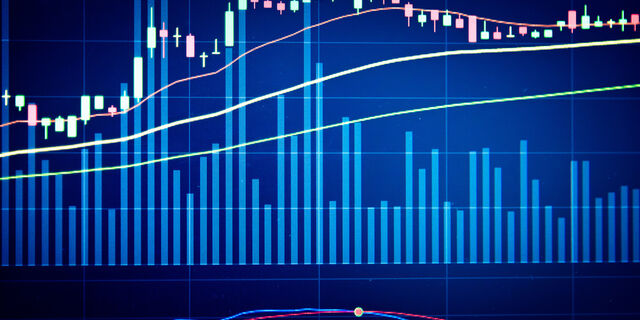 Deposit with your local payment systems