Will the Fed surprise the market?
The Federal open market committee (FOMC) will make its monetary policy statement and announce the interest rate on March 20, 20:00 MT time. The rate hike will not happen this time, but the Federal Reserve will definitely shake the market with the hawkish comments. During the previous meeting, the Fed Chair Jerome Powell said that the financial regulator would continue its patient approach in conducting the monetary policy. He also pointed out that the current level of the interest rate was appropriate for the US economy now. His dovish comments weakened the USD. Let's see where the Fed is heading this time.
• If the FOMC is hawkish, the USD will go up;
• If the FOMC is dovish, the USD will go down.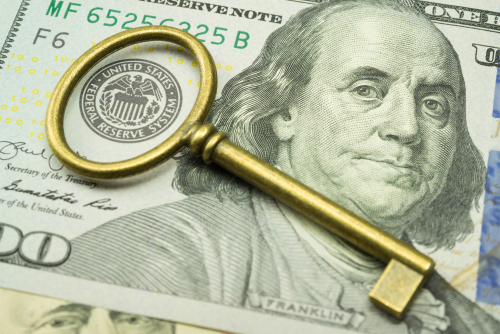 Similar
Latest news
Bearish Signal For The USD
XAUUSD fell below 1900 for the first time since March 2023. Meanwhile, the US dollar index gives a bearish signal. Read the full report to learn more!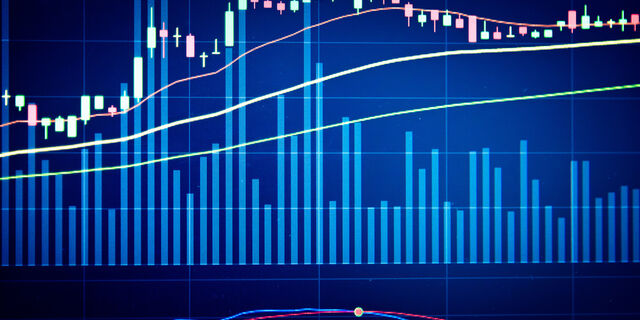 News for The Week
US stock markets started falling, while the US dollar is rising. What to expect from
Deposit with your local payment systems