Will the GDP growth strengthen the CAD?
Canada will publish the monthly GDP growth on Tuesday, at 15:30 MT time.
Instruments to trade: USD/CAD, CAD/JPY, CAD/CHF
This is the leading indicator of the economic activity of a country. As it measures the value of all products and services produced by an economy, it plays a significant role in the assessment of economic activity. A higher GDP indicates good conditions of the economy and increases the investment attractiveness of domestic currency. Last time, the Canadian GDP rose by 0.3%. This was a higher level than analysts' expectations of 0.1%. As a result, the Canadian dollar strengthened against other currencies.
• If the actual level of GDP is higher than the forecasts, the CAD will rise;
• If the actual level of GDP is lower than the forecasts, the CAD will fall.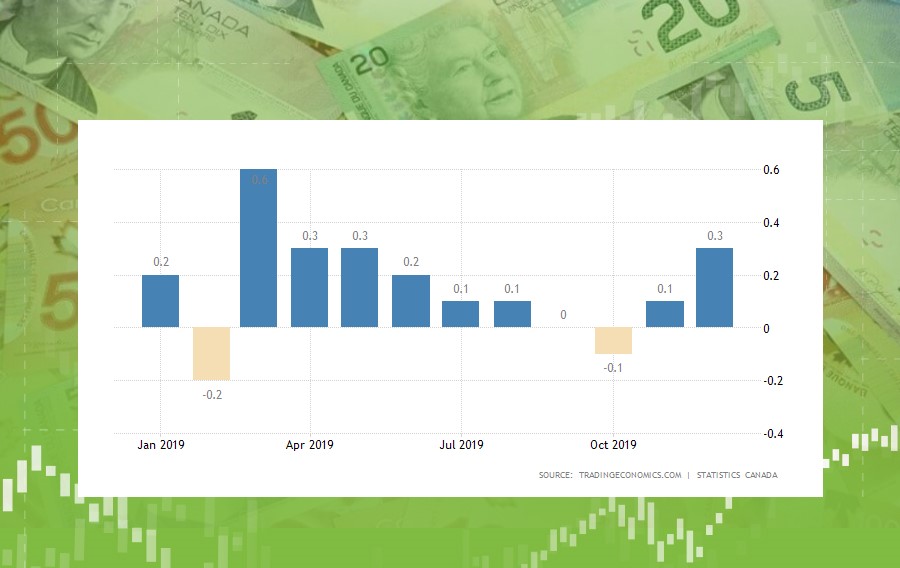 Similar
Latest news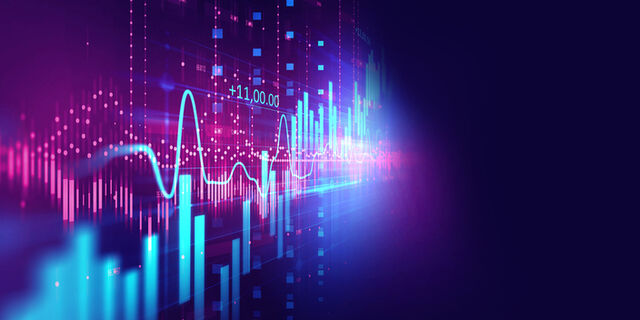 The Most Important News For Today
News is always essential. Especially when we speak about the FOREX market. What is the most important information for today? Let's see together.
Deposit with your local payment systems