Will the pound keep standing?
Services and Manufacturing PMIs are out on Wednesday at 11:30 MT time.
Instruments to trade: EUR/GBP, GBP/USD, GBP/CAD, GBP/CHF
The British economy is facing a number of difficulties. Not that the other economies are just fine, but there is an overlapping of various problems peculiar to the UK. Brexit's gloomy outlook, end of the state's financial support, and countrywide job cuts are the central issues. So far, the GBP seems to be the only character on the stage that is not panicking so far. That's why the release of the Services and Manufacturing PMIs may become a crucial crossroads for the British pound to either keep standing or finally succumb to the overwhelming pressure of issues. If the figures are even slightly higher than thought, that may be a stepping stone for the GBP to take an upward trajectory against its counterparts. Otherwise, it will tremble – at least.
If the results beat the expectations, the GBP will rise.
If the figures are worse than forecasts, the GBP will fall.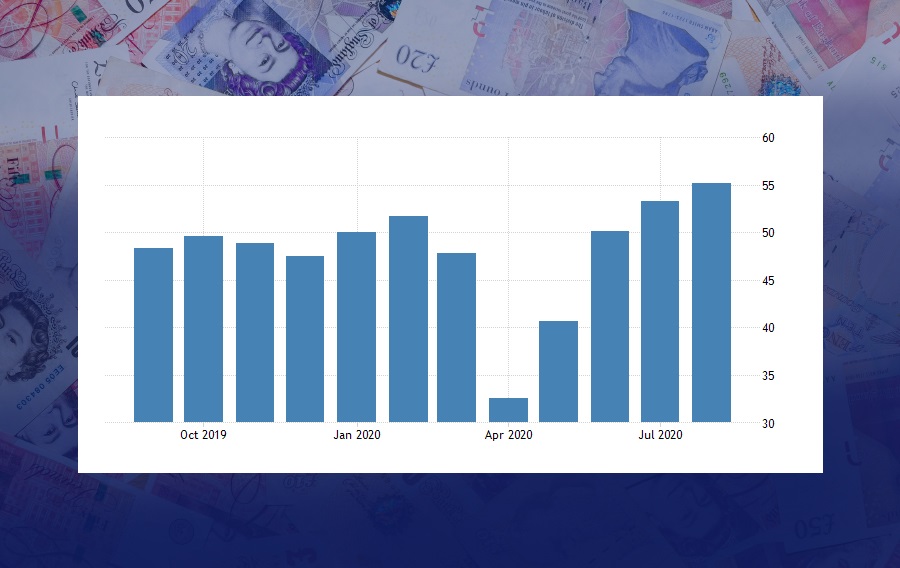 Similar
News for The Week
US stock markets started falling, while the US dollar is rising. What to expect from
Latest news
The US Dollar Is Correcting
Inflation in Europe was released better than the forecast. The preliminary fact was published at 4.3%. What's happening in the markets?
Bearish Signal For The USD
XAUUSD fell below 1900 for the first time since March 2023. Meanwhile, the US dollar index gives a bearish signal. Read the full report to learn more!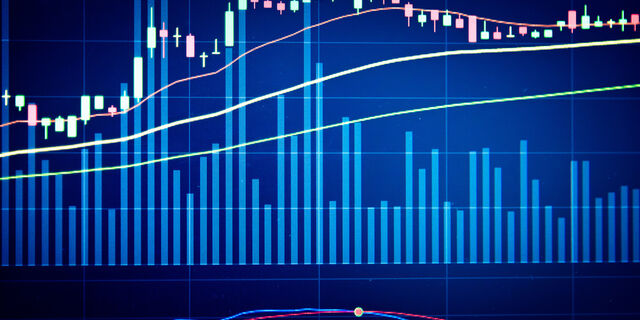 Deposit with your local payment systems