Will the pound keep standing?
UK Preliminary Quarterly GDP is out on Thursday at 09:00 MT time.
Instruments to trade: EUR/GBP, GBP/USD, GBP/CAD, GBP/CHF
The British economy is facing a number of difficulties. Not that the other economies are just fine, but there is an overlapping of various problems peculiar to the UK. Brexit's unclear outlook, end of the state's financial support, countrywide job cuts, and the restrictions imposed in the country are the central issues. So far, the GBP has been relatively steady in view of the dire economic context. That's why the release of the Preliminary Quarterly GDP may become a crucial crossroads for the British pound to either keep standing or finally succumb to the overwhelming pressure of issues. If the figures are even slightly higher than thought, that may be a stepping stone for the GBP to take an upward trajectory against its counterparts. Otherwise, it will tremble – at least.
If the results beat the expectations, the GBP will rise.
If the figures are worse than forecasts, the GBP will fall.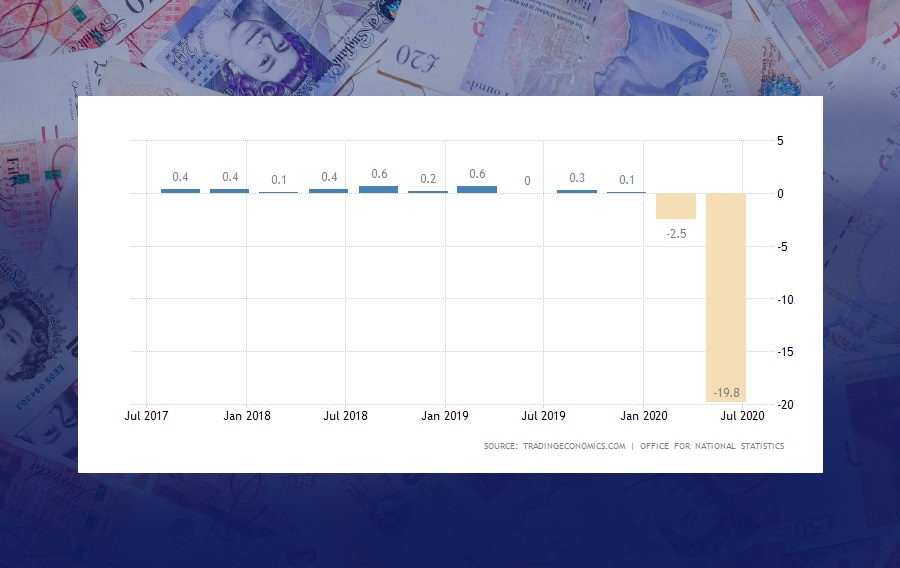 Similar
How to trade the JPY?
Happy Friday, traders! Are you ready to trade at the end of the week? Here's what you need to know before you start:
Latest news
Deposit with your local payment systems