Will the RBA cut its rate?
The Reserve bank of Australia will announce its interest rate and release a statement on July 2, at 07:30 MT time.
Most of the analysts predict a rate cut to 1% this time. The market has already started to price in the anticipated decision by the bank. In addition, we need to pay attention to the comments by the RBA governor Philip Loe, as he may throw hints on the future path of the monetary policy by the bank. The Australian dollar may strengthen if the rate cut does not happen and the tone of the statement is optimistic. That would mean that the economy is in good conditions and do not need the additional stimulus. On the other hand, we may see the fall of the aussie.
• If the RBA is hawkish, the AUD will go up;
• If the RBA is dovish, the AUD will go down.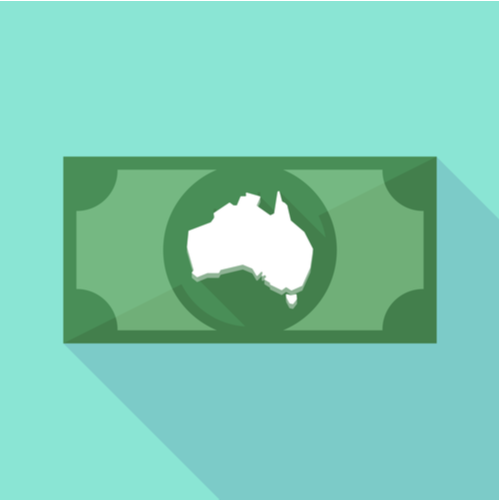 Similar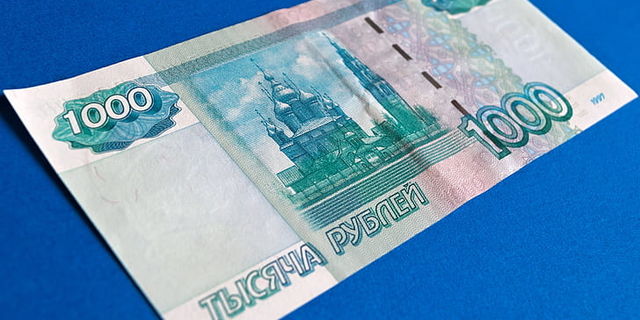 Latest news
News for The Week
US stock markets started falling, while the US dollar is rising. What to expect from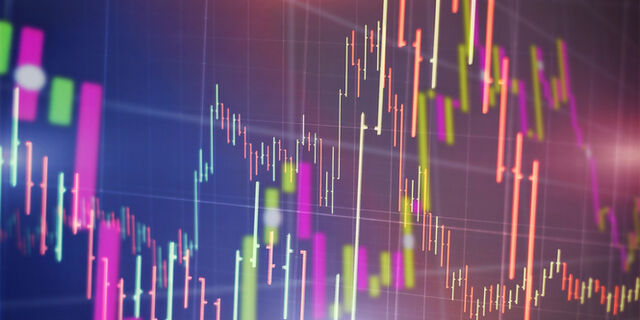 Fed's Rate Pause and UK Inflation Slows
Today's main event for the markets is the FOMC Interest Rate Decision, where the US regulator is widely expected to keep the interest rate at the same level of 5.5%.
Deposit with your local payment systems