Will the RBA Rate Statement push the Australian dollar up?
The Reserve Bank of Australia's Rate Statement is at 05:30 MT time on December 3.
The Reserve Bank of Australia has been keeping the interest rate at 0.75% since October. From a historical perspective, it is a record low. From the operational perspective, the Bank needs time to observe the results of the three rate cuts delivered in June, July, and September this year. Hence, the analysts do not expect another cut on December 3. However, the policymakers made it clear that they would continue the monetary ease if the country does not reach full employment, sustainable growth, and inflation targets. Otherwise, if the Australian economy shows resilience in the context of the global economic slowdown, the rate will not be changed, and the AUD will rise.
If the RBA is hawkish, the AUD will rise;
If the RBA is dovish, the AUD will fall.
Similar
What to Trade on August 29 - September 2?
Last week several important economic updates influenced the Forex market. US preliminary GDP fell less than expected (0.6% actual vs. 0.7% forecast). Below you will find the key events to trade on during the week from August 29 to September 2.
Monday started with volatility
Have a look at the key financial instruments on Monday, February 28. Geopolitics is currently on all news frontlines. Western nations escalated sanctions on Russia for the invasion of Ukraine.
Latest news
The US Dollar Is Correcting
Inflation in Europe was released better than the forecast. The preliminary fact was published at 4.3%. What's happening in the markets?
Bearish Signal For The USD
XAUUSD fell below 1900 for the first time since March 2023. Meanwhile, the US dollar index gives a bearish signal. Read the full report to learn more!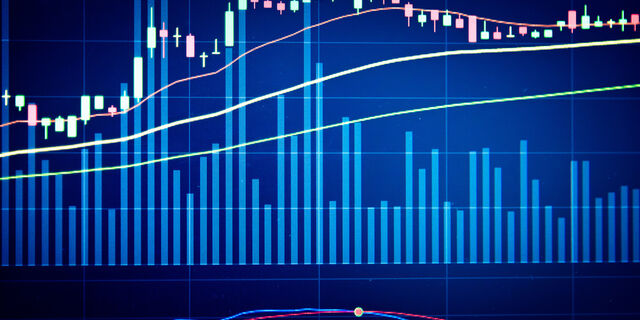 Deposit with your local payment systems