Will the US economy withstand the virus hit?
US Monthly Durable Goods Orders will be announced on Wednesday at 14:30 MT time.
Instruments to trade: EUR/USD, USD/JPY, USD/CHF, GBP/USD
Monthly Durable Goods Orders are a very good indicator of how the US industry responds to the virus. As it comes in hindsight, the figure that will be announced on Wednesday will refer to the month of February. That's when the virus already changed gears and started smashing doors of states in all continents – primarily, the US. For the latter, however, February still was an "introductory" chapter, so the company managers did not yet go hardcore to factor in the virus damage and reflect it with lower orders for production. Hence, with this indicator out, we will be able to observe first-hand the evolution of the US industry's pricing-in of the global damage. If the figure is higher than the expectation, this will support the USD confirming the strong fundamentals of the American economy Donald Trump and Jerome Powell liked to mention.
If the figures outperform the expectations, the USD will gain strength;
If the figures come lower than expected, the USD will lose value.
Similar
News for The Week
US stock markets started falling, while the US dollar is rising. What to expect from
Latest news
The US Dollar Is Correcting
Inflation in Europe was released better than the forecast. The preliminary fact was published at 4.3%. What's happening in the markets?
Bearish Signal For The USD
XAUUSD fell below 1900 for the first time since March 2023. Meanwhile, the US dollar index gives a bearish signal. Read the full report to learn more!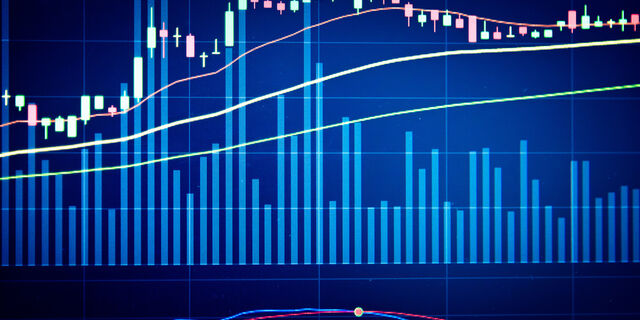 Deposit with your local payment systems