Will the US Fed support the USD?
What will happen?
The US Fed will share the Meeting Minutes on May 19, at 21:00 GMT+3.
The main announcement from the FOMC's side has already been done a while ago: the Fed shared an overall optimistic outlook on the US economic recovery with no intention to move the interest from its current position earlier than in 2023. In the meantime, the regulator is ready to stand by the economy and come to its aid if there is any drawback in the process of recovery. Currently, it goes even in the opposite direction: the recovery seems to be so dynamic that inflation is going overboard. Very likely, we will see many remarks about that in the contents of the Fed's Meeting Minutes.
How to trade the Meeting Minutes?
Trading the Fed's Meeting Minutes comes down to answering one question: are the contents pointing to optimistic expectations of sooner recovery, or the Fed is concerned with certain points in the future or present economic disposition. In the first scenario, the USD will potentially rise; in the second – it may drop.
Optimistic outlook supports the USD;
Concerns about recovery and inflation press on the USD.
Instruments to trade: EUR/USD, GBP/USD, AUD/USD, USD/CAD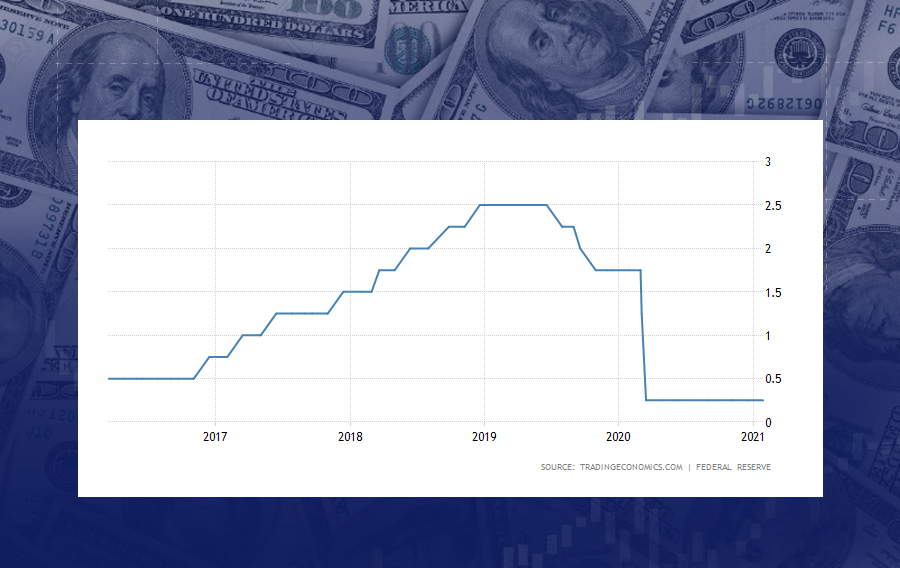 Similar
News for The Week
US stock markets started falling, while the US dollar is rising. What to expect from
Latest news
The US Dollar Is Correcting
Inflation in Europe was released better than the forecast. The preliminary fact was published at 4.3%. What's happening in the markets?
Bearish Signal For The USD
XAUUSD fell below 1900 for the first time since March 2023. Meanwhile, the US dollar index gives a bearish signal. Read the full report to learn more!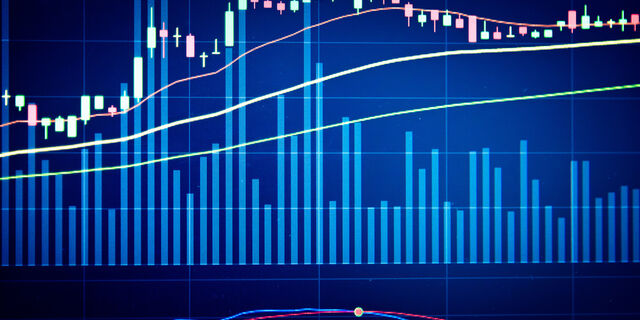 Deposit with your local payment systems