8 qualities of a successful trader
2023-04-03 • Updated
Many traders suppose that a profitable strategy will certainly lead them to success. However, they forget that the main part of a trade is a person. Why people who use the same strategy come to different results? Everything depends on their behavior and attitude. We gathered the most useful qualities of successful traders.
1. Be confident. Your strategy can be super profitable. However, if you are not sure in your actions, you will definitely lose. Follow your tactics no matter what. Do not change your targets when it seems that the trade is not profitable. If you are sure in your trading system, nothing can disturb you. Remember that confidence comes from constant practice.
2. Be calm. The movement of the market cannot be predicted with 100% accuracy. You should be prepared for any scenario. Otherwise, panic will lead you to wrong decisions. Every successful trader knows what to do if the market goes against him/her. Be aware of all possible movements of the price and stay calm.
3. It may seem stupid but a lot of traders, especially novices, forget about this simple rule: be yourself! Trade reflects trader's personality. Every trader has his/her own trading goals. As a result, his/her behavior in the market pursues those goals. If you follow someone's trading strategy without understanding it, you are supposed to lose. Focus on your personal aims, decide how much risk you can take and keep learning.
4. An additional advice to the previous statement: be independent. Media influences our opinions and decisions a lot. However, while trading you should learn to disregard this noise and stick to your own judgment. To avoid external influence, develop your own experience: watch how the market reacts to news releases and events and track which technical patterns really work. These observations will give you the ability to analyze the market and make your own conclusions.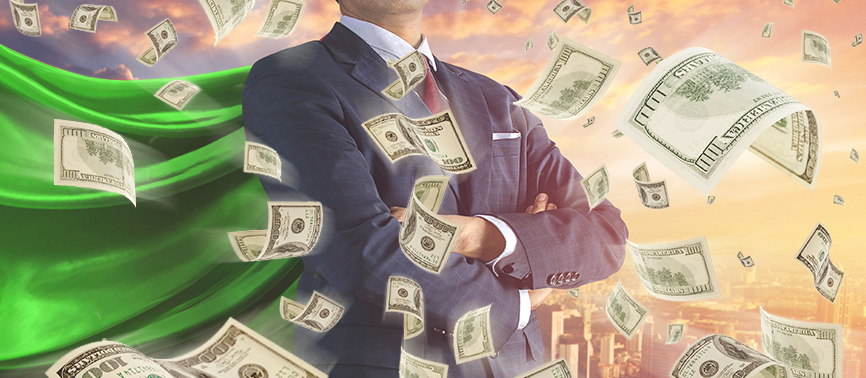 5. Be simple. Do not mix independence with ego. This problem relates mostly to novices. After the first profitable trade, they become sure that they already are gurus and know how to trade. However, such perception will lead to losses. You need to realize that you won't be able to change the market's direction. If you see that the price moves not in the direction you supposed, and the new trend is confirmed by unshakable evidence, do not hesitate to change your trade idea, so not let your losses run.
6. Be curious. Successful traders always improve their skills; they never stop studying. The easiest way to improve your trading skills is to analyze your previous trades. Moreover, read more books written by successful traders and learn new features of the technical analysis.
7. Be accurate. As we said in the previous advice, you can improve your skills by analyzing your previous trades. To do it, make notes. Write down your actions, profits, and losses. It will help you avoid mistakes in the future.
8. Be optimistic. Only with an optimistic attitude, you can become a successful trader. A trade is not possible without losses. If you overreact to your negative profit, it will bring insecurity to your trade. Take your losses into consideration only as a good lesson but do not focus on them.
Similar
Pin Bar Trading Strategy
Sometimes a chart or a candlestick pattern may provide a decent entry signal if it is located at a certain level. A pin bar is one of the most reliable and famous candlestick patterns, and when traders see it on the chart, they expect the price to change its direction soon.
How to open an FBS account?

Click the 'Open account' button on our website and proceed to the Personal Area. Before you can start trading, pass a profile verification. Confirm your email and phone number, get your ID verified. This procedure guarantees the safety of your funds and identity. Once you are done with all the checks, go to the preferred trading platform, and start trading. 

How to start trading?

If you are 18+ years old, you can join FBS and begin your FX journey. To trade, you need a brokerage account and sufficient knowledge on how assets behave in the financial markets. Start with studying the basics with our free educational materials and creating an FBS account. You may want to test the environment with virtual money with a Demo account. Once you are ready, enter the real market and trade to succeed.

How to withdraw the money you earned with FBS?

The procedure is very straightforward. Go to the Withdrawal page on the website or the Finances section of the FBS Personal Area and access Withdrawal. You can get the earned money via the same payment system that you used for depositing. In case you funded the account via various methods, withdraw your profit via the same methods in the ratio according to the deposited sums.
Deposit with your local payment systems