Creating your own robot-indicator
This is the third part of our course on introduction to algo trading. During this lesson, we will learn more about the structure of an indicator's code. Also, you will get insights on building the indicator without a code!
Similar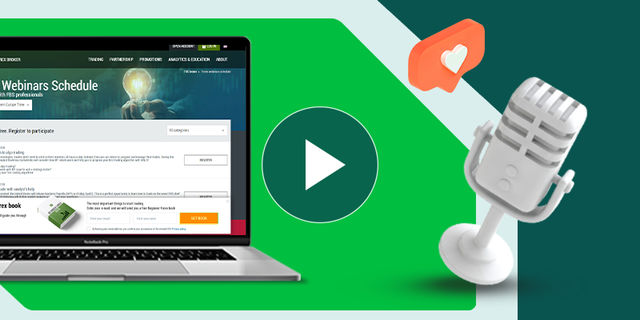 Trading the news
Economic and corporate news are all around us - but how to trade them? In this webinar, we explore the relationship between the world of events and the world of prices and see how we make both work for us.
Latest news
FOMC Meeting, Gold Plunge, and Pound Decrease | Market News
Although the last week was intense, this one may be more dynamic and volatile. After the FOMC meeting and controversial decisions from the Bank of England, we saw a historical pound decrease, and the gold plunge. And there's even more for you.
Deposit with your local payment systems