4 Things FBS 'Trade 100 Bonus' Teaches You About Trading
FBS community has been buzzing over the 'Trade 100 Bonus' for months now. We analyzed their feedback to see what kind of experience the bonus is for the traders, and what essential lessons it taught them.
The 'Trade 100 Bonus' has been on for a while now, and we keep receiving comments and feedback from those who've already tried it. Each story is unique, but there are certain things that repeat from comment to comment. Check out what your fellow traders think about the bonus, and how it actually helps with various trading challenges.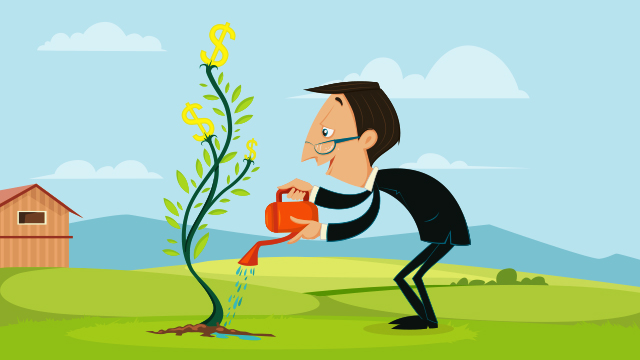 1. Money Management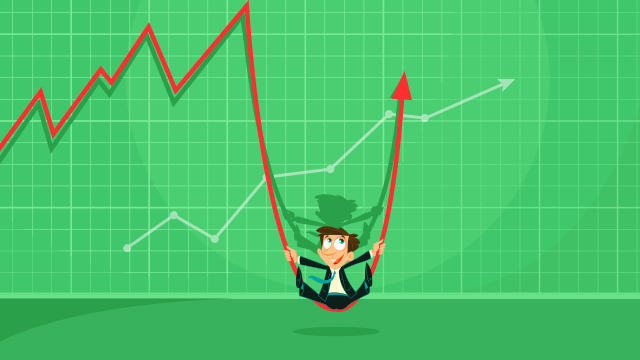 Money management is the first thing that crosses the mind of FBS traders when they talk about the bonus.
"I can learn a lot about forex trading easily, and certainly benefit too."
"I think the bonus has so many positive effects. But for me, money management is very important."
"I wasted the previous $50 bonus account because I was new to forex trading. I would trade larger lots, and eventually, I didn't have sufficient margin to recover from losses. With the new Trade 100 bonus, there was a maximum lots size limitation, which would make us have sufficient margin to recover from losses."
Long story short, 'Trade 100 Bonus' teaches you how to keep an eye out for your money. This was announced as a major focus of the bonus: test-drive the process before investing your own money. You can see what lot size is optimal, what to get ready for when placing a trade, and many other things that you can only learn in the process – which brings us to the next point.
2. Preparing for real trading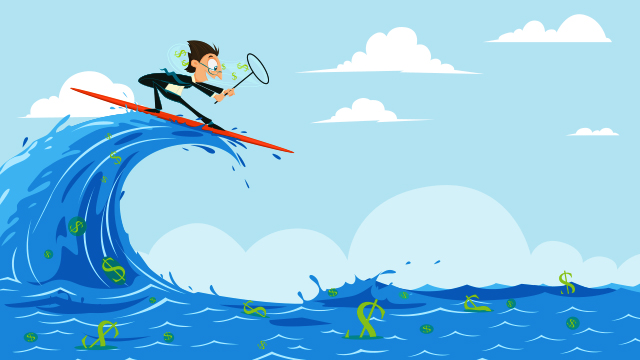 "With the limitation of orders, it was a trading management lesson, and this was the first time I had that experience. I will apply this technique to my real trading account."
"The conditions of the bonus are very challenging. But it is ideal for getting into the system."
"Thank you very much, FBS. I got trading lessons that I had never been able to have before."
'Trade 100 Bonus' is kind of a target practice not only in terms of money management but also in general. If there are things you always wanted to try on Forex but were scared to risk your own money, the bonus is exactly the way. And when we say "things you always wanted to try" we mean…
3. Practicing trading strategies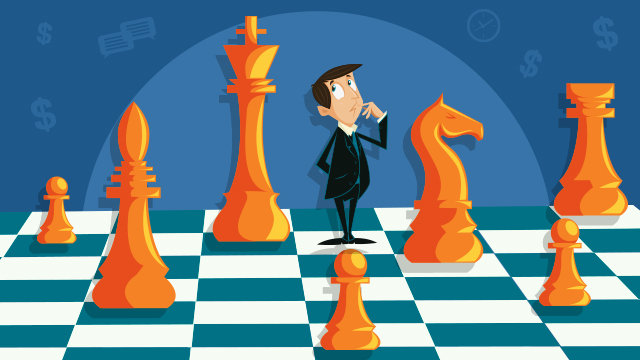 Usually, one needs to play with different strategies before they pick the best fit. But who's gonna pay for these experiments huh? FBS will!
"The bonus taught me how to do scalping and get ready for both profit and bad luck, and I also have another FBS account that I am developing."
$100 is more than enough to test-drive several strategies and see if they work (or don't work) for your trading temper. Speaking of which…
4. Control
"I'm happy to withdraw the Trade 100 Bonus profits. Many people are complaining about your Bonus Conditions, but when I tried it, I found out that these conditions are easy! I learned a lot about how to trade safely, patiently, and most of all develop self discipline. I applied this way of trading to my real account, and I'm happy to say that I'm earning without risking too much now. I learned to control myself by not opening many orders at the same time and by following the right money management."
Emotions are your bitter enemy when it comes to trading – basically, this is what washes most of the new traders away from the market, leaving their abandoned accounts – and hopes – behind. Trading with free money is ultimately less emotional, so the bonus is a unique chance to witness how impulsive decisions don't work for your profit. Once you master self-discipline, you nailed it.
FBS thanks all the contributors for their valuable feedback – we learn from your experience too and wish your success with the 'Trade 100 Bonus' to be the first step of the ladder that brings you to the top!
What about you? Have you tried our bonus yet?