A Story Of An 80 Year Old Who've Made Billions In The Least Extravagant Way
Billionaire success stories usually start with an educated, ambitious, and courageous man of extreme charisma and brilliance making a life-changing investment decision. Dr. Herbert Wertheim had nothing to do with this image… until he had made his first billion. What's his secret?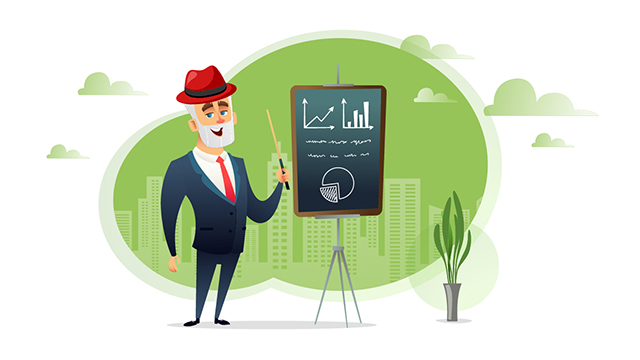 A Kid Of Zero Expectations
Herbie Wertheim was born in Philadelphia in 1939. His parents, Jewish immigrants, moved to Florida right after the WW2 and ran a small bakery. Herbie wasn't the smartest in the room: he had dyslexia and started skipping classes to hang out with local Seminole Indians. At age 16, he faced a judge on truancy charges. The choice was hard: the U.S. Navy or reformatory. Young Herbie chose the first one, and if you are still looking for a life-changing turning point of his story, this might be it.
A Long Way To Success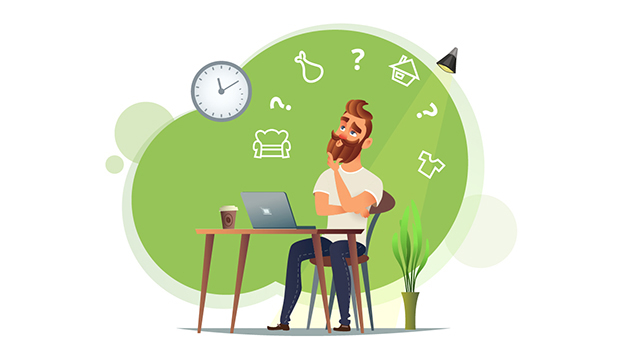 The Navy turned a "dumb" boy with a history of school and family abuse into a confident young man and revealed some ambition. He found himself one of the brainiest kids in class and started studying chemistry, physics, and mechanics. It was also the Navy where the idea of investing money has first crossed his mind. Cold War was in full swing, and the American aerospace stocks were on the rise. Wertheim used his Navy stipend to buy stock in Lear Jet, and this is when it all began for him.
Back to civil life, Herbie was selling things here and there, trying to figure out what to do next. He went to college in 1963 to study optometry and got a private practice that he ran for the next 12 years. In the meanwhile, he invented a chemical neutralizer for eyeglasses that restored tinted lenses back to their original clear state – and this is what made him rich. Well, almost.
Stepping Out Into Big Investing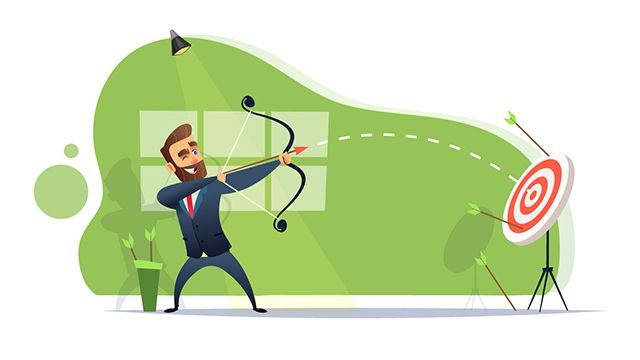 Wertheim founded Brain Power Inc. to keep experimenting with eye care supplies and monetize them properly. Eventually, he would sell his products to Bausch & Lomb, Zeiss and Polaroid. Over time, the company started making Herbert good money, but if he settled for it, he wouldn't be the protagonist of such an inspiring story.
BPI wasn't very big – basically, Herbert never wanted to run a gigantic business. All he wished for is having enough money for investing, and BPI was just fine for that. Over the years, he's been investing the money he made with his patents in industries he knows – tech, chemistry, aviation, etc. Once an outcast, he became a man who bought Apple, IBM, 3M, Microsoft, and Intel shares long before everybody else knew those were killer investments. Eventually, it brought him a fortune of $2.3 billion.
Lessons Learned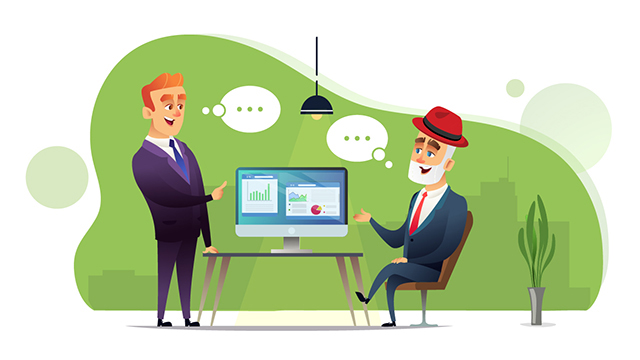 So, how did he pick the companies to invest in? What rules and principles did he use? Here are some of them.
Invest in what you believe
If you believe in a company's intellectual property, i.e. if you truly think it sells a good product, you need to stay loyal to your choice even if its value seems to be going down. "If you like something at $13 a share, you should like it at $12, $11 or $10 a share," – he says. If so, double your investment and wait. In fact, this downfall will only make it more profitable over time.
For example, Dr. Wertheim knew how patents work and made good investments based on companies' impressive patent portfolios only. If there are industries you know through and through (or currencies with dynamics that's clear for you), it can be a good way to monetize your knowledge.
The power of compounding is exactly what made Wertheim rich. His investment portfolio is very diverse, let alone other businesses and projects he participates in. Even if you won't make a dream investment with enormous returns, you can make multiple ones with moderate returns and still get your buck.
Bottom Line
Herbert Wertheim claims that he started it all because he just wanted to have more free time – because "having time is the most precious thing". What's your motivation? Look around for investment opportunities – maybe you can surprise everyone just like Herbie did.