Books for Forex Traders in 2023!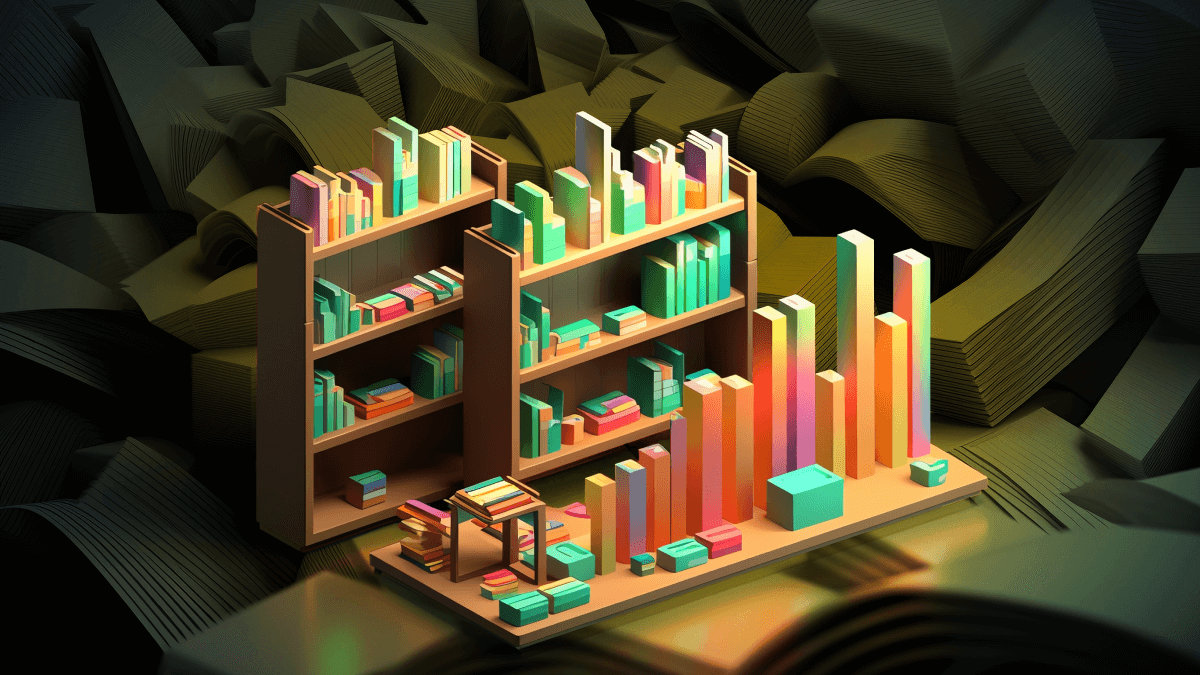 Just like a woodsman has to always keep his ax sharp, so do Forex traders who need to work on improving their trading skills. Learning is the most straightforward way to becoming a successful Forex trader. There are countless educational materials about trading both online and offline, but finding reliable and informative resources is often challenging. So in this article, we'll focus on the best books for traders and learn why reading books is still relevant to traders.
Why do you need to read books about trading?
Nowadays, the Internet has become our personal encyclopedia. You can find anything here in a matter of seconds. So why would anyone, and traders in particular, need to read books? Aren't they obsolete?
Well, as it turns out, books about trading can often be much more helpful than you expect them to be. Books have been an important source of educational materials for centuries, keeping all the knowledge humanity possesses on their pages. Even if the demand for physical copies of books has decreased, the popularity of audio and e-books is on the rise. There are several reasons why you, as a Forex trader, should focus on reading books, among which:
Books contain a lot of specialized knowledge. When you use the Internet, you might find it hard to locate resources that contain in-depth information on the topic you're interested in. Books, however, generally cover one specific topic and explore it much more thoroughly than web pages which usually include only surface-level introductory information.
Books are often more trustworthy. Books are generally written by renowned professionals with years and sometimes decades of experience. They are well-known in their domain and have a good understanding of how financial markets work, so they can provide more valuable insight than a good amount of web pages on the Internet.
Books can be easier to navigate. A lot of the time, it isn't easy to find the information you need on the Internet. You have to scroll through dozens of pages of search engine results. With books, however, this process is easier. You know what each book is about, so finding the one you know contains the information you're looking for is easier. Checking the table of contents can also tell you whether the book is useful or not, so you don't even have to read it to learn about this.
As you see, books about trading can be of much help and provide you with useful information, so reading them is a great way to improve your trading skills.
Top 9 books for Forex traders
Of course, not all trading books are useful, so here we compiled a list of the nine best books to learn Forex trading.
Since trading is a very complicated craft, there are several different things traders should learn in order to master it. Because of this, we can divide all existing trading books into three groups, depending on the area of trading they focus on:
books about fundamental analysis,
books about technical analysis,
books about the psychology of trading and money management.
So let's find out what books can help you improve these skills and become a successful trader.
Best books about fundamental analysis
Now, fundamental analysis is called so for a reason. You need to learn it to know what factors affect the price of securities and when it's time to place your trades. Here are some books that will help you understand it better: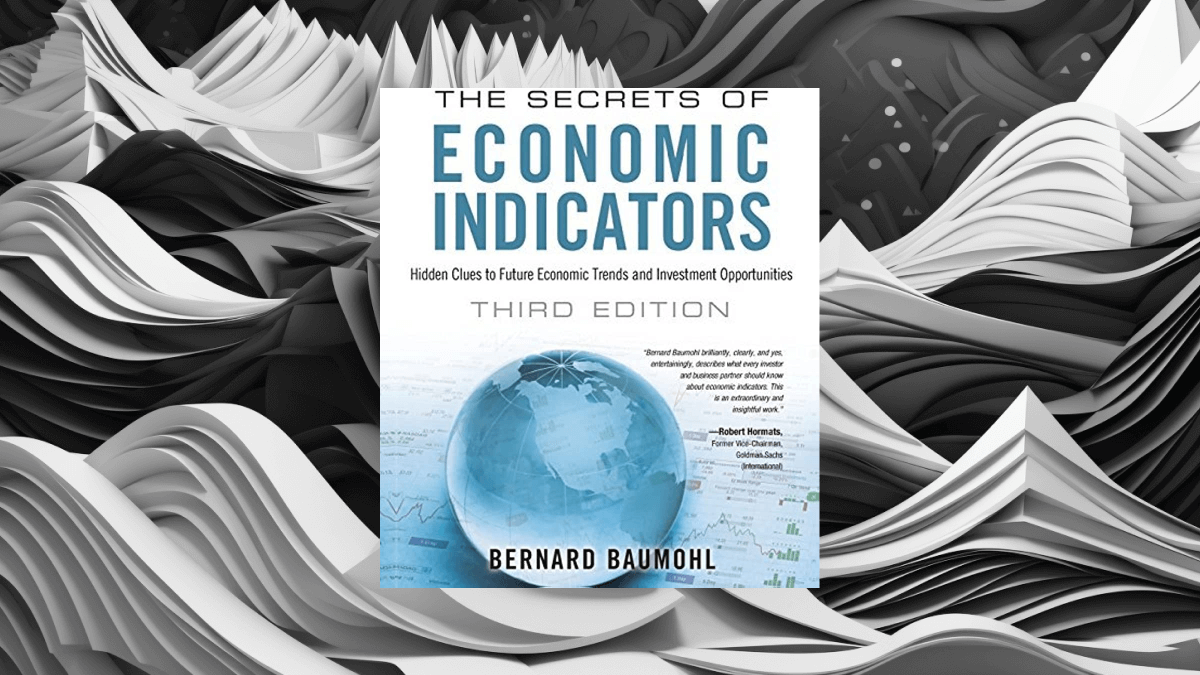 #1 The Secrets of Economic Indicators by Bernard Baumohl
This book is considered a classic by traders all over the world, and even the Wall Street Journal mentioned it, calling it "the real deal." The author of the book, Bernard Baumohl, gives a very detailed account of economic indicators available to traders and what exactly they mean. Economic indicators are tools that track the economic activity of a particular sector and give predictions based on the analysis.
In The Secrets of Economic Indicators, you can learn how to use the economic calendar, what all these fundamental indices you've heard so much about mean, how the leading indicators came to exist, and their impact on currency and stock markets. A great read for Forex and stock traders.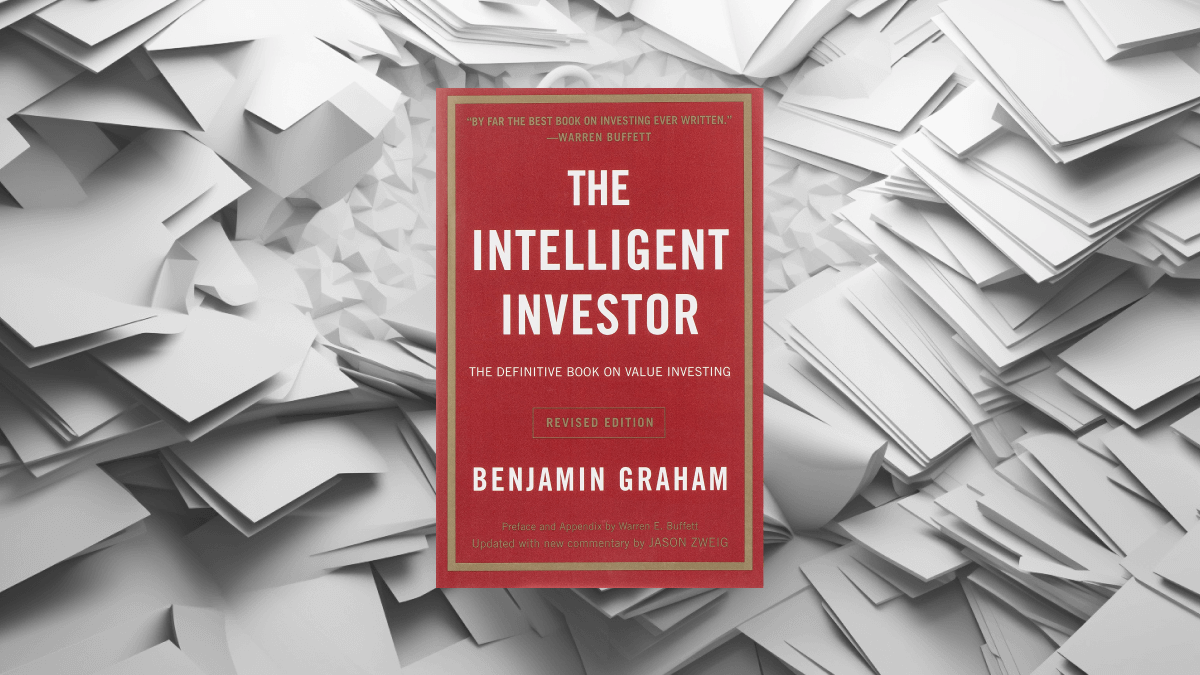 #2 The Intelligent Investor by Benjamin Graham
Another timeless classic, this book has taught multiple generations of traders how to invest sensibly and profitably. Benjamin Graham was an extremely successful economist and investor who made an effort to help other traders and investors build a fortune from long-term positions. In The Intelligent Investor, Graham introduces the notion of "value investing" for the first time in the history of trading and explains how investing in undervalued stocks with high-performance potential can benefit investors in the long run. Even though this book was published in 1949, it is still a valuable source of information for those who want to learn how to make profitable investments.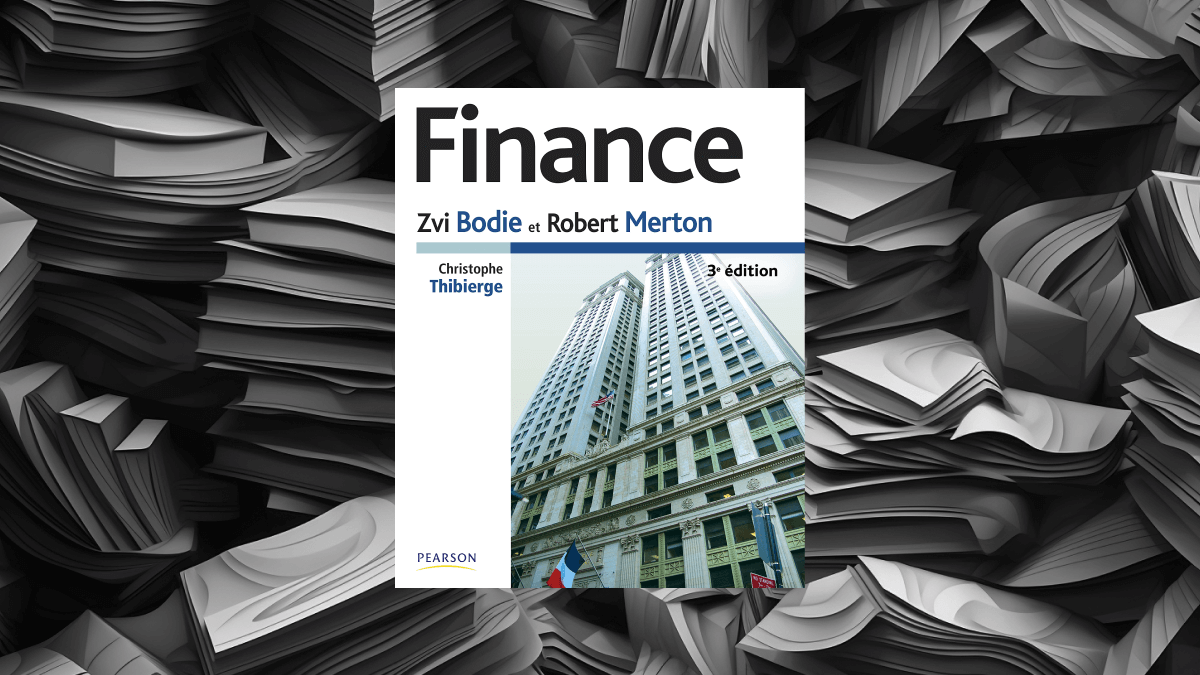 #3 Finance by Zvi Bodie and Robert Merton
Finance is a book that describes the field of finance as a whole while also paying special attention to investment. This book will be helpful for those who want to learn more about existing financial operations. How do the markets work? What assets can you buy or sell on the markets? It is quite a challenge, but it will be helpful for traders who want to understand the basics of finance, whether it is accounting, investment or personal finances. The book is particularly useful for Forex and stock traders.
Best books about technical analysis
If the fundamental analysis shows you what to trade, technical analysis teaches you how to trade. Learning technical analysis is vital for all traders to understand because technical analysis tools and indicators help to identify trading opportunities and plan trades ahead. So let's see what books on technical analysis you can read to improve your skills.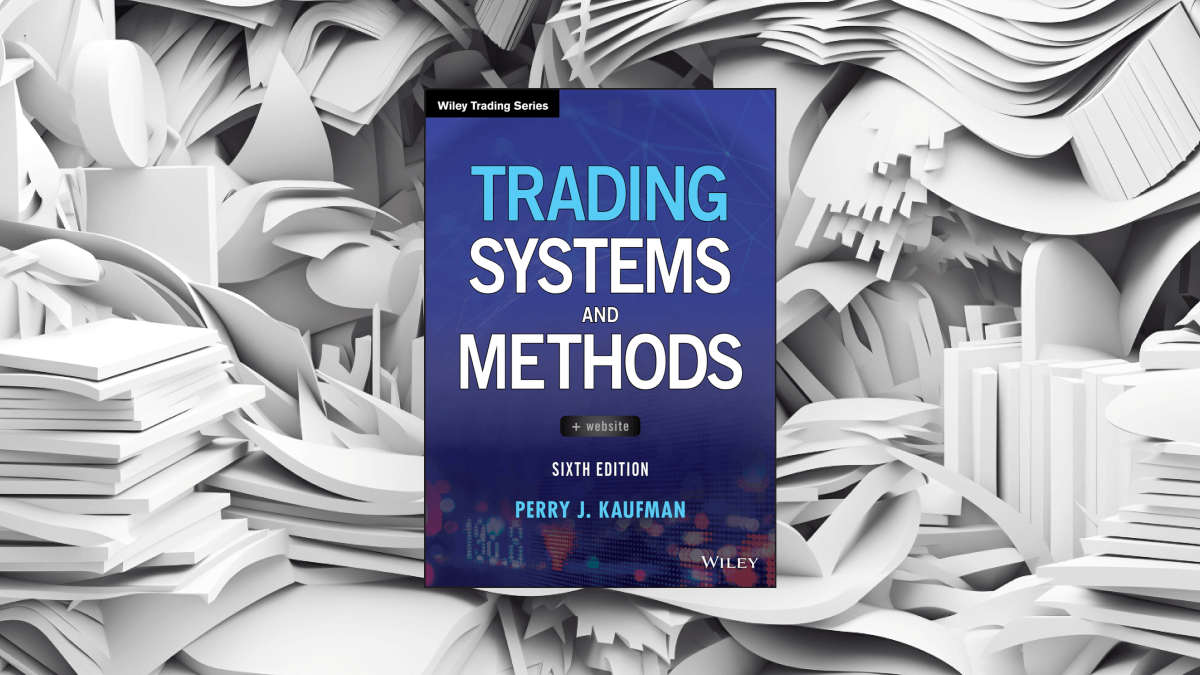 #4 Trading Systems and Methods by Perry Kaufman
While this book doesn't focus purely on technical analysis, it provides a complete guide to the world of financial markets. Which indicators, algorithms, and systems actually work? How to identify patterns, momentum, and trends? What's the difference between trading, hedging, and arbitrage? You can find the answers to these basic yet extremely important questions and other helpful information in Trading Systems and Methods.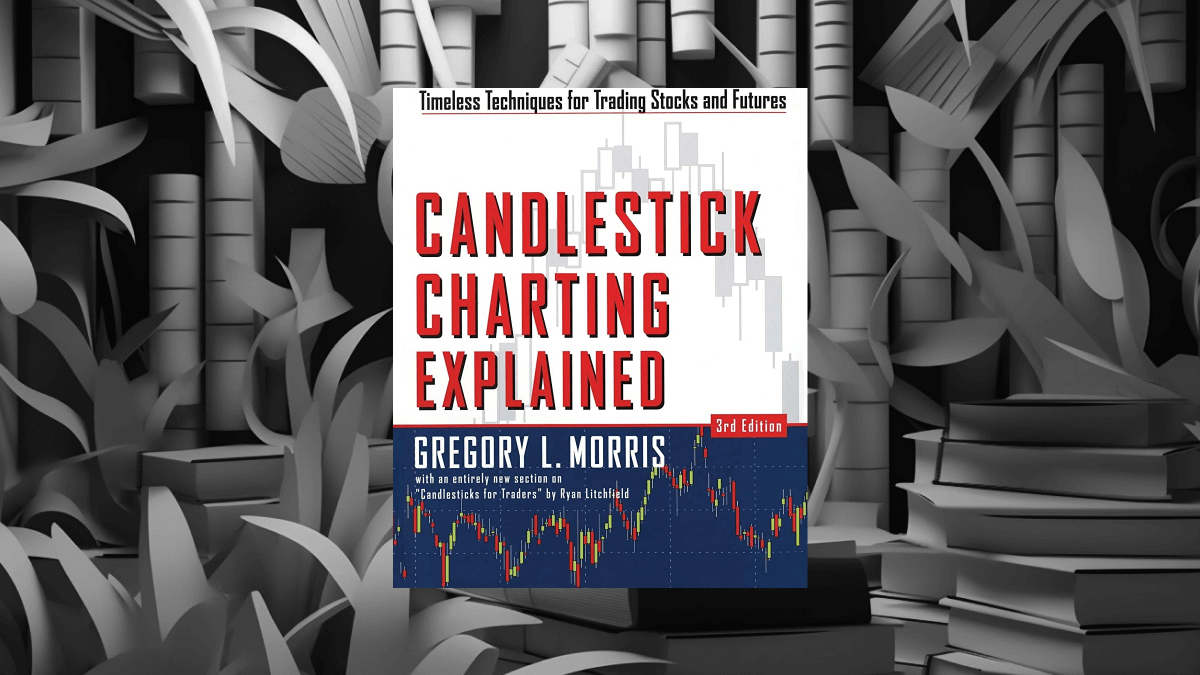 #5 Candlestick Charting Explained by Gregory Morris
A candlestick chart is the most well-known technical analysis tool that can help traders identify potential trend reversals and continuations, so learning about them is a must for every trader. This book can teach you about the existing candlestick chart patterns and how to spot and use them to identify trading opportunities. Together with Steve Nison's Japanese Candlestick Charting Techniques, this book is a perfect guide for novice traders looking to learn everything there is to know about candlestick charts.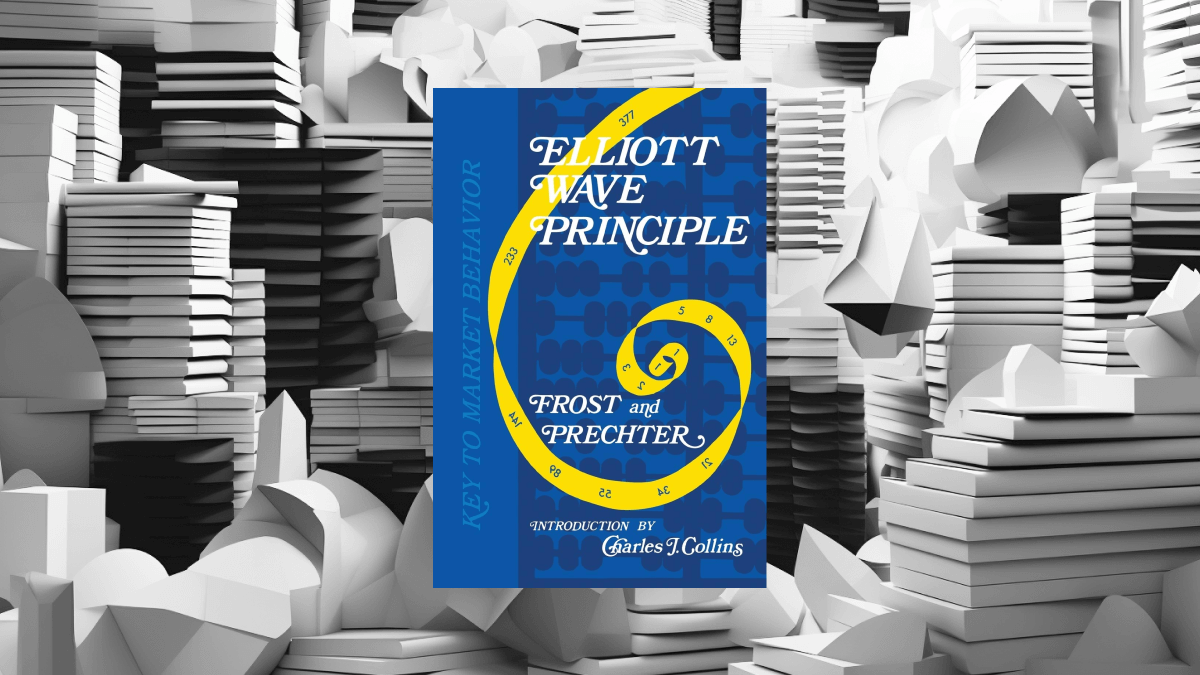 #6 Elliott Wave Principle by Robert Prechter
It's no secret that the Elliott Wave Theory is one of the most popular and complicated methods of market forecasting. This book provides a great introduction to what this theory is, how it works, the main principles behind it, and how exactly it can help traders make better predictions. A must-read for all novice traders.
Best books about psychology and money management
It might seem that psychology and trading are not connected, but in reality, studying the psychology of traders can help you understand how not to let emotions control your trading. Knowing this and how to manage your funds can protect you from making impulsive decisions and increase the profitability of your trades. Let's see which books you should read to improve your skills.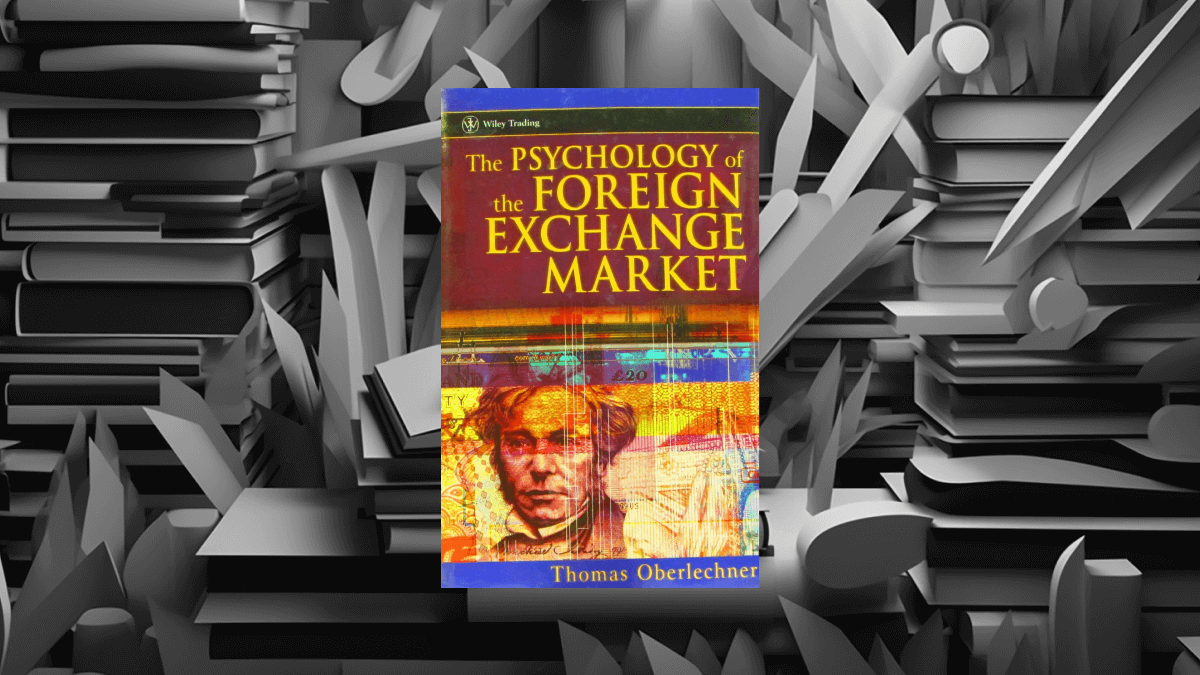 #7 The Psychology of the Foreign Exchange Market by Thomas Oberlechner
This book delves into the reasons behind such a high rate of unsuccessful traders on the Forex market. Why do traders lose their money? The answer to this question lies in your head. Literally. With this book, you will learn how your emotions can affect your judgment, what common mistakes the majority of traders make, and of course, how to avoid them. This book is great for Forex traders as it explores the psychology of traders within the framework of the Forex market.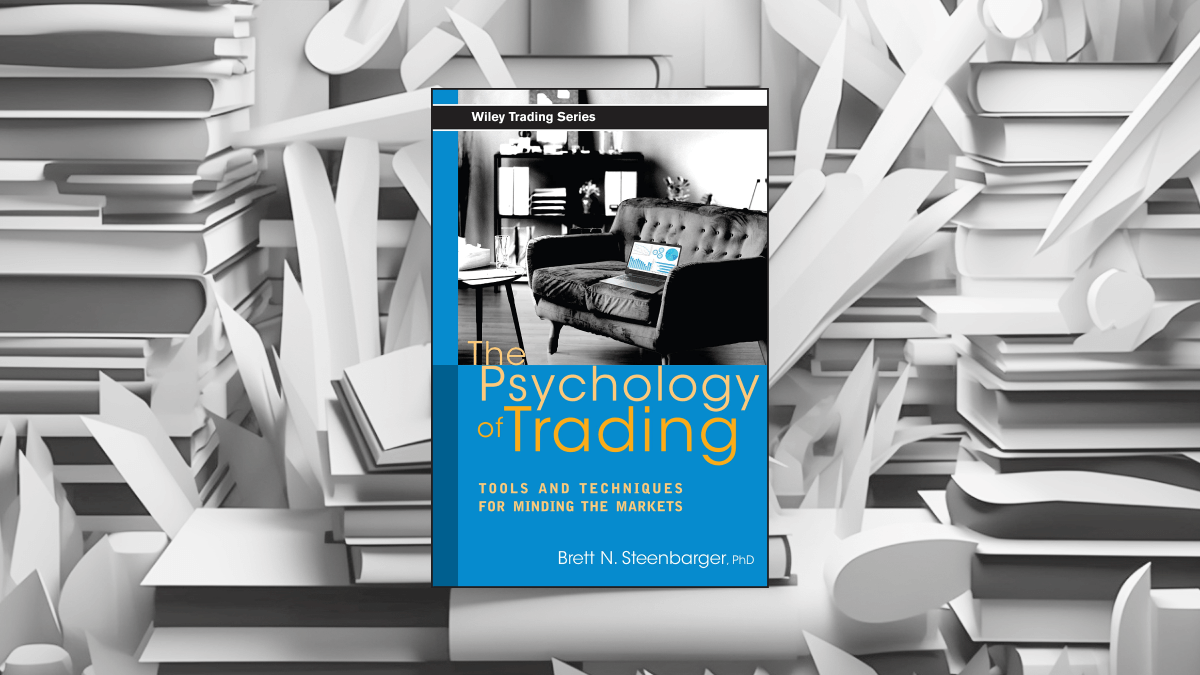 #8 The Psychology of Trading: Tools and Techniques for Minding the Markets by Brett Steenbarger
Another great book about psychology, Brett Steenbarger's work, gives a unique insight into the psychology of traders. Both a psychologist and a trader, Steenbarger explains precisely how a trader's mind works and provides tips and tricks which you can use to stay focused and trade more professionally.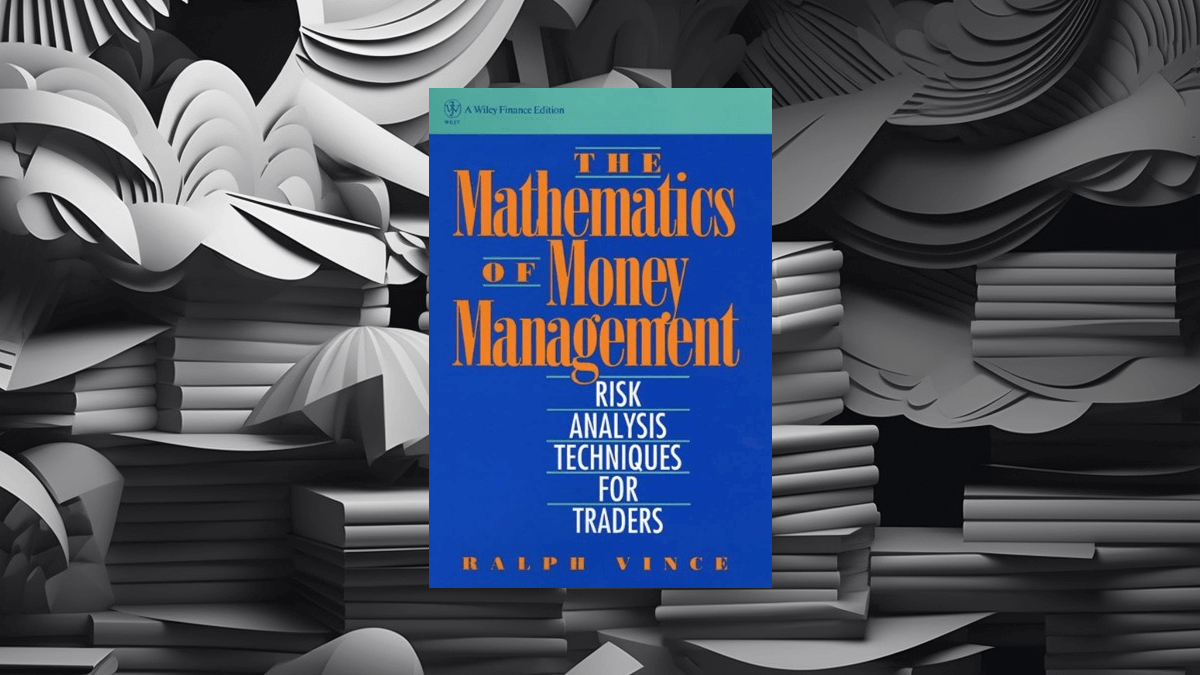 #9 The Mathematics of Money Management: Risk Analysis Techniques for Traders by Ralph Vince
Last but not least, this book is an excellent resource for traders who want to learn more about money management and risks. You will learn strategies for creating your own money management plan, and ways to assess potential risks, which can help you make better-informed trading decisions and earn larger profits.
Conclusion
Learning is an essential part of a trader's career. To increase your earnings, you must always strive to improve your skills. Reading books about Forex trading is a great way to learn the most important information from trustworthy and renowned experts. We hope you use this list of the best books for Forex traders and find out just how many things you can learn from them.