Business idea from Shah Rizal: Forex Barbershop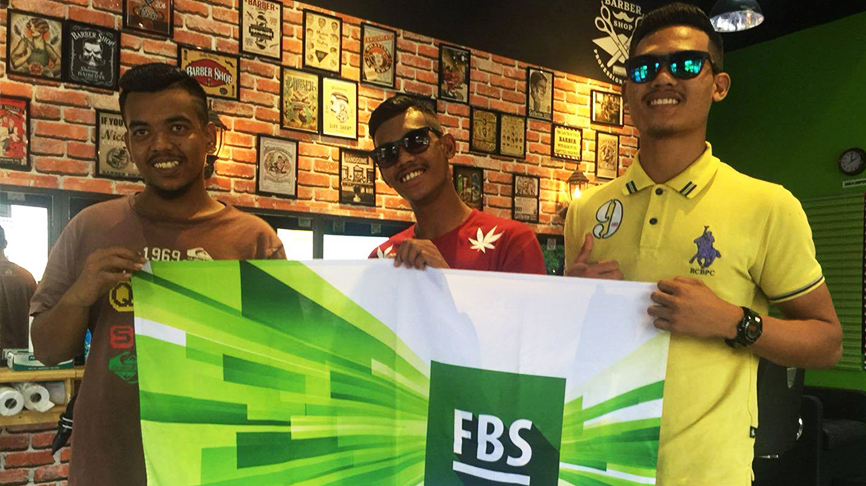 People come to Forex for different reasons. Some of them search for some extra money to stay afloat in a life storm, others look for luxury, swag, and easy money. One common reason for trading Forex is chasing a dream, and it may vary from trader to trader. There is a fantasy behind each opened order: a sports car, a family house, independence, traveling, and so on.
Mr. Shah Rizal Bin Mat from Taiping, Perak, Malaysia dreamt of making money with what he loves. He was obsessed with male hair fashion for a while when he started trading, and when his full-time Forex career became profitable enough, he made a nontrivial yet smart decision:
"I love doing haircuts, and currency trading happen to be my full-time career. So, I combined the two of them and opened a FOREX BARBERSHOP".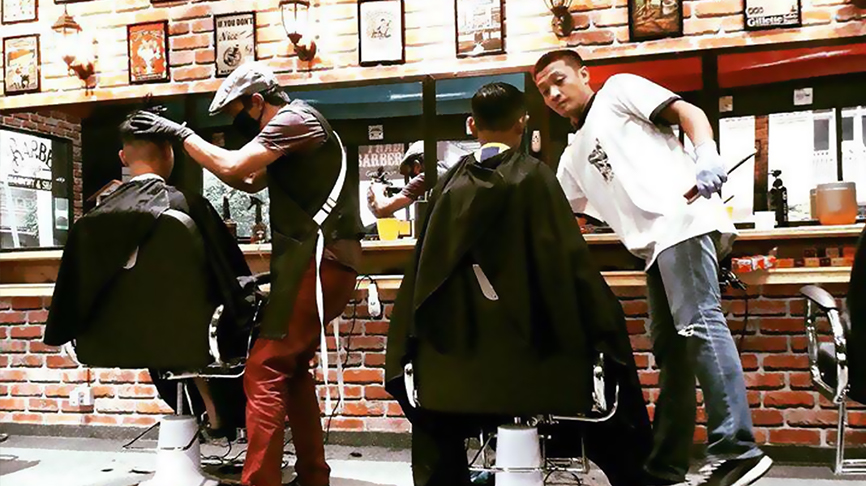 Mr. Shah Rizal Bin Mat told us a little bit about his way of trading and designing his career opportunities into something exciting and useful for the community.
How did you start your Forex career?
I first learned about Forex when I was doing the Malaysian military service. Once I became really good at Forex trading, I made a decision to quit being a soldier and became a full-time trader.
My interest in male hair fashion inspired me to open a barbershop. Considering that my shop gets many visitors, I figured I may as well seize the opportunity to spread the word of how easy Forex trading can be if people understand what it really is. I often talk about Forex if a customer is curious to know more about it. I really enjoy introducing Forex to the public.
Barbershop for traders sounds very original. How did you come up with this idea?
I opened the Trader Barbershop to fill my free time, and because it is my hobby too. After I entered the market, I often found myself having nothing good to do. Having this shop could kill the boredom. I also like to meet people. This is the place to chat about Forex and learn about the life of a currency trader. Many of my customers now know that there is such a thing as a currency trader. I also often give them free classes here.
Tell us more about your own newbie experience. How did you study Forex before you started teaching others? What was your biggest struggle?
I think my greed caused most of my troubles. The most memorable Forex experience are the moments when I would repeatedly incur losses because of my greed. The hardest thing in Forex trading is disciplining yourself. If one could do it sooner than me, then they would be better traders than I am. Whether it happens sooner or later, - it all depends on the individual.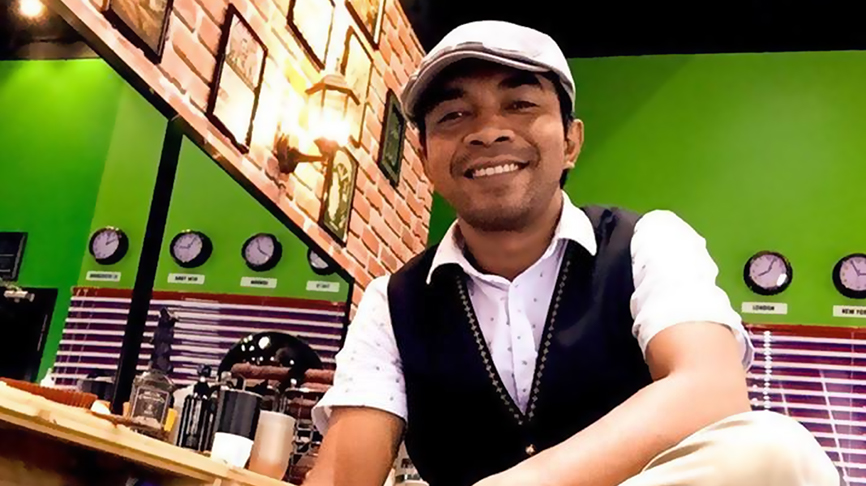 I make my decisions based on technical analysis. Money management is important too. When all my analysis criteria are met, it gives me a lot of confidence in deciding whether to sell or to buy to make good use of the opportunity. However, that couldn't top the importance of always keeping in check the capital strength and resilience of the trading account.
So, you mixed up your Forex knowledge and your passion for hairstyling into a profitable business. But Forex trading and offline business are not the same things, right? How did you manage it?
I think Forex is a business, just like any other business. My trading experience gave me a lot of business insights actually – for example, my experience in Forex taught me many things about money management. You have to be smart to be a winner.
The choice of location, surroundings, and atmosphere is also important. It's the same with Forex trading. You must have your own reasons why you want to buy or sell, don't you? When you start a business, you have to be smart in figuring out your strategies. You also need to be confident with what you're doing.
My advice to those who want to start a business, - don't be shy to ask the veterans of the industry. Learn from their experience. Gather all the necessary information before starting the business. Arrogance is your enemy. Be humble and respect others if you want to gain knowledge.
How would you describe your goals on Forex? What is it for you, and why are you doing it?
You know, Forex trading really helped me acquire a capital to start my business. Since I'm trading full time, my Forex profits really helped me a lot in life. But I'm not here just for money. I believe that a trader lifestyle is not all about luxury cars, mansions, or partying 24/7.
For me, the best thing about Forex is that a trader is free to decide what he wants to do with his life. Each person may live a different kind of life. Being able to buy what you want is enough to give happiness to yourself, your family and loved ones.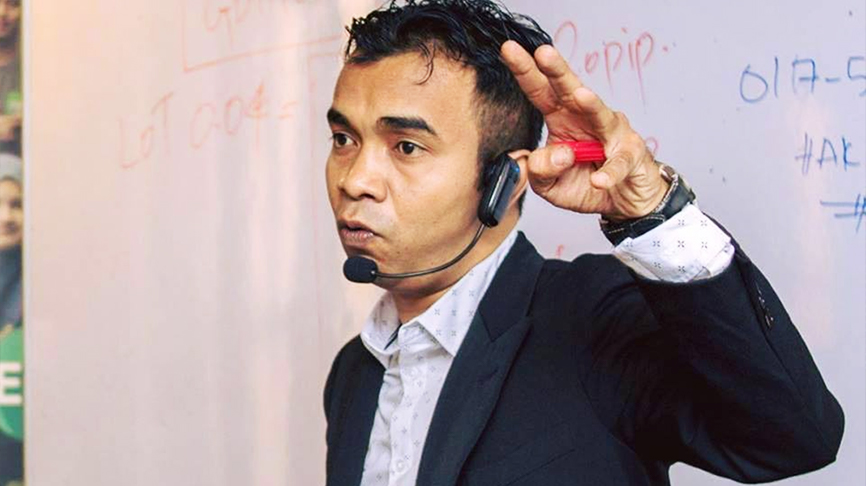 What's next? Tell us about your plans.
I'm planning to help new traders attain a deeper understanding of Forex. Having sufficient Forex knowledge, it will be easier to constantly generate great profits. It's all at your fingertips.