Cascades by FBS: Multi-Level Partner Experience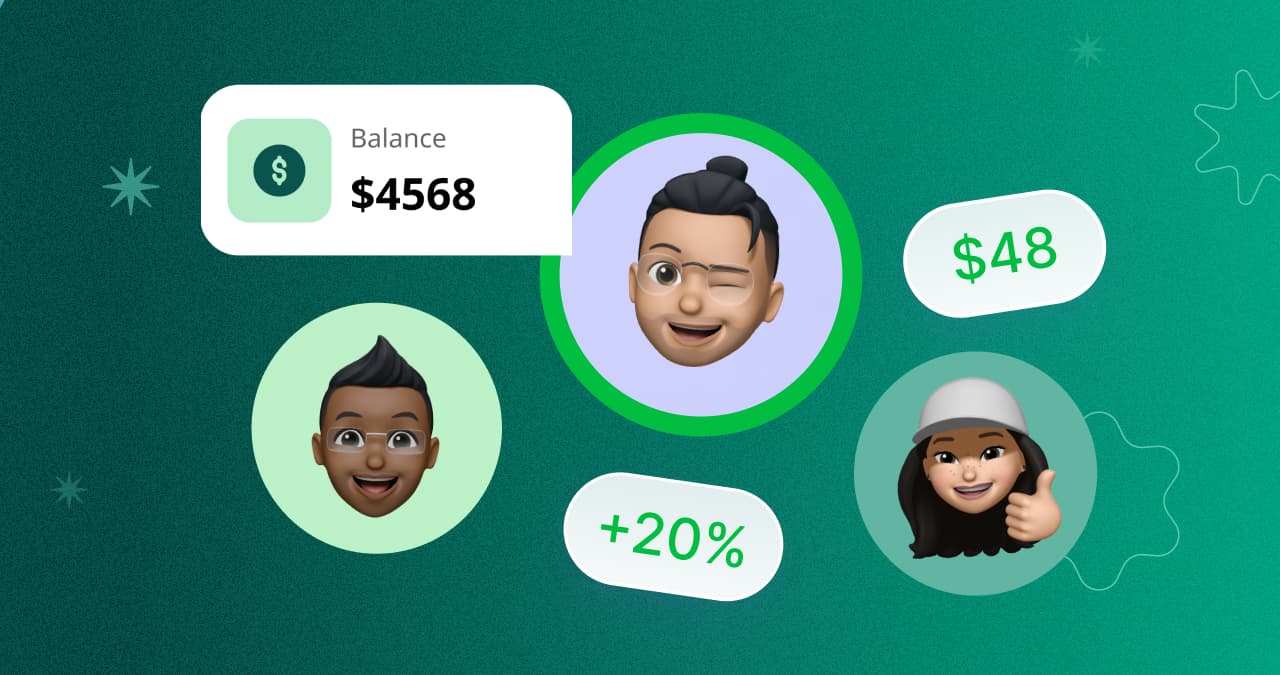 Cascades by FBS is an upgrade complementing the ongoing FBS IB Program. It is designed to expand the partnership experience, help our IBs increase their profits, and unfold the full potential of collaborating with FBS.
While retaining the same IB scheme, Cascades by FBS gives it an extra dimension, creating almost infinite opportunities for income growth.
Revised. Revamped. Rewired
Cascades by FBS is a new iteration of a previous multi-level effort. FBS Partners around the world very much appreciated the latter, so it made perfect sense to find a way to bring it back and integrate it organically into the existing FBS IB Program.
How it works
Cascades by FBS creates two levels of Partners: Level A and Level B. Partners of each level have their own clients they have previously attracted via referral links. Levels A and B receive commissions from their clients' trades – a traditional partner program scheme. However, there is a major nuance to consider.
Level A is the master Partner level, while Level B is the referral Partner level composed of Level A's community members. Thus, a Level A Partner receives commissions from its direct clients and 20% of referral Partners' income. Note that Level B Partners still receive a 100% income – Level As don't take a dime of their profits.
How to start
Register within the FBS IB Program.
Open Partner Area's Referral Link section.
Generate the "Invite a Partner" link (category: Account, page: Invite a Partner).
Download IB Program promotional banners.
Start attracting Partners.
Cascades by FBS is indeed that straightforward. The Program implies no hidden catch and, at its core, offers a clear and understandable scheme: invite Partners and get commissions as soon as they begin to earn.
With Cascades by FBS, Level A Partners receive a fixed commission of 20% on their referral Partners' income. Commissions are paid daily on a 24/7 basis. Any Level A Partner starts earning with just one invited Partner and gets to expand their community by inviting as many Partners as they wish, making the best of what a multi-level partner approach can offer. The opportunities may indeed be infinite.
But why would anyone become a Level B Partner?
What Level B Partners get
Joining Cascades by FBS as Level B Partner implies the following:
Experience and coaching as Level A Partners guide their referrals along the way.
Full commission – Level Bs can earn up to 43% of the spread.
Upgrading to Level A through network expansion.
Level Bs are in no way restrained within Cascades by FBS. They can expand their community by inviting their own Partners if they choose to upgrade to Level A. If not, Level B Partners can enjoy favorable conditions by simply receiving 100% commissions from their clients' trades and getting help and support from Level A Partners they are attached to.
Being a Level B Partner offers a choice. This is a condition many will find attractive.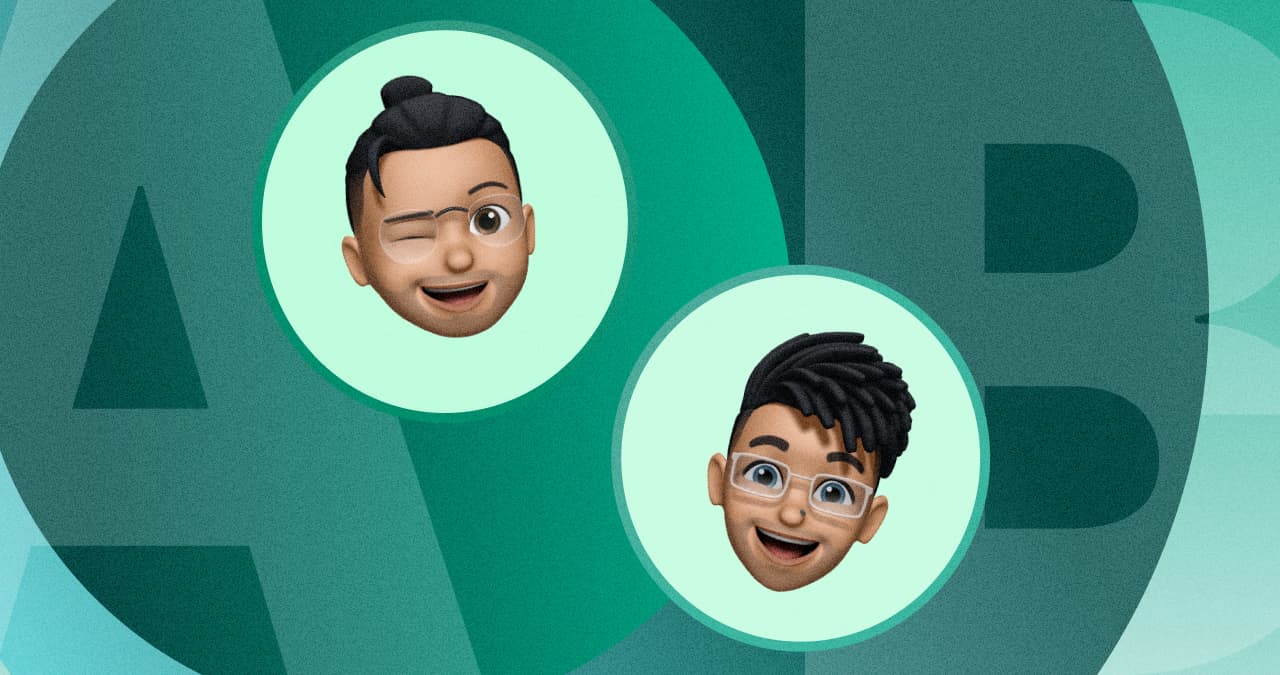 How to attract Level B Partners?
Level As can use a library of free advertisement and promotional materials from their Partner Area accounts. They will draw attention by putting such materials on their websites and social media, attaching a referral link for potential Level B Partners to follow. The Report tab within Partner Area will show current statistics on how many Partners joined.
Please see the guides by FBS for more helpful ideas:
Try Cascades by FBS now
As an existing Partner, anyone can enjoy the perks of the multi-level partnership. All it takes is a new referral link to start inviting Level B Partners – the ones who will, in turn, attract new customers themselves. Existing FBS traders can join Cascades by registering a Partner account within the FBS IB Program.
Note: Cascades may not be available for some regions. An FBS IB Partner can look for details in their Partner Area.