Choose your team of assets for short-term investments!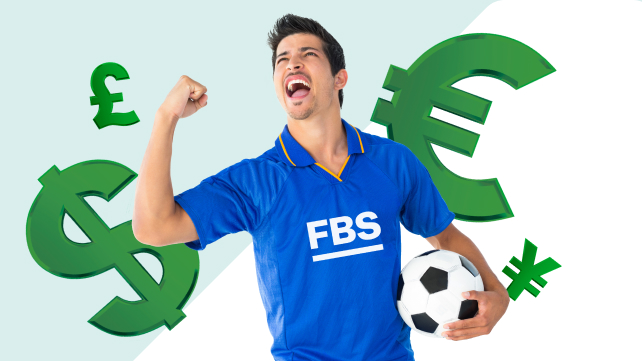 If you ask random people to name activities that attract the most enthusiastic people, trading and football will be among the most popular answers. Both of them generate a lot of passion, require fast decision-making and high-level skills. For example, a situation when you manage to close your trade right after a huge spike can be compared to an impressive cracker (long shot goal). Another example is obvious: you must have a defender (a stop loss) to protect your score, money, and reputation.
Whether you are a pro trader or a football coach, you know that a big game starts with a plan. As a part of their investment plan, a trader needs to choose the most suitable instruments for their strategy. Similar to traders, football coaches choose the best players for the start of the season. Leicester City may be a perfect illustration of these words. A powerful team of players is what holding the club at the top of the table in the English Premier League.
Best short-term investment strategies
Now, do you want to choose the instruments for short-term investment as strong as the team of Leicester City? Today, you will have a chance to do that! Let's look at your team of heroes for the best short-term investment strategies.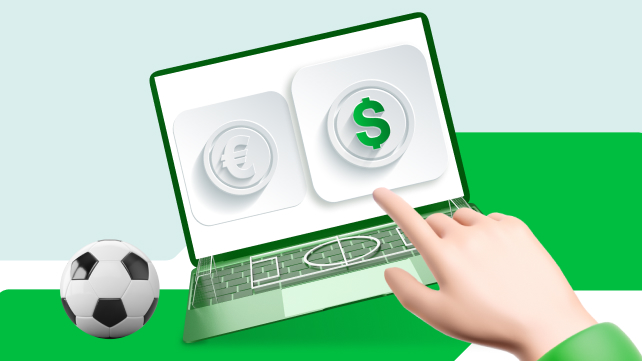 At first, let's clarify what short-term investment is. This term refers to the financial instruments that can be easily converted to cash. In Forex, short-term investment is used for the description of trading on intraday timeframes (H4, H1, and M30). So, what assets should join your team?
EUR/USD
Let's start with classics! A good old EUR/USD is what you need when you want to start your safe short-term investment adventure. It's as defensive as Wesley Fofana or Timothy Castagne and it can lead to outstanding high returns.
GBP/USD
If you prefer trading with top English standards, take a look at GBP/USD. Trading this pair on short-term timeframes is like waiting for a fine pint of beer in a pub in Leicester Square, or anticipating a goal by your favorite forward Jamie Vardy. In both cases, a fully-rewarding outcome is inevitable.
USD/JPY
A trader who wants to feel stable while making short-term investments needs to choose USD/JPY. This pair can consolidate between strong support and resistance levels for several weeks and even months. This way, a trader can be sure that the pair is going to rebound from a certain level soon. Trading this pair is like following the moves of Jonny Evans from Leicester City. He is a true box-to-box player!
USD/TRY
Finally, if you want to follow an investment avenue and have big rewards in a short term, you need to take a look at USD/TRY. This asset is like Çaglar Söyüncü: it is fast and unexpected.
Hooray! You've gathered your first team of assets for high-return investments! Now, you need to think of the strategy you want to trade your assets with. Will it be the scalping strategy you've been waiting for?
Remember, that these assets are good if you choose them for your short-term investments. If you want to consider a long-term investment, take a look at the stocks and indices.