Dream big. Set goals. Take action.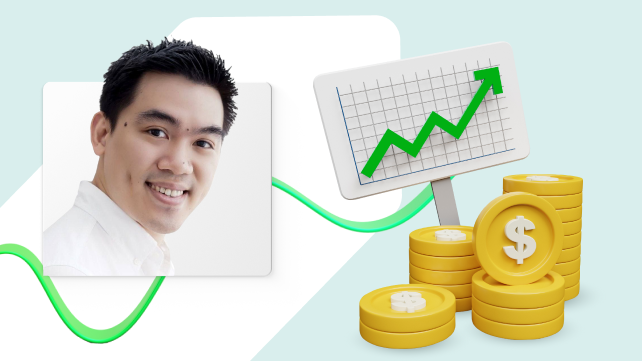 Geoffrey James' inspiring story of success
Many FBS traders are professionals who show incredible results. We are glad to share with you one more inspiring story of success. Meet a star trader Ignatius Geoffrey James from Jakarta, Indonesia.
The first efforts and force of interest
Geoffrey's long way to success started in 2006 when he became a banker. As all his initial work environment was financially related, he got interested in the Forex market. He explains, "My initial motivation was to earn side income."
The trader remembers his early days of trading. He gained his first large sum just from trading before the global financial crisis occurred in 2008. At that time, he believed that investing and trading could promise a good future and financial freedom.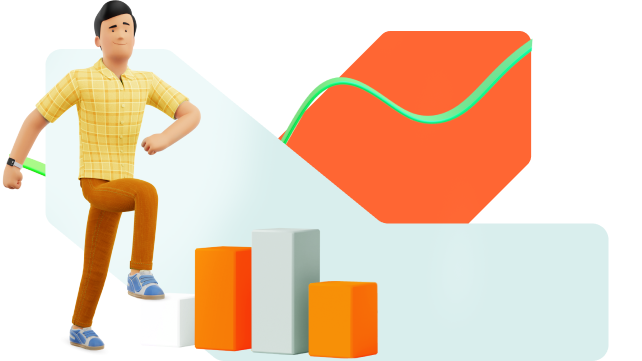 The favorite broker, copy trading, and passive income
In 2019 Geoffrey chose FBS to join because it was easy to set up an account and start trading. A year later, he shared his account to FBS CopyTrade. Since that he has made significant progress and achieved real success. Now the amount of funds invested in him is about $70 000.
Geoffrey feels responsible for investors who copy his trades. That is the reason he trades very cautiously. He likes FBS CopyTrade for its user-friendly interface and looks forward to new social communication elements integrated.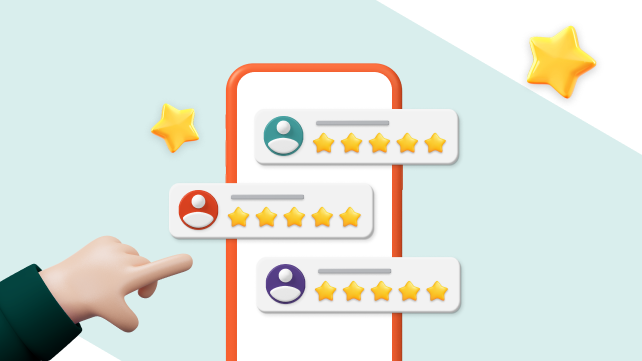 Trading strategies, excitement, and good rewards
Geoffrey describes his trading style as "trend following." When performing trades, he does not use many tools to predict the result. He acts based on his own analytical skills, preferences, and intuition. The trader claims, "Failing to be discipline only leads to destruction."
His main trading strategy is to balance between risks and profits while keeping the most important – psychology – positive.
Trading has changed Geoffrey's everyday life for the better. He says, "I'm a typical family man who really values time spent with his family." Thus, he was looking for a flexible hobby he can do anytime and anywhere. It appeared he could earn extra income without working 9 hours 5 days per week. Geoffrey claims, "Trading provides me with excitement and good rewards." Also, Geoffrey likes gaming, traveling, and meeting people.
Trading is a marathon, not a sprint
Geoffrey names himself "a swing trader," who does not spend that many hours in front of the chart. He trades only when he has spare time for it. Although, he has been studying trading for 15 years and keep discovering new details about the market.
The trader believes, "Any Forex performer should be ready with any outcome – be it profit or loss." For him, the best attitude to trading is to keep calm and never give up.
Geoffrey knows that no success is achieved overnight. His advice for beginners is to keep learning and be patient. To sum up, Geoffrey states, "Trading is a marathon, not a sprint. Consistency is the key to win this game."
The trader's ID in FBS CopyTrade is @HumanoidID.