"Every Single Day Is a New Experience": The Story of a Trader Who Never Stops Learning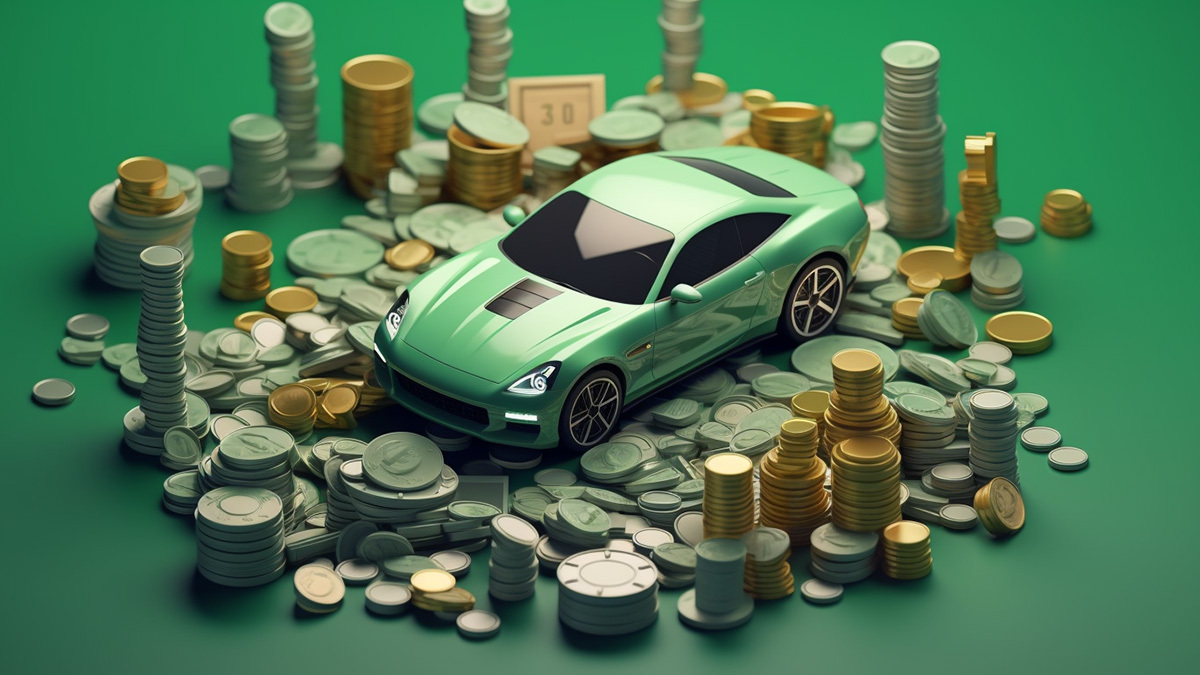 Mr. Gustavo de la Peña is a real jack of all trades, so it's not surprising that he decided to add actual trading to the not-so-small collection of his interests. In this interview, Mr. de la Peña will tell us about his path to becoming a successful trader and how challenging yet rewarding trading can be.
Gustavo de la Peña, a FBS trader from Caracas:
"My name is Gustavo de la Peña, I'm from Caracas, Venezuela. I'm 57 years old. I'm a physics engineer and interior designer; I have four university degrees and speak four languages: English, Spanish, French, and Italian. I currently make a living from trading and do not have a big family.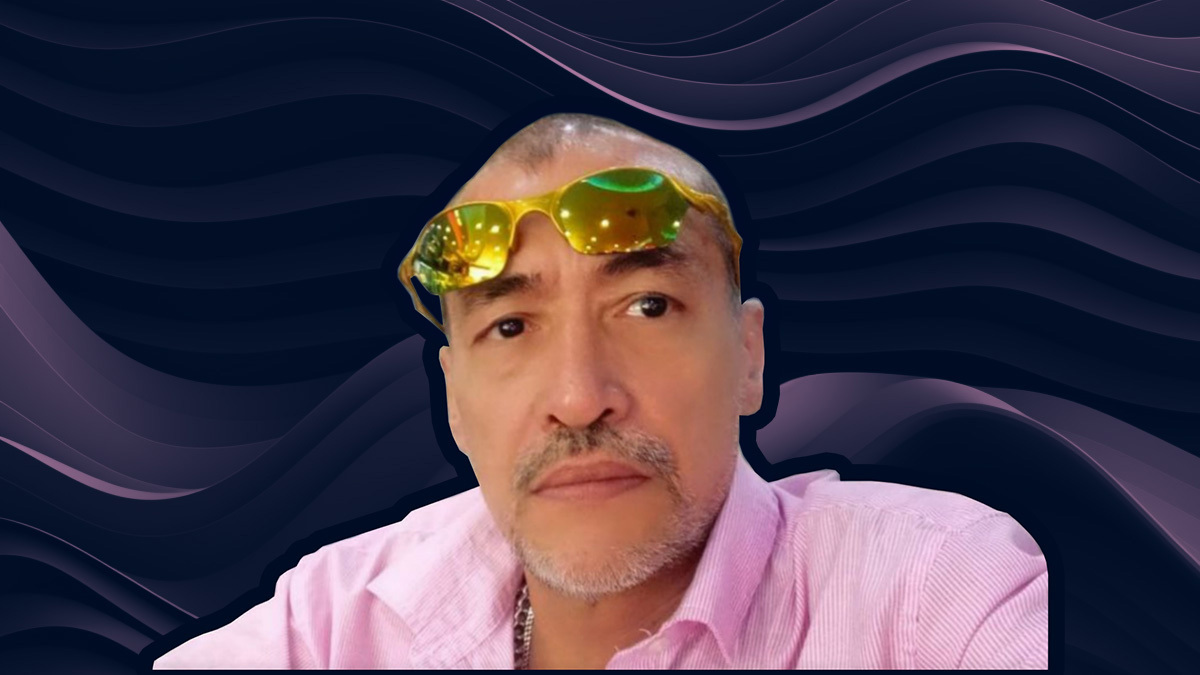 "I wanted to make a living from trading after I closed my company in Caracas. I started to learn how to trade about two and a half years ago, watching YouTube videos from FBS Spanish сhannel and other sources. I've read and studied all educational sections and materials that FBS offers, watched video lessons in Spanish, and found it all helpful. I keep looking, monitoring, and training 24 hours a day. I love to trade.
"My first income was $1,700. I spent 15 days at the beach, celebrating that I could earn profit and finally benefit from trading. And I was cautious at first. I began with $30, step by step, little by little...and I made over $90,000 in less than six months.
"I've been trading with FBS for more than one year and invested a lot of money in FBS. FBS is the best choice I've made since I started to trade. I like it because of its online service, Spanish Telegram channel content, the Telegram chat, and all the information on esfbs.com, FX street, and the communication with Tibisay Ramos. All of this has helped me make good profits so far... It's amazing.
"Every day is a new experience, a new lesson. I do scalping trades, intraday, and swing trading sometimes. I prefer to trade with XAUUSD, GBPUSD, US30, and EURUSD. I wouldn't say I like cryptos. I stay trading all day long and sometimes use Expert Advisors. I always have a trading plan, but I wait for the news and information from FBS and the support from Tibisay on the Telegram channel. I mainly trade with my phone because I can close or open any operation anywhere. I also have several monitors in my house, working 24 hours a day online. As for my current income, it's hard to tell because I withdrew all the money right away to pay off the debts left after my mother passed away two years ago.
"My regular trading days are sometimes good, sometimes not so good. I used to make mistakes and lots of them! But making mistakes is normal; we are human beings, after all. However, I regret not using a stop loss at the beginning of my trading experience.
"I used to have a mentor, a master and a friend from Hong Kong, but he died ten months ago. Currently, I don't have a role model. Still, I've been focused on improving myself emotionally, mentally, and with technical know-how to become the best version of the professional trader I want to be. I've been working on my impulsivity in trading. I've had to deal with many emotional challenges to become a professional trader."
As for my current goals, I want a new sports car, a new scooter to help many people close to me, and I want to buy another house at the beach in Pueblo Viejo. I'm ready to work hard to improve my trading skills and achieve these goals."