FBS Introducing Broker (IB) Program. New Way to Profit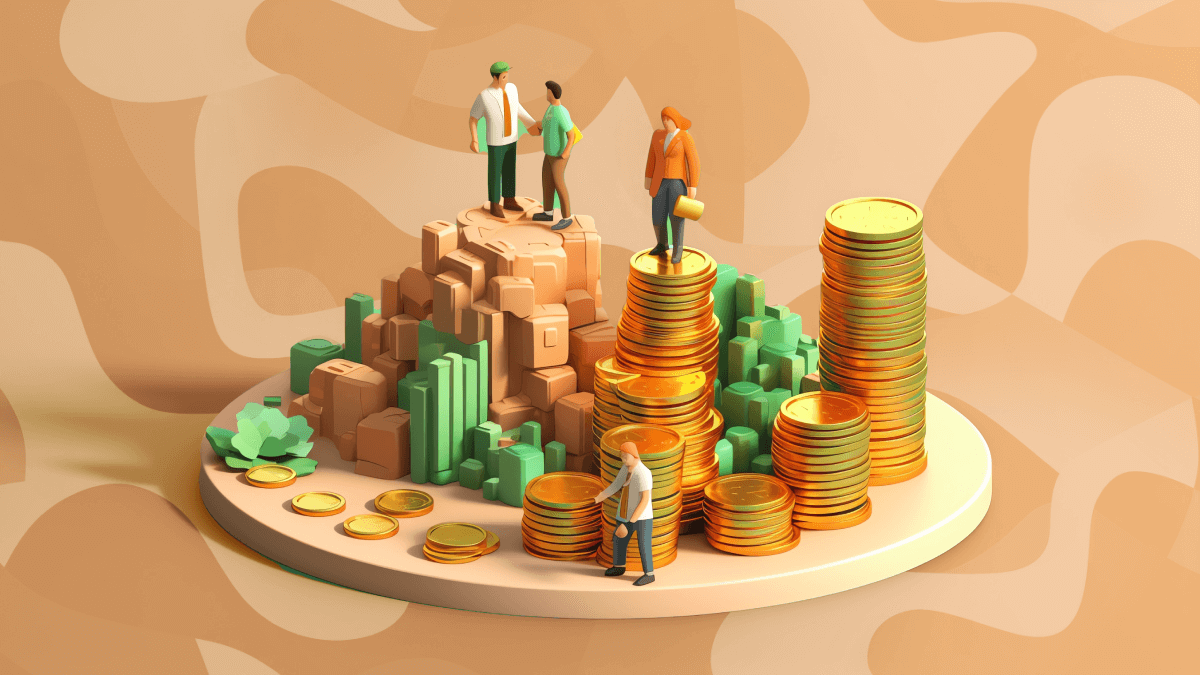 Today, you will hardly find a company without a partnership program. On the one hand, such programs let companies raise brand and product awareness. On the other hand, a partnership program promotes partners, people who represent the company and their businesses, which increases their income. So it is a win-win cooperation for both sides.
As an advanced fintech company, FBS has a partnership program of its own – the FBS Introducing Broker (IB) Program, which is a great way to increase your income and grow your business. The Program is available for anyone: a Forex expert, a beginner trader, a big company, or a start-up.
The principle is straightforward. By joining the program, you become an FBS Partner (an Introducing Broker), a local representative promoting the company and its products in your region.
Using a unique referral link, you introduce your clients to the company. As new people join FBS and proceed with trading, you receive everyday payments as a commission from their trades. However, there is much more regarding what you get from being an FBS Partner.
How IB commission is calculated. The Grade system
Calculating commissions
FBS applies a Revenue Share model – the partner's income is a percentage of the spread from their client's trades. So a Partner earns as soon as their client starts to trade.
Grades
Grades form a commission payout system. It includes 6 Grades, each defining the commission size (the spread percentage) a Partner receives – the higher the Grade, the higher the spread percentage.
Grades 1 through 6 range from 30% to 43%, one of the best offers on the market today, and each Grade depends on the average commission earned over the last three months. Also, grades are recalculated monthly, so there is always the potential to earn more.
The perks of being an FBS Partner
FBS offers competitive terms and financially comfortable conditions that provide multiple benefits to Partners, including:
High commissions.
Clear conditions without hidden fees.
Fast daily payouts.
24/7 smooth withdrawals.
Partners use a convenient management tool called the Partner Area with detailed financial reports on customer counts, partner commissions, and marketing analytics for referral link usage.
Other advantages include:
Personal manager assistance.
A wide choice of free promotional materials and tools for business development.
Promotional materials for offline events upon request.
24/7 multilingual support.
Also worth mentioning is Cascades by FBS, a multi-level add-on to the IB Program designed to expand the partnership experience and help FBS IBs increase their profits. With two levels of Partners (A and B), Cascades by FBS help unfold the full potential of collaborating with FBS.
Finally, FBS IB Program provides each Partner with flexible client-attracting strategies. A Partner can attract one big client or several smaller ones – the number of clients doesn't matter. What matters is that referral clients will receive excellent trading conditions, help, and support from Partners.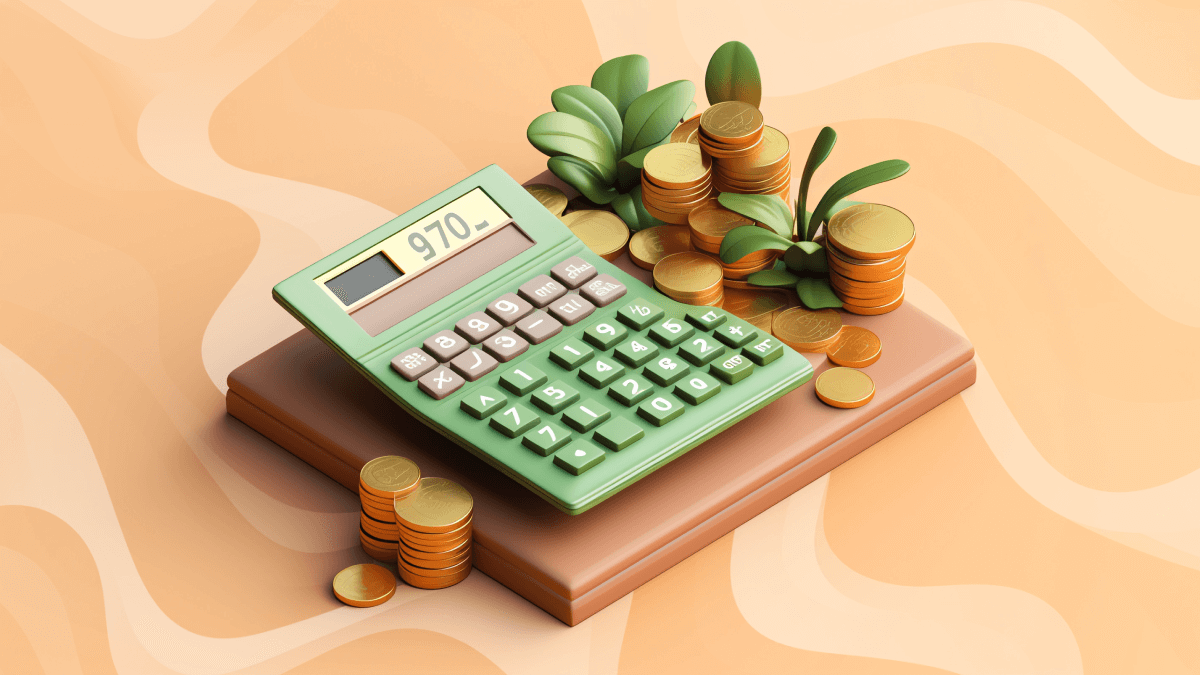 How FBS Partners assist their clients
Anyone can join FBS and open a trading account to explore the market independently. However, joining FBS through the IB Program as a referral client comes with several benefits, as Partners help their clients with the following:
Software installation and account registration.
Learning the basics of trading.
Choosing a trading strategy.
Making the first deposit.
Using trading signals.
Using the Rebate feature (Partner cashback).
Setting up Expert Advisor.
How to attract and retain clients
Introducing brokers can come up with multiple ways of attracting new clients to the company. There are even more ways to retain clients. It all depends on a Partner's will to develop, grow, and look for exciting and profitable methods.
Here are some commonly used ways that the FBS Partners use.
Social networks
Social networks are an exceedingly efficient channel for attracting clients because they are easy to use. Besides, they are widely spread and available for everyone as no financial expenses are required.
FBS Partners use the world's most popular social networking websites, including (but not limited to) Instagram, Facebook, and Telegram.
Opening an office
Potential clients trust the company more when they can see the office and meet the people. Therefore, opening an office can be an efficient way to generate more clients.
To give your office more authenticity and reliability, FBS offers financial support for branding your office with the company's colors.
Training sessions
As more people get interested in trading and financial markets, holding webinars, seminars, and offline lessons is a great and powerful tool for attracting new clients.
First, there is live communication, where Partners can meet their customers face-to-face and build trust. Later, this bond can lead to a close and friendly trading community attractive to newcomers.
Secondly, the opportunity to learn how to trade profitably adds credibility to the Partner and the company. By training traders of all levels, Partners show interest in increasing their income and raising people's awareness of trading and Forex.
Rebate
FBS Partners can offer a rebate (a partial or full refund of the Partner's commission) to motivate potential clients and reward existing ones. With Rebate, a Partner decides how much they will return to their clients. Rebates can be paid to individual clients or a group of accounts simultaneously.
Sharing knowledge
Another way to show care and support for existing clients is to keep them in the know of what's happening in the market. This is possible with helpful market insights from FBS analysts. Partners receive such information regularly, so sharing knowledge with clients is a generous gesture that builds trust and makes them grateful.
How clients get linked to a Partner account
There are several ways to ensure that every client you attract gets linked to you and brings you a commission.
Referral link
Partners can post referral links on their websites, social media groups, etc. The links must redirect users to any FBS website or Personal Area page. The redirected users, who have registered a trading account, are identified by the referrer header and added to the partner group.
Partner ID
Clients are considered attracted by Partners and added to the Partner group if they enter the Partner ID into a specified field while registering a new trading account. The Partner ID can be found in the Partner dashboard.
How to become an FBS Partner
The FBS Introducing Broker (IB) Program is the perfect way to boost your profit, promote your business or start a new one. Being an FBS Partner opens new horizons and allows everyone to become part of a fast-growing international fintech company.
Go to the FBS official website and navigate to the Partnership page.
Click the OPEN A PARTNER ACCOUNT button.
Fill in the form with your name and email.
Verify your email and Personal Area.
Create a referral link and choose promotional materials.
Post the link to your social media, website, or blog.
Increase your profit by expanding the traders' network.
Join the FBS Introducing Broker Program, grow your profit, and get to a new level of wealth. FBS provides all the opportunities for its Partners to make it happen easily and quickly.