FBS Introducing Broker (IB) Program — New Way to Profit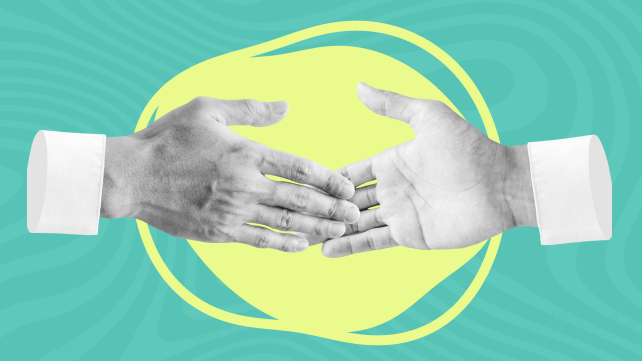 Nowadays, you will not find a company without a partnership program. On the one hand, kicking off a partnership program helps companies raise brand and product awareness. On the other hand, a partnership program promotes partners, people representing the company, and their business and increases their income. So, it is win-to-win cooperation for both sides.
As an advanced fintech company, FBS offers its clients a chance for financial and professional growth as well. The FBS Introducing Broker (IB) Program is a great option to boost income and expand a business.
The FBS Introducing Broker Program is available for every person or company regardless of financial knowledge or background. Everyone can join the program, whether a Forex expert, a beginner trader, a big company, or a start-up.
How the IB Program works
The principle of the FBS Introducing Broker Program is straightforward. By joining the program, you become an FBS Partner, or an introducing broker, a local representative promoting the company and its' products in your region.
Using a unique referral link, you introduce your clients to the company. As new people join FBS and proceed with trading, you receive everyday payments as a commission from their trades. However, there is much more when it comes to what you get from being an FBS Partner.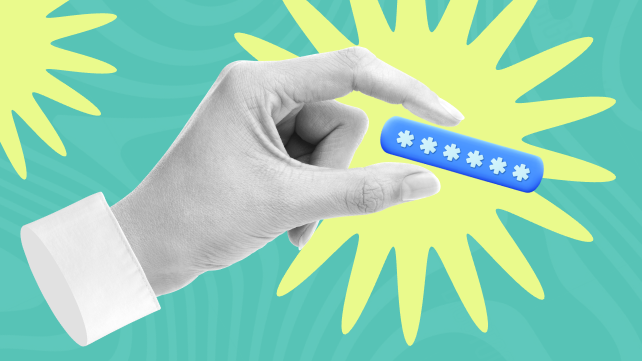 The perks of being an FBS Partner
FBS creates competitive terms and financially comfortable conditions. The company offers multiple advantages for its Partners:
Up to $80 commission per each lot traded by the client.
Total control over your profit: the more actively you attract new clients, the more you earn.
Detailed financial report on the number of clients and your Partner commission.
Marketing analytics for your referral link usage.
Personal manager.
A wide choice of free promotional materials in the Personal Area.
Unique promotional materials for offline advancement upon request.
24/7 multilingual support.
How to attract and retain clients
Introducing brokers can come up with multiple and various ways of attracting new clients to the company. There are even more methods to retain clients. It all depends on a Partner's will to develop, grow, and look for interesting and profitable methods.
Here are some commonly used ways that the FBS Partners use.
Social networks
Social networks are an exceedingly efficient channel for attracting clients because they are easy to use. Besides, they are widely spread and available for everyone as no financial expenses are required.
Today, the world's most popular social networking websites are Instagram, Facebook, Telegram, and others.
Open an office
The Partners represent FBS in the region of their living. People, potential clients, tend to believe the company more when they have a chance to see its office and meet the employees. That is why opening an office might be efficient in generating more clientage.
FBS offers financial help in branding your office with the company's colors. It provides you with more authenticity and reliability among clients.
Hold educational sessions
More and more people get interested in trading and financial markets every day. Holding webinars, seminars, and offline lessons is a great and powerful tool for attracting new clients.
First, this way implies live communication where Partners can meet their clients face-to-face and build trust. Later this bond might end up in a tight and friendly trading community, which will be alluring for newcomers.
Secondly, offering your clients the possibility to learn to trade profitably adds more credibility to the Partner and the company. Providing educational sessions for traders of all levels, Partners show their interest not only in increasing their income but raising people's awareness of trading and Forex.
Rebate
To motivate potential clients and reward existing ones, the FBS Partners can offer a rebate, a partial or full refund paid from the Partner's commission. That is why only the Partner can decide the amount they are ready to return to their clients. Rebates can be paid to each referral separately or a group of accounts simultaneously.
How clients get attached to a Partner account
If you are all set and ready to attract new clients, there is one crucial point to know. There are several ways to ensure that each attracted client is attached to their Partner and brings commission to them.
Referral link
Partners can post referral links on their websites, social media groups, etc. The links must redirect a user to any page of the FBS website or Personal Area. The redirected users, who have registered a trading account, are identified by the referrer header and included in the partner group.
Partner ID
Clients are considered attracted by Partners and included in the Partner group if they enter the Partner ID into a specified field while registering a new trading account. The Partner ID can be found in the Partner dashboard.
How to become an FBS Partner
The FBS Introducing Broker (IB) Program is the perfect way to boost your profit, promote your business or start a new one. Being an FBS Partner opens new horizons and gives everyone a chance to become a part of an international fast-growing fintech company.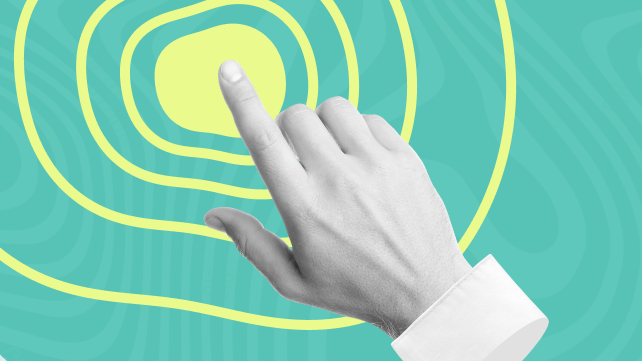 Go to the FBS official website and navigate to the Partnership page.
Click the REGISTER A PARTNER ACCOUNT button.
Fill in the form with your name and email.
Verify your email and Personal Area.
Create a referral link and choose promotional materials.
Post the link to your social media, website, or blog.
Multiply your profit by expanding the traders' network.
Join the FBS Introducing Broker Program, grow your profit, and get to a new level of wealth. FBS provides all the opportunities for its Partners to make it happen easily and quickly.