Find More Trading Opportunities with 36 New Currency Pairs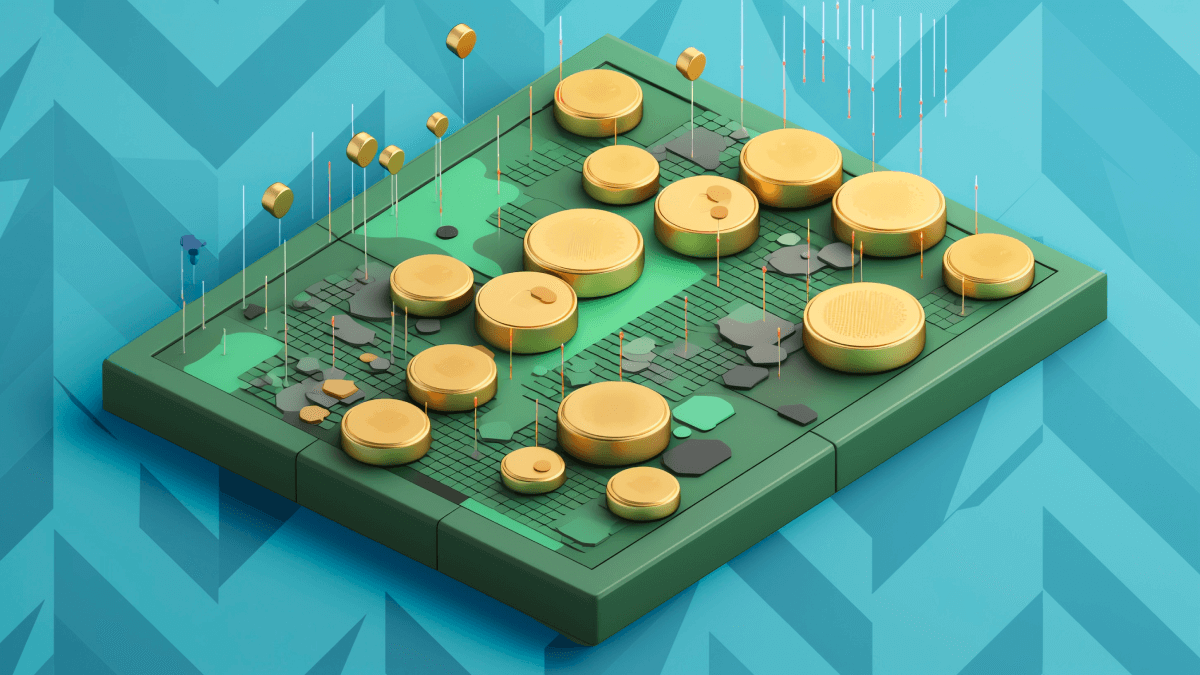 The weather is getting hotter, but not as hot as our latest news. Get ready to start this summer with a big bang because FBS announces the addition of new currency pairs!
Even more trading opportunities
The more a country gains standing in the international market, the stronger the interest in its currency gets. Here at FBS, we always monitor the needs and demands of Forex traders in order to provide them with more opportunities to make a profit and hedge against market risks.
With this new exciting development, FBS is bringing as many as 36 exotic yet highly demanded currency pairs on board, some of which aren't offered by most other brokers!
This move will pretty much double the number of currency pairs included on the platform, bringing the total of potential Forex trading instruments to 72. The newly added pairs will be available for the users of the Standard, Cent, and Pro accounts.
Which currency pairs were added?
The list of the new additions includes the following currency pairs: USDHKD, USDSGD, EURHKD, EURPLN, GBPSEK, USDPLN, USDSEK, USDTHB, USDHUF, EURZAR, EURDKK, EURNOK, EURSEK, EURSGD, GBPDKK, GBPNOK, GBPSGD, USDDKK, USDNOK, EURMXN, GBPZAR, NOKSEK, NZDSGD, GBPPLN, USDCZK, AUDDKK, CADMXN, CADSGD, CHFSGD, GBPMXN, HKDJPY, MXNJPY, NOKJPY, SEKJPY, SGDJPY, ZARJPY.
With such a variety of currency pairs, you can go all out and experiment with new, more advanced strategies to boost your trading performance. Besides, FBS offers only the best market conditions for trading these instruments, ensuring that you retain maximum profit from your successful trades.
Start your summer right
Now that FBS has more promising currency pairs to offer, you can really transform your trading experience and improve your record. Try these new pairs and enhance your performance to save up for a wonderful summer!