Forex Robots: who, how, what for?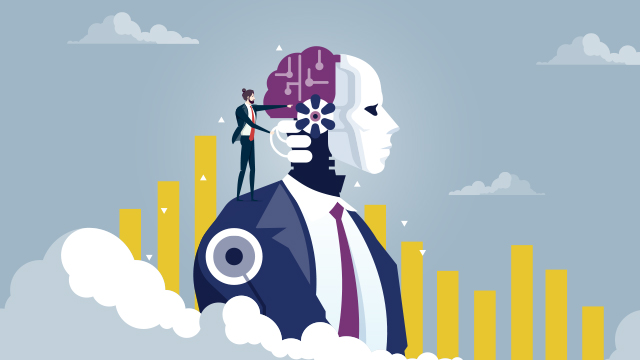 The machine era is here. It's not the rise of machines kind of situation just yet, but several lines of codes are already having a serious impact on our lives in every possible field. Forex is not an exception. Are you ready to find out how artificial intellect can change your trading? Explaining Forex robots from scratch in our article.
What is Forex Robot actually?
Don't worry, it's not going to be a Terminator sitting in front of your laptop. Forex robot is a program, a code, written according to a particular trading strategy. It uses technical signals to enter into trades, while a trader sleeps soundly. Depending on particular indicators and initial settings, this program can either help trader perform on the market or trade fully automatically.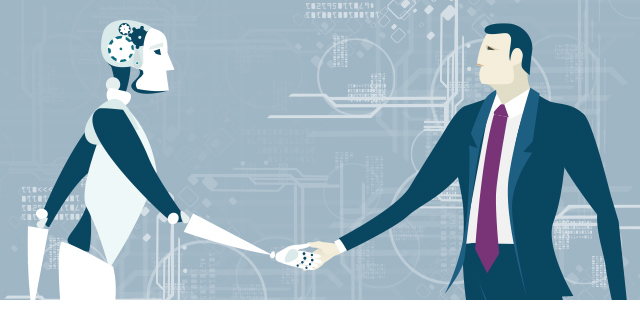 Trade automatically? Like, you don't need to do anything?
Actually, you can use the robot for both partly and fully automated trading. Both options have their advantages. Clever robots analyze the market patterns and possible turns, read signals and particular indicators – some traders choose to put the whole trading process on the shoulders of the computer code with preferred settings. Although some traders prefer to still take part in the trading process and trust robot with only a part of the market performance. Since the robot is clever but is still just a piece of code, some traders like to keep it supervised.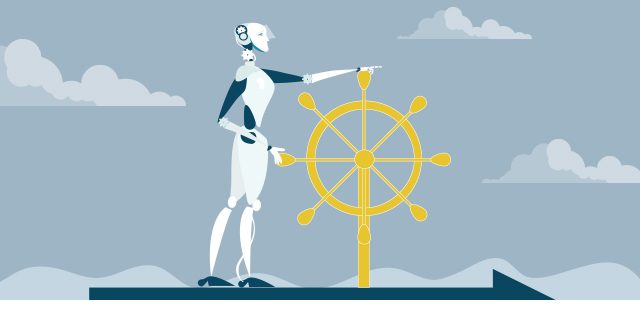 Okay, what are the pros of using robots?
The obvious advantage of using Forex robots is the amount of "free" time you get as a trader. The robot analyzes the market and opens orders 24 hours. Robot processes the signal for opening or closing the order at an incredibly short time, which is not possible for any professional. Crucial is that many of the good robots have risk management inserted in their initial code, so when you trade with a robot, you are more protected from losing your deposit because of the emotions. Also the great advantage of the robots is that they help to reduce the phycological pressure: it's not the trader who watches all the ups and downs of the chart, but only the machine.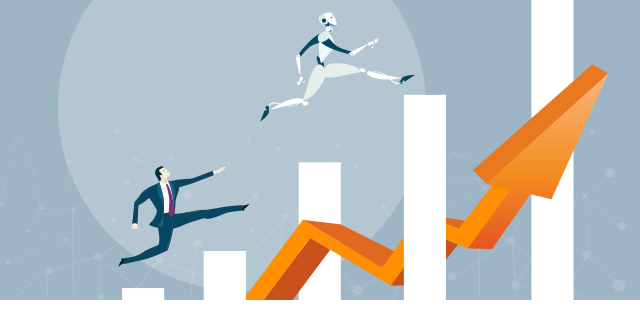 So, the robot is always right? What are the cons then?
Robots work accordingly to particular rules. In terms of their own settings and indicators that they were written with, they are always right. However, they can't adjust to the rapidly changing situation on the market by themselves. Robots are smart, but they are programs, that need to be reset and updated time to time. So, whenever the market changes beyond the frames of robot's initial settings, a trader needs to correct the program and sometimes rewrite or add to initial code. The fact that robots have to be updated accordingly to the market situation might become a serious disadvantage for some people.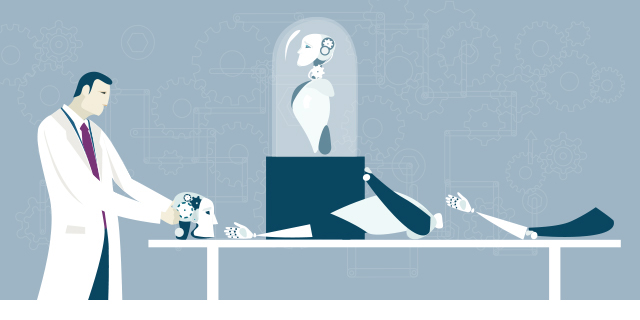 Seems like robots are useful, but they are so different!
This is true. Trading robots, like any other software, can be sold with a different configuration. Make sure that when you buy a robot, you get the manual or some other kind of instruction for installing it – otherwise, it will be nothing but several strings of code. The more possibilities the robot has for the manual and personal settings, the better – it means you'll get the inside look and a chance to set it for your purposes. Moreover, if you're willing to go an extra mile, you can write the robot yourself: then it will be fully customized and most probably will fit your trading goals as perfectly as possible.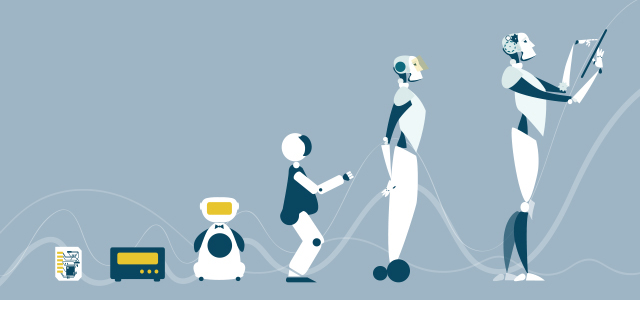 I see, how do I choose a good robot then?
To choose the right trading robot, you must first decide on a working strategy and keep it in mind. Don't let yourself be fooled by rapid big profits percentage – it might be the result of aggressive settings of the robot, and in the future, it can cause your deposit being unsafe. Follow your trusted trading strategy, otherwise, a robot can easily let you down. There are many different bits of advice on choosing "the one", but remember – the only way to truly see if the robot is working correctly, is testing.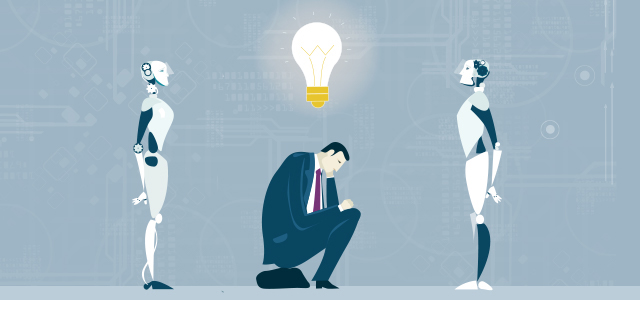 Testing? What do you mean?
Once the robot is more or less set, it should be tested. Many people test their robots on demo accounts, but there's a very serious reason not to do it. Demo accounts lift the phycological pressure from trader's shoulders, because knowing you don't operate real money leads to bolder decisions. In case you are testing a robot, the phycological factor of the real market stress should be included into calculations. A second reason for testing on real accounts is that demo accounts usually don't include such things as the spread, don't have any execution problems and are, in fact, a bit too flawless to teach the robot to avoid the market's traps. So, when you are testing your robot, start with your real accounts of the type you want to use it on.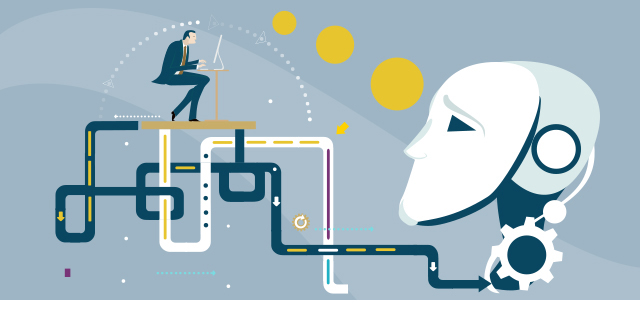 And what account type is most suitable for trading with robots?
You can use robots on any type of accounts. Some people prefer to install robots on Micro and Cent accounts to perform a great amount of small more or less the same patterned orders. Some people use standard or ECN account – for more long termed positions. The choice of the account is on you – according to your purposes, plans and the amount of automatization you want to use.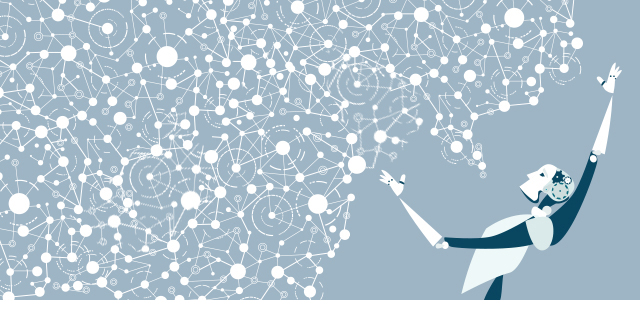 Any last recommendations?
Remember, that robots are not some kind of a magical artificial intellect that will make you rich in a second. Most of the default robots are too easy and inaccurate to perform well unless you customize them with particular signals that you need for your purposes. To do so it's better to have enough trading experience to technically first teach the machine to trade for you.