How Can Trading Align with the Islamic Faith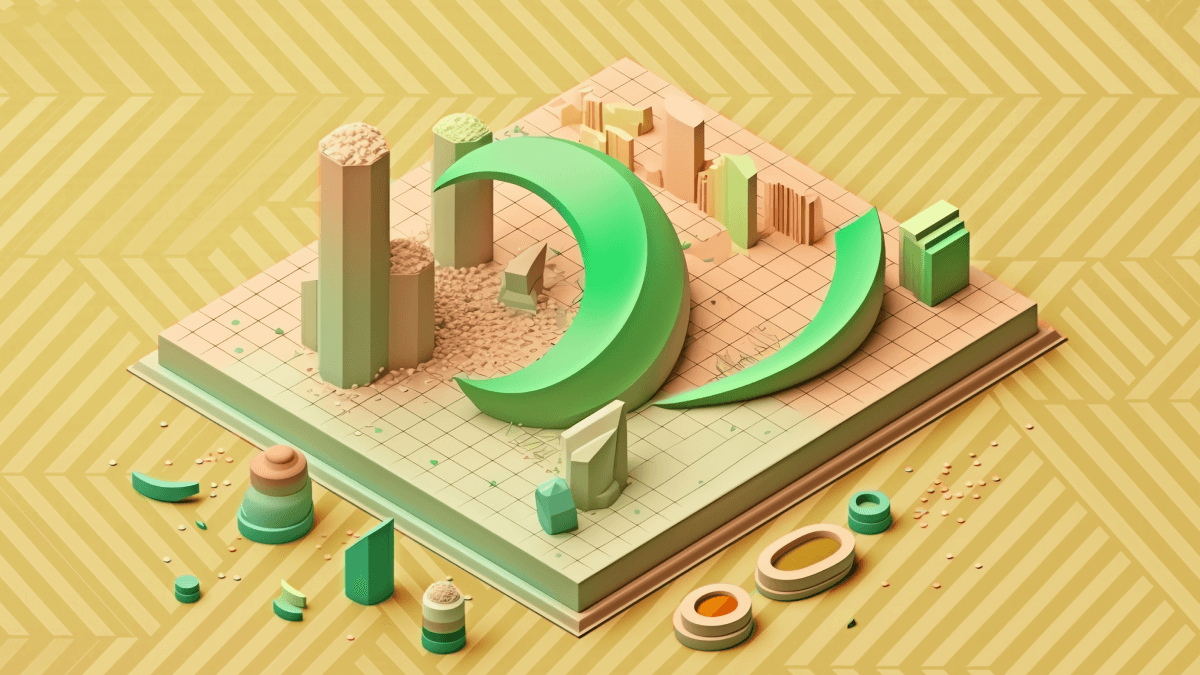 The recent years have seen a drastic increase in the popularity of trading, with Forex trading attracting the most attention from traders all over the globe. However, as more people from various cultural and religious backgrounds are showing interest in trading, the question of whether this activity aligns with the laws and values of certain religions arises.
This issue is particularly relevant when it comes to the Islamic traditions and the laws of Sharia since some of the prohibited activities can be seemingly indispensable to trading. In this article you'll learn more about why trading can be seen as haram, and how exactly you can make sure your trading plan aligns with the Islamic laws.
The complex nature of trading
The question of whether trading is haram or halal has been widely discussed by scholars, and they still have not agreed on one answer. That's not to say that trading and investing are prohibited under Sharia; however, some aspects connected to these activities may contradict the values dictated by the Quran, in particular:
usury — according to the Quran, it is forbidden to participate in usury, or business activities that involve charging interest. This can become a problem in trading because brokers charge interest – a swap commission – if traders hold their positions open overnight. There are also investments that yield interest to traders. This doesn't fare well with the Islamic law where this can be considered as usury as well.
gambling — in Islam, gambling is defined as a financial transaction that occurs when the party giving up their wealth does so under uncertain circumstances, or by mere chance. In other words, betting money if you have virtually no control over the outcome is strictly prohibited. Even though trading and gambling have very little in common, many people consider them interchangeable due to the presence of some level of uncertainty in trading.
unethical investments — it is haram to invest in organizations that practice and promote activities prohibited by the Quran, such as alcohol consumption, pornography, gambling, etc.
As you see, the reasons why some scholars consider trading a non-halal activity aren't connected to the act of trading itself, but rather to the ways in which it can be done. Luckily, there are currently other approaches to trading that allow Muslim traders to participate in financial transactions without violating the fundamental principles of their faith.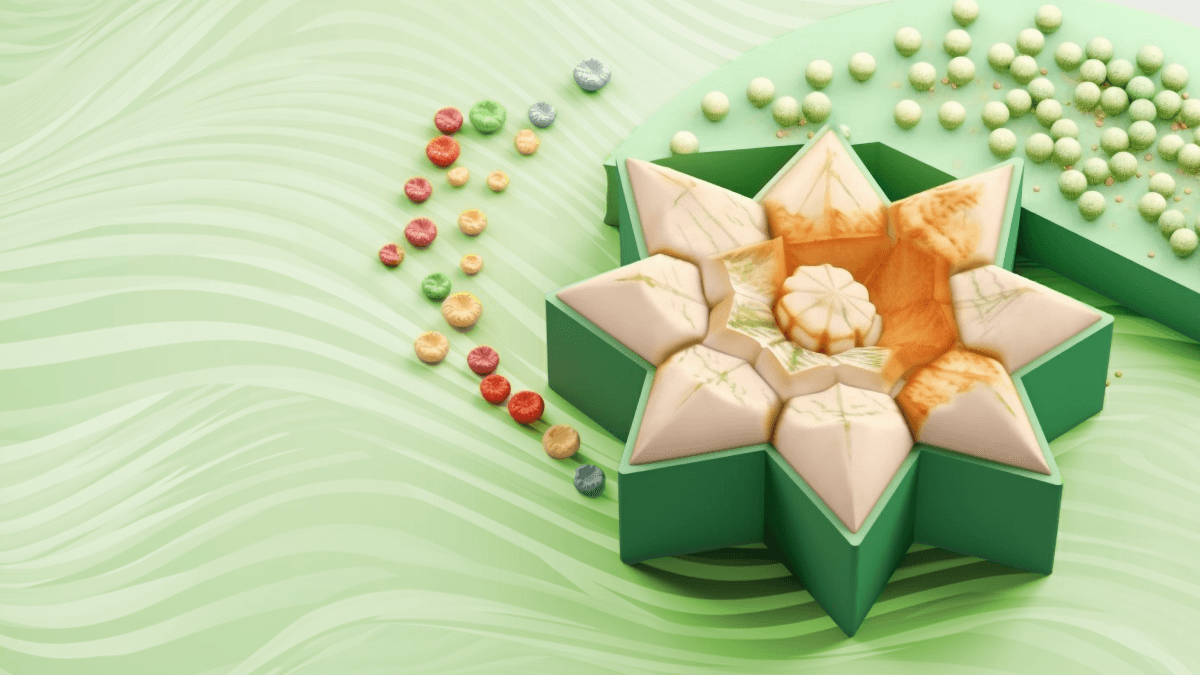 How to trade in accordance with Islam
Use an Islamic trading account
The good news is, the majority of brokers now offer Islamic trading accounts that eliminate the possibility of Muslim traders receiving or paying any kind of interest. These accounts generally exclude the commission that traders have to pay to keep their trades open longer than one day.
For example, FBS provides its users with an option to create a swap free account, which allows traders to hold positions overnight without paying any interest. With this option, you will neither receive nor pay swap commissions, which is exactly what Muslim traders need to ensure their forex trading is halal.
FBS also makes it possible to use the swap free option even with cent and demo accounts, which can help novice traders to practice trading without worrying about paying interest.
Be mindful of how you trade
This recommendation addresses the popular misconception that trading is gambling in disguise. Unlike gambling, traders have to work hard analyzing the market and building strategies to be successful. They don't rely on chances or probabilities. On the contrary, they need to possess a high level of skill, intelligence and understanding of how markets work in order to make the most profitable trades. It takes time, effort and dedication to learn all the ins and outs of trading, and even more hard work is required to learn to use this knowledge in real life.
However, even though trading is a much more complicated activity than gambling, a lot of new traders can have a so-called gambling psychology. They see financial markets as a fancy casino and bet their money without researching the market. Muslim traders should be careful not to fall victim to this mindset if they want to follow the rules of their faith.
Choose what to trade wisely
If you wish to trade stocks, you should research whether or not a company you're planning to invest in condones the activities prohibited by the Quran. It's also important to have real, physical assets securing all financial transactions, so trading Forex or precious metals can be a good choice in this regard. However, trading CFDs is considered haram and usury under the basic Islamic principles of trading as it doesn't involve owning a physical asset. Instead, you gamble on its price, which is strictly prohibited. Researching the assets you want to trade is a must if you want to trade in accordance with your religion.
Conclusion
Muslim traders can encounter a fair number of challenges if they decide to join the world of trading, but it's possible to do it without violating their values. Opening Islamic trading accounts, learning how to analyze the market and applying this knowledge in practice, choosing suitable assets to trade are all very important to ensure that your trading experience aligns with the Islamic faith.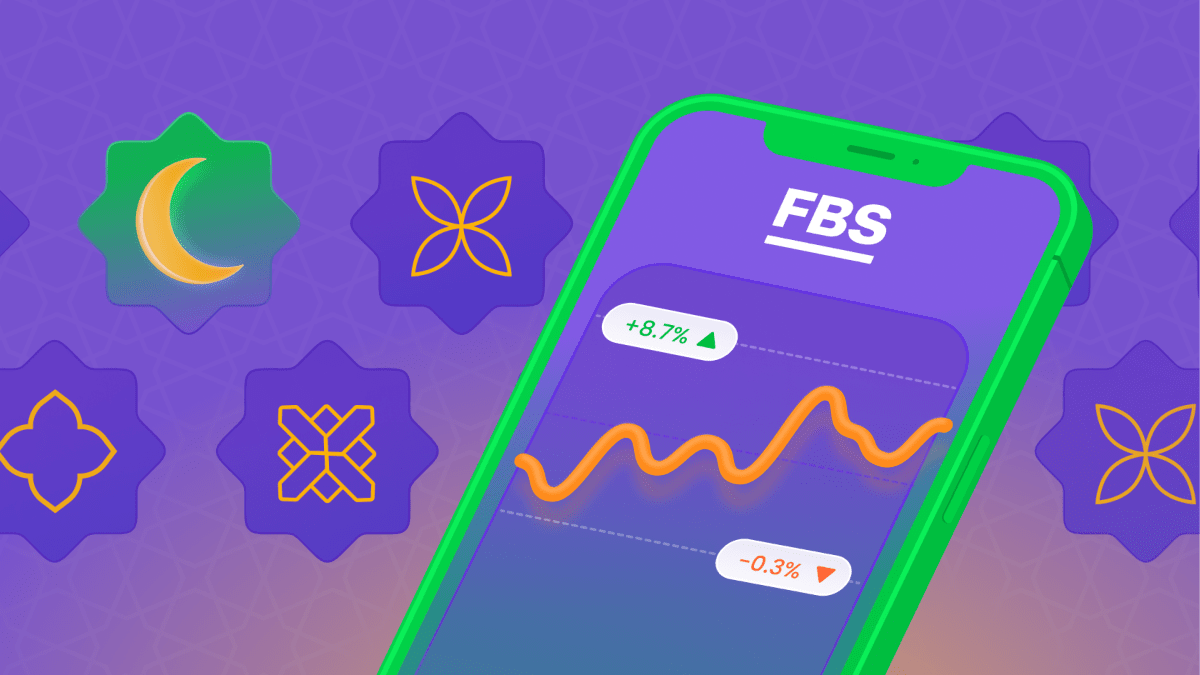 FBS cares about giving all clients only the best trading experience. Muslim traders can open Islamic trading accounts and not worry about swaps and other interest fees. What's more, to celebrate the holy month of Ramadan, FBS is launching a special surprise for its Muslim clients ― the Trade & Aid charity promo! For a limited time, you can open a Trade & Aid account, make your first deposit at least $100, and get a 300% bonus for this and each consecutive deposit you make. And after the promo is over, FBS will donate 50% of all spread commissions to various charities. So let's celebrate Ramadan and help others together!
FAQ
What is a swap?
A swap is the interest you have to pay for holding a trade open overnight on the Forex market. This interest is charged because when you buy one currency, you borrow the other currency in the pair.
What is a non-Islamic account?
If you have a non-Islamic account, you will be charged a fee — a swap — for holding your trades open overnight. You can also receive interest, which is haram according to the Quran.
How do I open an Islamic trading account?
In order to activate the swap-free option, open a trading account and then contact our support team. The swap-free option is available for standard, demo and cent accounts.