How to choose the trading account that suits you best
When Forex market opens doors, you have so many options to choose and so many accounts to start trading with. The sooner you'll find out what account suits you best, the sooner you'll start making profit.
Let's find out your perfect match. Think how much money are you ready to spend and how well you know Forex.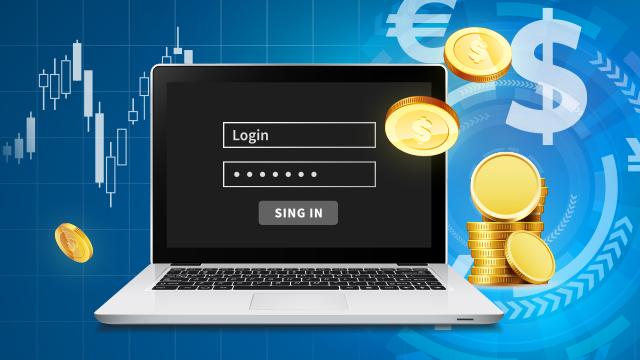 Demo accounts for the start
For newbies there are demo accounts. You won't spend any real money, but you won't gain anything either. On such account you can trade with virtual money, learn the basics and proceed to the real account.
Cent accounts for beginner traders
If your starting capital is small and you are new on Forex, you may look at the cent account.
Usually, when you trade, you see lots in dollars. In cent account you see volumes 100 smaller. For example, when you deposit $5 with 1:1000 leverage you get 5 lots instead of regular 0.05 lots. You have more lots with smaller sums and more opportunities to profit.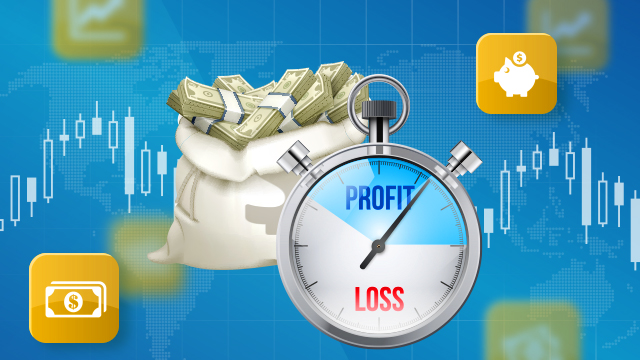 With this account you can enjoy up to 1:1000 leverage, up to 1000 cent lots, quick market execution, floating spread from 1 pip and up to 200 positions open at the same time with no commission. So, even with $1 deposit beginner can enjoy the same conditions as expert traders. At the same time, cent account helps you lower risk of losing much money.
ECN accounts for Forex experts
If you are the experienced trader you may consider ECN account.
ECN is an automated component of trading that connects traders to liquidity providers such as brokerages and banks all around the world. Traders get access to the best bid and ask prices available in the market directly on their trading platforms.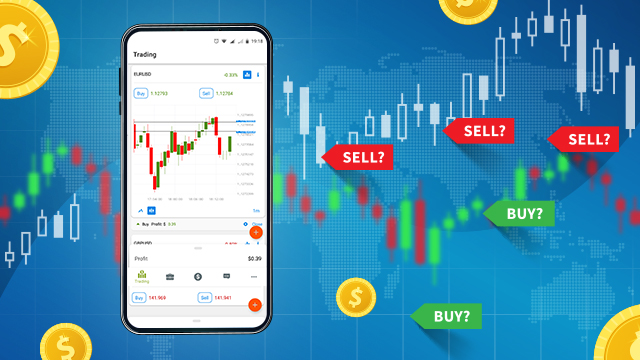 With ECN account and initial $1000 deposit you get no trading limits on positions open, up to 1:500 leverage and floating spread from -1 pip. So, your trading can become even more efficient. Also, ECN gets your trading facilitated during and also outside market hours.
Choose your account wisely
No matter what is your level of trading skills and what account you decided to choose, there is always place for improvement. For beginner traders there are video lessons and Forex guides to enrich your knowledge, for experts it's still crucial to read daily analytics and market reports.
Open an account and hurry up trading!