How to earn $50 000 in 5 days. The story of Phongphat Wetchakarn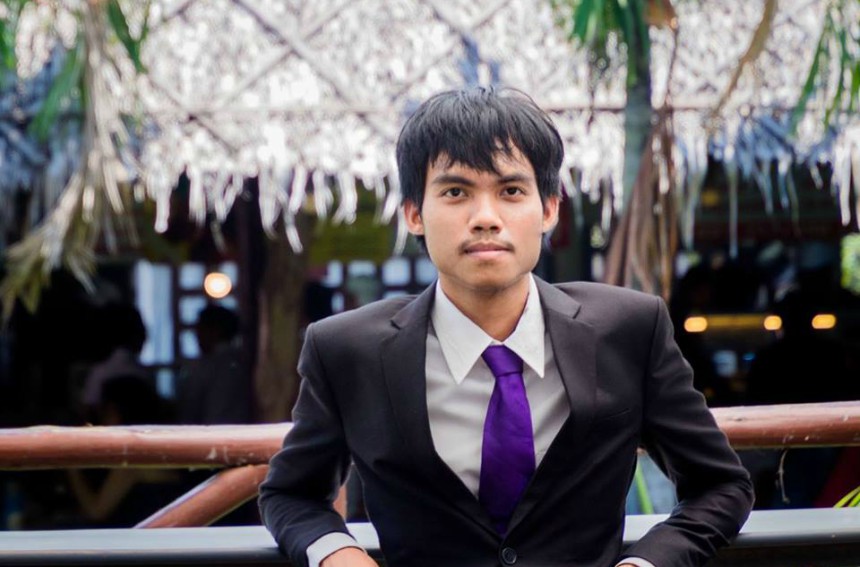 There are plenty of opportunities to make money, you only need to pay attention. Phongphat Wetchakarn is a simple young man from Thailand, a former student and a trader in his part-time. He didn't have a lot of trading experience, instead, he used his knowledge and common sense to make the most out of $123 bonus.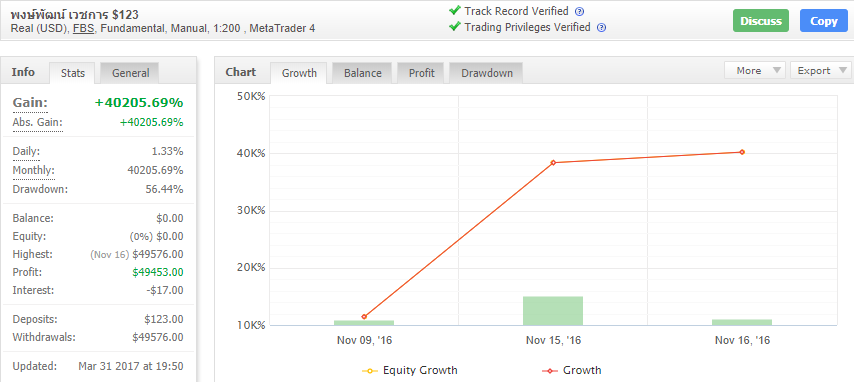 As it shown on the screenshot, he made a $49453.00 profit using only our $123 bonus and trading only on Wednesday, Thursday, Monday and Tuesday, just a few days after the American presidential elections. Let's have a closer look at the history of his trading.
Phongphat used Fundamental analysis for most and managed to get such good results trading on the news. It is not a surprise that you can make more money trading on the news, but it takes preparation and some investigation to make a good prediction. Besides, it is important to stay in touch with the news and always search for a good moment to make a profit. If you want to know more about trading news, make sure you read our article here.
If you want to make money trading on the news, the second important thing you need is always to be aware of what's going on in the market and why is it happening. Make it a habit to check economic calendar and read the news. Always practice and analyze your trading and you will be able to reach similar results.
Here's a short interview with Phongphat Wetchakarn that we managed to take right after his successful trading.
FBS: Hello! Tell us a little about yourself: how old are you, where did you study, what do you do for a living?
Phongphat: I am 22 years old, and I graduated from Bangkok University. At the moment, my main and only way to earn money is Forex trading.
FBS: How did you become an FBS client?
Phongphat: I started trading with FBS on my friends' advice. A great number of lucrative promotions was the main reason why my friends and I found FBS appealing.
FBS: Did you at once start trading on a real account, or did you try your hand on a demo account first?
Phongphat: For a few years I was trading on a demo account, and only occasionally I allowed myself to trade with real money. Personally, I found trading on a demo account even more difficult than on a real one.
FBS: What trading strategy did you use?
Phongphat: I prefer fundamental analysis for currency trading.
FBS: What advice can you give to beginner traders?
Phongphat: Every time you lose money, ask yourself why it happened. The same is true when you make money - ask yourself: "Why?" You have to gain experience. The market is always unpredictable. I chose fundamental analysis, but when I was trading in profit, I used technical analysis as well.
FBS: Will you recommend FBS to others?
Phongphat: I will definitely recommend FBS to my friends.
FBS: What are your plans for the future? Do you have a goal or a dream?
Phongphat: My goal is to become a major investor.