How to profit when the market is volatile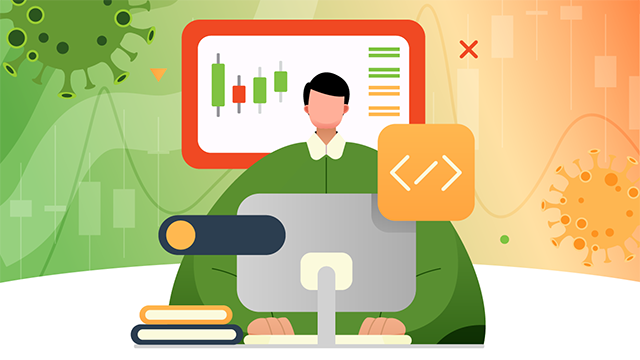 It is a fact that the CoViD-19 pandemic created panic all around the world. Many industries and businesses have closed down, and firms are cutting jobs; all these factors are affecting the economy. People are scared and don't know what to do. Let's find the ways to ignore the panic, keep calm, and use your free time in quarantine to make a profit when the market is volatile.
Coronavirus pandemic has hurt most areas, including the economic one. Traders began to panic too and started to exchange stocks for USD, which is generally considered to be "reliable". While others saw the market changes and decided to withdraw assets. But that's what not professional traders do. Investors with expertise, in turn, keep their finger on the pulse of the changing market to avoid missing a significant jump.
Calm down and think about your funds
"When fear and uncertainty dominate, markets react very quickly. And now both are more than enough," says a leading analyst of Bankrate.com company, which specializes in personal finance. As a result, traders prefer to invest in the least risky assets.
Almost every year, the world is in a situation that is more or less reflected in the economic market. And every time someone gets upset and tries to blame everything on either the government or the unstable economy. People tend to panic. In part, it is a manifestation of our instincts. But the main thing right now is to stay sane and cold-minded.
Answer the question, "Should I give in to general panic and lose my money?" Of course, you should not. As traders, you must be stress-resistant and reasonable. So, you need to calm down and always think only about your funds. For someone, this time is difficult and harmful; for you – it is a period of great opportunities. The market is very volatile now, the news comes out every minute, and the situation is continually changing. This is exactly where the trader's gold mine is. Do not get misled by the speculation about the unusually high risk in trading!
Keep money in your account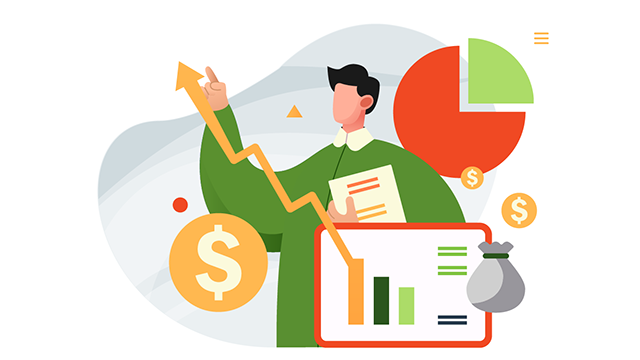 Why is it necessary to keep money in your account when the market is volatile? Because you must respond to the signals promptly if required. In some situations, traders must react immediately to make a profit. For example, on March 19, the Bank of England cut interest rates from 0.25% to 0.1%. The pair GBP/USD fell by 115 points. Only those traders who had money in their accounts could quickly react to the situation. They successfully invested and then made a profit. The point is that no matter how fast the market is changing, you always have the opportunity to earn at the right moment.
So, instead of withdrawing the assets, you should always keep an emergency amount in your account and monitor signals from FBS analysts. Smart traders can use the situation with coronavirus and market changes for their benefit. Right now, you can control the market and increase your funds. Not to waste time on depositing extra money, keep some at hand, stay alert to the market changes, and react promptly.
How to spend time effectively during the quarantine
Information and knowledge is a source of strength that helps to develop and grow. So, if you want to spend some quality time during the quarantine, you can improve your trading skills on FBS.com. There are many useful sections available. For example, Analytics&Education is where you can find a lot of information about trading. Forex News will keep you posted with key world events that may influence your trading. Forex guidebook will help you learn everything about Forex step by step. Also, on our site, you can find out tips for traders, Forex calculators, Forex books, webinars, video lessons, and many more. Use the new knowledge to boost your trading skills and become a more confident trader.
A self-reliant and smart trader will use any situation in the market and in the world to succeed. He/she will not panic and make any drastic decisions. And FBS is the best assistant in your trading way. Please, keep calm. Earn your money safely with FBS.