How to Trade Doge and Shiba?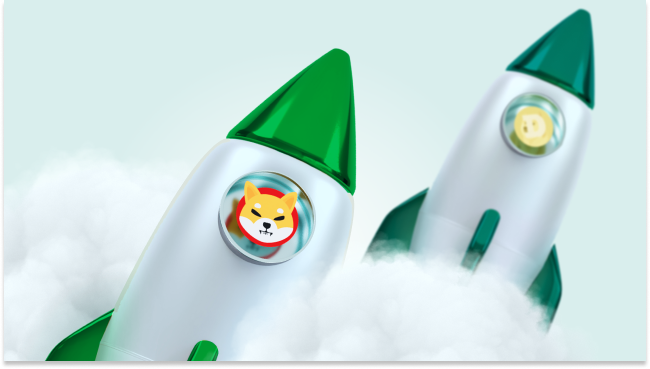 Some cryptocurrencies, like Bitcoin or Ethereum, are useful and bring real value to the world. Others, like Litecoin or Binance coin, are used to develop technologies faster or to be used as native exchange tokens. However, major attention is given to Doge and Shiba Inu coins these days! Indeed, most cryptocurrency news is about these two coins. Let's discuss why they are so popular.
Dogecoin
Dogecoin (DOGE) is a name everybody in the crypto community knows. Even those outside trading have heard it. In fact, Doge is the most googled crypto in the US, beating such crypto giants as Bitcoin and Ether.
DOGE was created by software engineers Billy Markus and Jackson Palmers in 2013 as a joke, but this joke has gone too far. The coin with unlimited possible issuance, with blockchain that has been created in two hours, and with nothing but a meme to offer has gained more than $29 billion in market capitalization!
The main reason why this crypto became so famous is, of course, Elon Musk. "The Dogefather", as he calls himself, said in May that electric vehicle company Tesla might accept Dogecoin as payment.
Dogecoin has initiated a weird but interesting trend on animal coins. First, there was Nyancoin, which represents the world-famous Nyan Cat meme. Second, Pandacoin, that was created in China and launched on Valentine's Day - February 14. And then, Shiba Inu coin!
Shiba Inu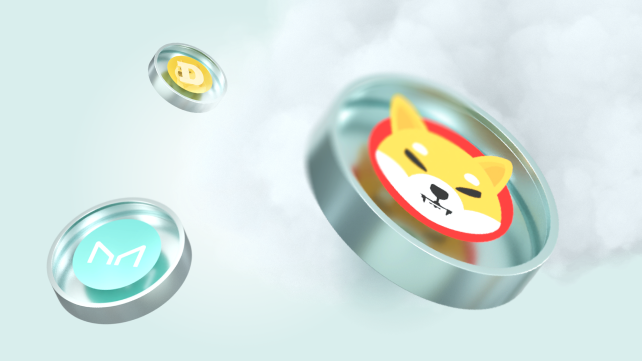 Shiba Inu is viewed as the main rival of Dogecoin. Notably, Shiba is the second most googled crypto in the US – just after Dogecoin. Launched in August 2020 by an anonymous person going by the name Ryoshi, Shiba Inu was a challenge to Dogecoin from the very beginning. Its mascot — the coin's namesake breed of Japanese dog — is also the mascot of Dogecoin, which was created as a joke based on a viral canine Internet meme.
Like other coins in the cryptocurrency market, Shiba Inu is based on the Ethereum blockchain. Ryoshi started with a supply of 1 quadrillion tokens — that's 1,000 raised to the power of five. Ryoshi then locked half of the tokens in a decentralized finance protocol called Uniswap and "burned" the other half, worth $1 billion, to Ethereum co-founder Vitalik Buterin for safekeeping. Buterin then donated trillions of Shiba Inu coins to India to help stem the spread of COVID-19 — it was history's largest cryptocurrency donation — before "burning" 40% of the total supply to a "dead wallet."
How to trade cryptocurrencies?
Download the FBS Trader app or MetaTrader.
Open the crypto account and log in.
Explore various instruments of the cryptocurrency market.
Monitor the cryptocurrency news, analyze the cryptocurrency prices, and manage your risks properly.
FBS is constantly adding new coins to its cryptocurrency list. Follow up!