Jesse Livermore: "The Game Taught Me the Game." Why is Experience Key in Trading?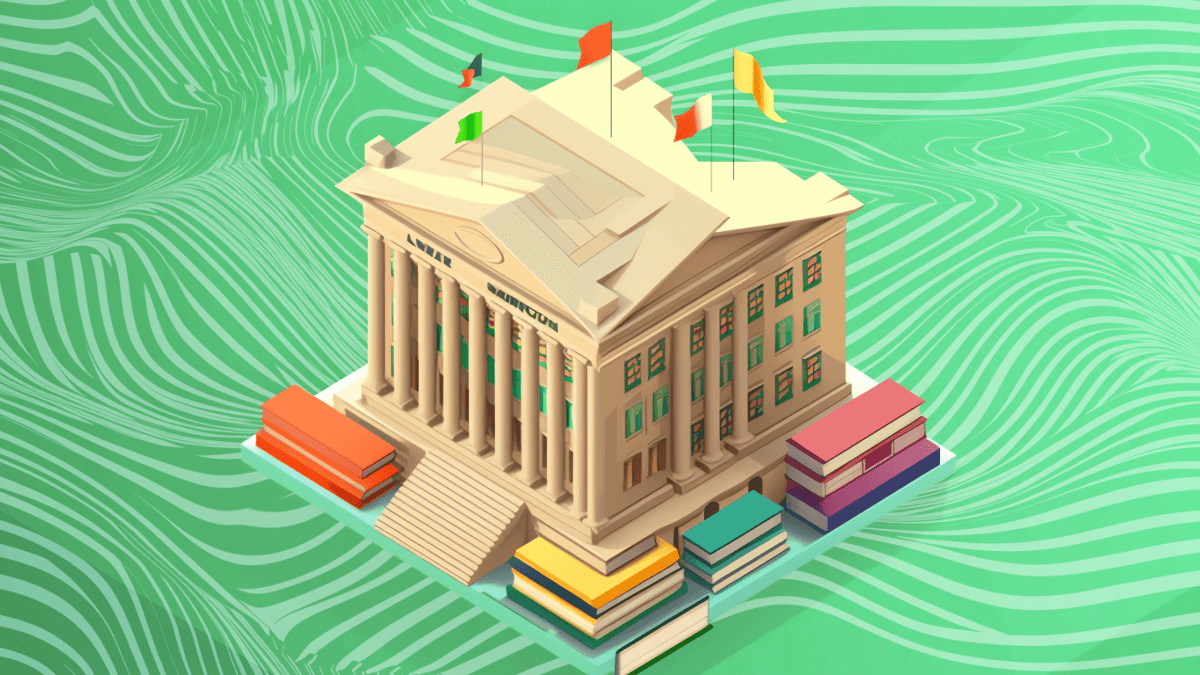 "The game taught me the game. And it didn't spare me the rod while teaching." This famous quote by Jesse Livermore has been presented to many traders as a source of inspiration and trading wisdom. But what does it truly mean? And how does it relate to trading? This is what you're going to find out in this article.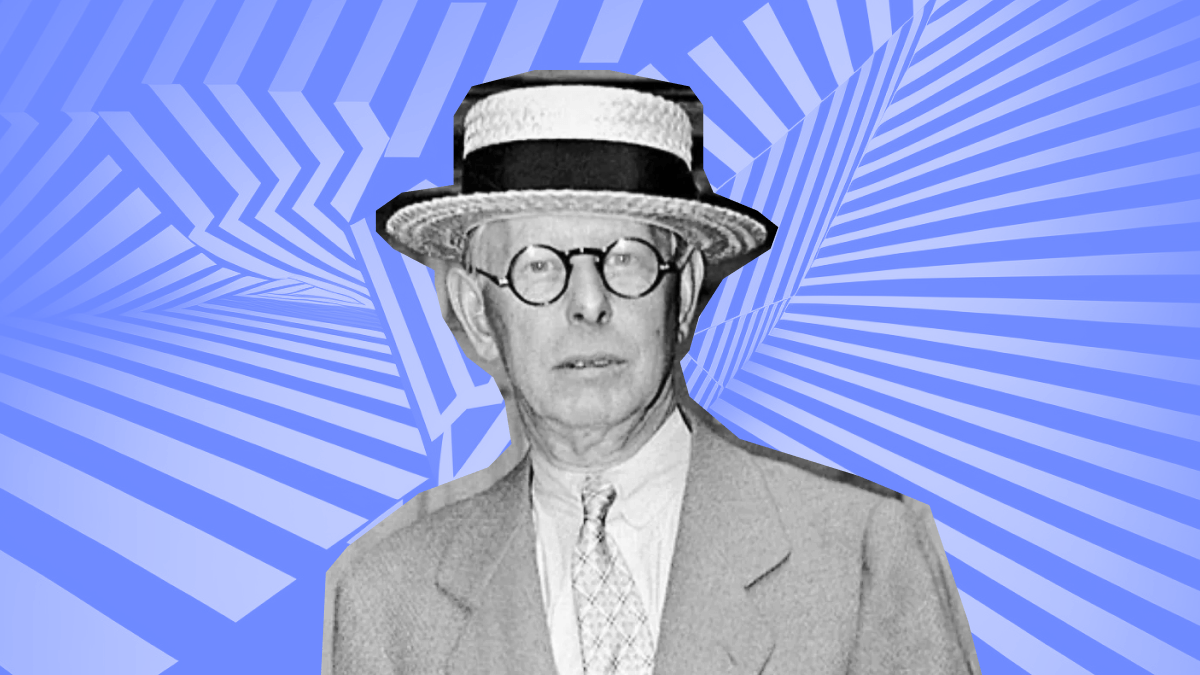 Who was Jesse Livermore, and how did he influence trading?
Jesse Livermore was a famous stock trader and a financial legend known for dominating the US stock market in the first third of the 20th century. He began his trading journey when he was only 14 years old, and at 15, he had already clocked in his first profit of $3.12. After this, trading became his main occupation and source of income.
With no formal education and using only his own funds for trading, Livermore managed to build a fortune basically out of nothing. Granted, he did manage to lose it, and not once, but he always managed to build his capital up even after suffering extreme losses.
At the peak of his trading career in 1929, Jesse Livermore made $100 million in just one day, which amounts to $1.5 billion in today's dollars. Considering that Livermore achieved this enormous success with his own money at the beginning of the Great Depression, it's easy to understand why he earned the title of one of the greatest traders of all time.
A diligent and insightful trader, Livermore knew precisely what positions to open and when it was time to take his profit. He was called "the Bear of Wall Street" for his uncanny ability to predict market drops. Livermore preferred to stick to the trend trading strategy, going long during bull markets and shorting his positions when the direction of the trend changed.
Jesse Livermore kept a trading journal where he wrote all his experiences down. He was the first trader to pay attention to how general market conditions influenced stock prices and learned how to predict market movements. Later, he would share his trading techniques and observations about the market with the public, which left a profound impact on how traders built their strategies for decades to come.
Jesse Livermore's opinion on trading
Jesse Livermore once said: "It takes a man a long time to learn all the lessons of his mistakes. They say there are two sides to everything. But there is only one side to the stock market, and it is not the bull side or the bear side, but the right side."
Jesse Livermore made a big name as a trader, but it didn't come without a price. It took time to understand how the market works, and it took even more time to refine his skills and build a solid trading plan. And even then, he suffered not one but several major financial losses when he chose to stray from his plan, making mistakes that could have been avoided.
Nevertheless, it didn't stop him from trying again and again, gradually refining his skills and perfecting his trading plan. Note that Jesse Livermore lived when there were no trading textbooks, no free lessons, and comprehensive analysis available to everyone in a matter of seconds. Jesse Livermore had to learn everything he knew the hard way — by practice.
"The game taught me the game," Livermore used to say, and for him, it was a simple truth. Only practice helped him gain trading experience that allowed him to make the biggest trades in his life. Only playing the game, learning its ins and outs, and discovering its rules on his own helped him to get where he was. Experience is the key to trading, and Jesse Livermore the true embodiment of this piece of wisdom.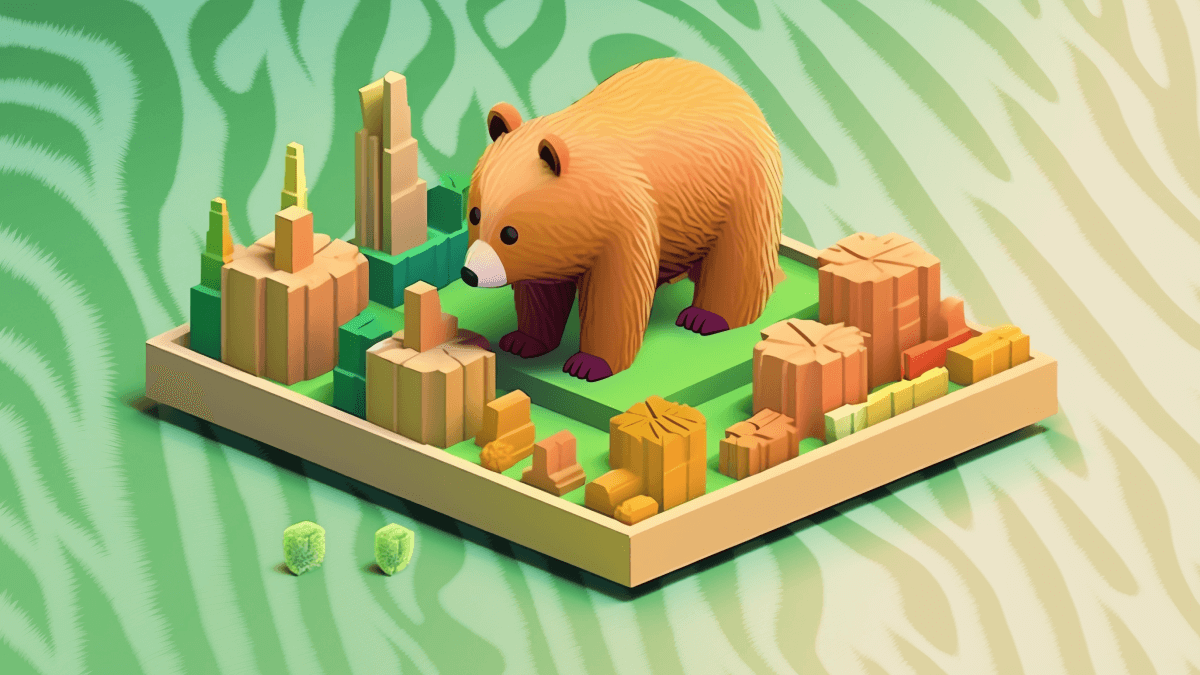 Experience in trading: why is it important?
Experience plays a crucial role when it comes to trading. Making a trading plan, analyzing the market, and opening and closing positions require knowledge that is hard to pick up without practice.
Of course, there are ways to learn the theoretical basics of trading, but applying this information in practice is a challenge on its own. Real-life trading is fast-paced and much more stressful than textbooks or online lessons ever described it, so it's easy to get lost in the constantly moving charts. Gaining experience in working in these conditions is crucial to become a successful trader.
Another side of experience anyone rarely talks about is making mistakes. Making mistakes is always hard to handle, but trading mistakes may seem like the end of the world since there is money on the line. But what you do to cope with the consequences of these mistakes and the conclusions you draw from these setbacks also contribute to your trading experience. Learning these things after you've made mistakes can help you avoid them in the future and strengthen your current trading strategy.
Besides, having more trading experience helps you feel confident and make more informed decisions. It encourages you to be more sure of your actions and have more trust in your instincts, which is a very important skill for traders. You're also less likely to panic in stressful situations and find your way out with more ease.
Trading Education: How to gain experience in trading
So how can you gain experience in trading? Well, there isn't only one right way to do it. It's better to build up your trading experience from multiple sources and use every available opportunity to improve your understanding of the market and trading skills.
Read books on trading and more
Books have always been the most well-known and effective source of knowledge, and trading books are an exception. Many legendary traders have written books about their experiences with financial markets with a lot of tips on how to become a professional trader. Even Jesse Livermore Himself wrote a book titled How to Trade In Stocks, where he explains his system and shares his winning trading rules. Some other notable books for beginners include The Intelligent Investor by Benjamin Graham and Technical Analysis of the Financial Markets by John Murphy.
Follow experienced traders
Experienced traders always have good advice to share, so following their tips and strategies can be incredibly helpful for beginners. Nowadays, many experienced traders keep records of their success on their blogs and YouTube channels, set up live streams, and give lessons on how novice traders can improve their strategies. The possibilities are endless, so you can easily find someone to follow when you're just starting out.
Use a demo account at the beginning
Before starting live trading, beginners can benefit from setting up a demo account. A demo account is a simulated trading environment that allows novice traders to practice their skills by trading virtual money. This gives them a great opportunity to get used to the trading platform, test out trading strategies, feel the market, and become more confident in their skills.
Find a mentor
When you have someone who can guide you through your first couple (or dozens) of trades can ease your worries and help you avoid making irreparable mistakes. A mentor is someone who has a lot of experience in trading and who is willing to help beginners to learn the ropes. Trading is quite difficult, especially when you're starting out, so having someone who can share their knowledge with you can help you gain valuable experience faster.
Have a trading journal
Keeping a trading journal with records of your trades is a very useful habit, and even professional traders do this. You need to write down every important detail about your trades:
Entry and exit points
Timing
Support and resistance levels
Daily market opening and closing
This information can help you gain insight into what contributed to your success or loss, understand what you did right or wrong, and learn from your experience.
Be a part of a trading floor
Of course, you can't gain real valuable experience without actively participating in trading. If you're feeling nervous at first, try to start with small trades and not put your whole trading account at risk. Once you get comfortable, you can increase the capital of your trades. And never forget to adapt your trading strategy if something goes wrong. This is what you gained your experience for, after all.
Conclusion
The path of a trader is a difficult one. There are quite a few obstacles you need to overcome if you want to make a career out of trading. The most important thing to do when you're only starting trading is to gain experience. Having trading experience can help you feel more confident about your decisions, avoid making mistakes and build a better successful strategy that can help you try to earn a fortune. So, would you like to join the game?