Like A Gym But Better: Pump Up Your Trading Skills With Free $100 From FBS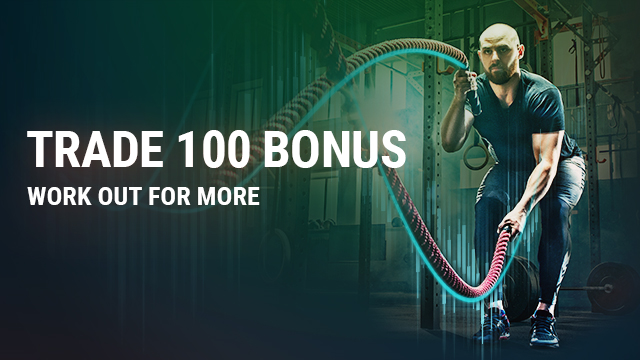 Allegedly, about 40% of new traders quit within a month. Reasons may vary from "This is just not my thing" to "I lost it all", but the turning point typically comes when people have to face with investing real money. Meanwhile, there's only one way to skip that shameful 40% group and proceed to where the real magic begins:
Practice. Working out. Just like in sports.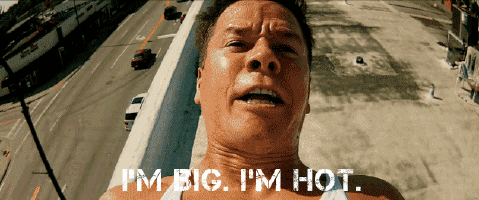 This is why FBS launched the "Trade 100 Bonus". Before we delve into the technicalities of it, check out some encouraging statistics that displays why investing more and boosting your skills is key to your financial freedom.
Only 7% of traders will make it till their 5th anniversary on the market
Among them, traders with strong past performance go on to earn strong returns
Those who made it till the year 5 and longer tend to exponentially grow their profits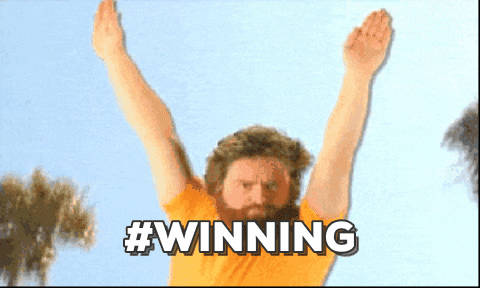 Numbers don't lie – persistency and workouts do mean the difference between success and failure. Trade 100 Bonus is created to empower you for more, and this is how it works.
The easiest $100 in your life
FBS' "Trade 100 Bonus" is available from the official website. All you need to do is hit the button and claim your $100 for free. However, there are a few things to mention before you go for it:
Only MetaTrader5 accounts are allowed
The bonus is available only for trading major currency pairs
You can't use robots to trade with bonus funds. It's about learning the process, remember?
You will need to continue your trading performance for at least 1 month after you've got the bonus
The bonus account leverage is 1:100
If none of those is a problem, you can skip straight to requesting the bonus. Here's how.
1. Open the "Trade 100 Bonus" account
It's literally done in a click, and boom! – your $100 is already there. But there's more to be done.
2. Trade for at least 30 days
The required number of active trading days is 30 (in case you forgot – an active trading day is a day when the order was opened or closed). You can track your progress in your Personal Area.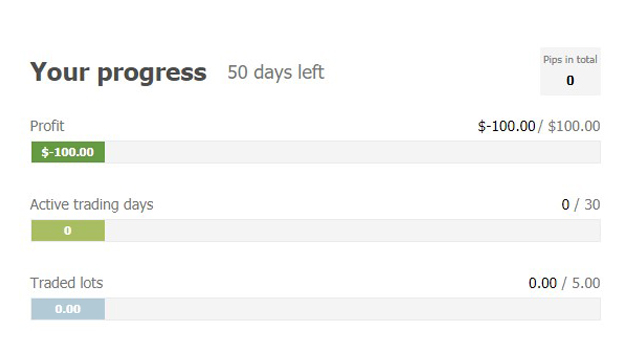 3. Fulfill the conditions
The bonus will count only in case you meet all the conditions listed below.
Positive pips difference (the total number of pips from profitable orders has to be bigger than the total number of pips from losing orders)
A client should have at least 5 lots traded in the period of 30 active trading days
The conditions of the bonus should be fulfilled in 50 days in order to withdraw your profit
Possible pitfalls
Trade 100 Bonus is super simple to understand; however, there are a few things to highlight before you dive into trading:
Only orders with 10 points (100 pips) difference between opening and closing prices meet the conditions.
Here's an example to illustrate the idea:
When you buy EURUSD at the price of 1.13234 and close the deal at 1.13480, the difference between the opening and the closing prices is 0.00246 = 246 pips;
When you buy EURJPY at the price of 110,657 and close the deal at 110.757, the difference between the opening and the closing prices is 10 points (100 pips).
Profit available for withdrawal is $100.
It means that you can't just withdraw $100 that we gave you upon registration. You must TRADE with $100.
This is perfectly understandable – the bonus is meant for practicing, not for just giving you free money. Also, please note that you can withdraw profit only once.
The bonus can be claimed only once
Who will benefit from the bonus?
Trade 100 Bonus is a truly amazing gift for newcomers since it gives them an opportunity to get started on Forex with zero initial investment, get familiar with the process, and gain confidence. On top of that, FBS offers a whole bunch of free educational materials to improve your trading performance even further.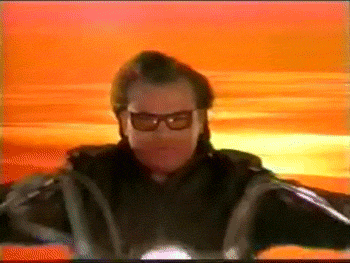 At the same time, experienced traders can claim the bonus too to familiarize themselves with the platform and trade with great conditions.
All in all, FBS "Trade 100 Bonus" is the most legit and simple way to get started if you don't feel like risking your own funds. Hopefully, we made it clear, but in case you still have some questions left, feel free to address them to our customer support team.
Claim your $100 and work out for more!