Online Forex Trading Courses 2023: FBS's Choice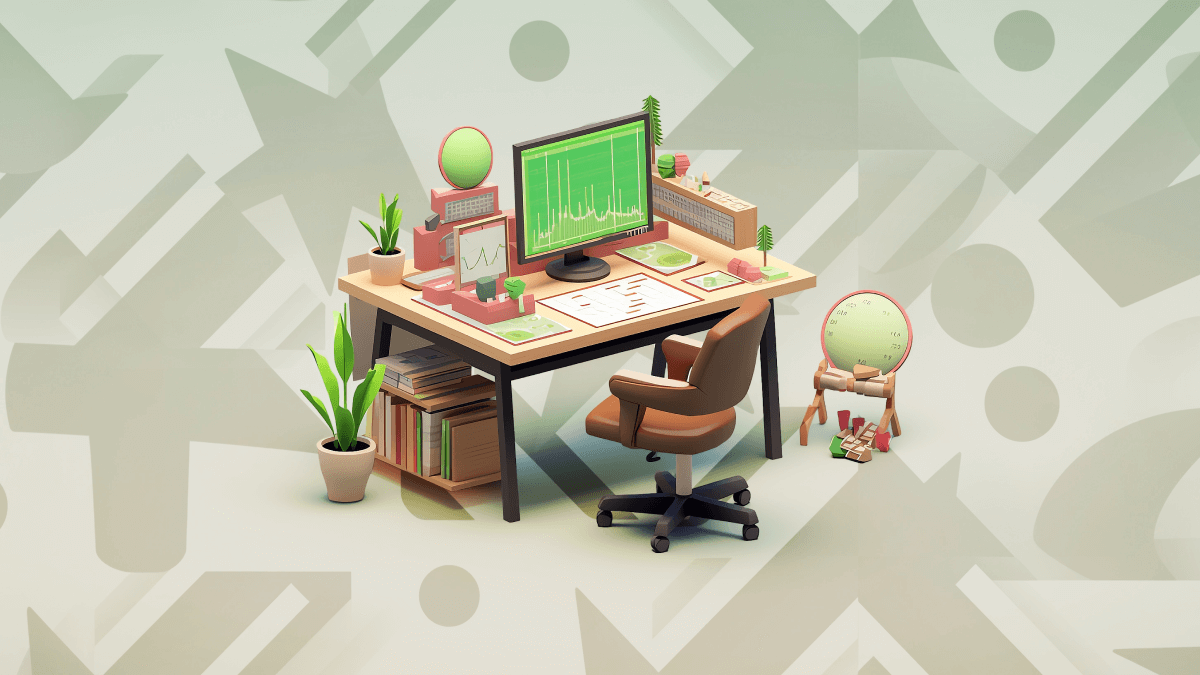 It will be almost impossible to find anyone unaware of Forex, the largest market in the world with the highest liquidity and tremendous opportunities. The market has simple and accessible entry conditions and works around the clock. It is the Forex market that opens its doors to a successful life and, at the same time, can leave with nothing.
Yes, Forex is a tempting and risky place to grow your funds. Achieving stable and growing profits is not as easy as it may seem. Traders must be disciplined and gain specialized knowledge daily to grow as successful traders.
Since we live in the 21st century, people have access to the Internet full of different courses where you can learn literally everything. Forex trading is not an exception. Those interested in Forex trading have a large variety of online classes, which is a great way to master the craft of Forex trading. However, it's tricky for beginners to determine which online Forex trading course is worth joining.
This article sheds light on worthy Forex trading courses in 2023 that you can trust. Our review will help you avoid fraud and waste of money and time.
Home Trader Club (former Traders Academy Club)
The classes under the guidance of Vladimir Ribakov, a professional Forex trader with solid experience and an internationally certified financial technician, are suitable for traders of all levels; the beginners get a powerful boost of knowledge while seasoned traders expand their trading horizons and increase their current returns.
Home Trader Club offers a vast range of educational sources and trading tools. As a member of Home Trading Club for $37 per month or $360 annually, you have access to a developed media zone where you can find a lot of educational material, including recorded webinars for traders of different levels. The HTC provides its members with access to private telegram groups and channels, live podcasts revealing special tips and tricks for Forex trading. With the help of course mentors, you will learn how to read charts and patterns, consider various trading ideas with their full implementation, and get access to a community trading journal.
Moreover, HTC guarantees the ability of direct communication with Vladimir Ribakov and enables members to download unique tools and indicators.
By additional payment, you can get some other exclusive products, such as trading strategies developed by Vladimir.
On the Internet, you can find many reviews on the courses by Home Trader Club, with positive ones prevailing, which also speaks volumes.
Six Figure Capital
Lewis Glasgow, the founder of Six Figure Capital, is a great professional who knows the intricacies of trading on various financial markets. Glasgow states that he is a master of the universal strategy, which is applicable to every asset class. The founder is sure that in a 14-day course, he can successfully teach the students of Six Figure Capital to use this unique strategy in their trading routine.
The 14-day course offered by Six Figure Capital is an excellent decision for both novice and experienced traders. In this short but practical course, you will find 19 educational videos instructed personally by Lewis Glasgow. Each day is strictly planned, and per the plan presented on the official website of Six Figure Capital, you will learn the core theory of Forex trading, witness a comprehensive analysis of different Forex trading tools, elaborate on a psychological side, and receive some exclusive educational materials. Moreover, the course includes live trading sessions, which are essential for students.
Students of Six Figure Capital get access to the community Slack channel, where it is comfortable to communicate with like-minded traders to share ideas, discuss issues and learn from professionals.
Lewis Glasgow motivates his students to continue this 14-day course by learning the other 13 advanced modules of the Harmonic Mastery Course. This advanced course seeks to expand your trading knowledge and hone your craft of Forex trading.
You can purchase a membership of Six Figure Capital by making a one-time payment of £800 for a lifetime access or pay monthly fees of £97.
Asia Forex Mentor
Asia Forex Mentor is the number one Forex trading course around Asia. Ezekiel Chew, the academy's founder and director, is a world-known trader with broad experience and many followers. Ezekiel inspires people and passes on his knowledge to his students every day. You can find many feedbacks on different Forex forums, where people are grateful for the opportunity to be a part of Ezekiel's academy and achieve their dreams.
It doesn't matter if you are a newbie or an experienced trader; the classes of Asia Forex Mentor are an excellent decision for everyone who wants to become a winning trader with systematic returns.
Asia Forex Mentor has two proprietary programs: AFM Proprietary One Core Program and AFM Golden Eye Group.
AFM Proprietary One Core Program is a profound course that consists of 25 topics and a welcoming video. Each lesson includes many educational visual materials where Ezekiel Chew shares with students his secrets of a successful trading career, talking about the core of trading, various practical methods, and tools.
The course is consistent. The first thing you will learn as a foundation of trading is how to read price action on charts. Then, Ezekiel Chew teaches his students how to enter or exit the market, plus where to place stop-loss orders highlighting the importance of this action. At AFM Proprietary One Core Program, you will learn to read charts in detail, make full-fledged market analyses, learn why trading is a business, and cope with overwhelming emotions.
If you prefer to join the course, you can make a one-time payment of $940 with lifetime access or $997 after a seven-day free trial.
Asia Forex Mentor also offers to enroll you in the AFM Golden Eye Group course, where you will be able to trade with Ezekiel Chew himself. The course implies the online analysis of the live market by Ezekiel Chew, where you can trade under the leadership of the professional, adopting his ideas and trading solutions in your Forex trading. There are four payment options depending on your requests and needs.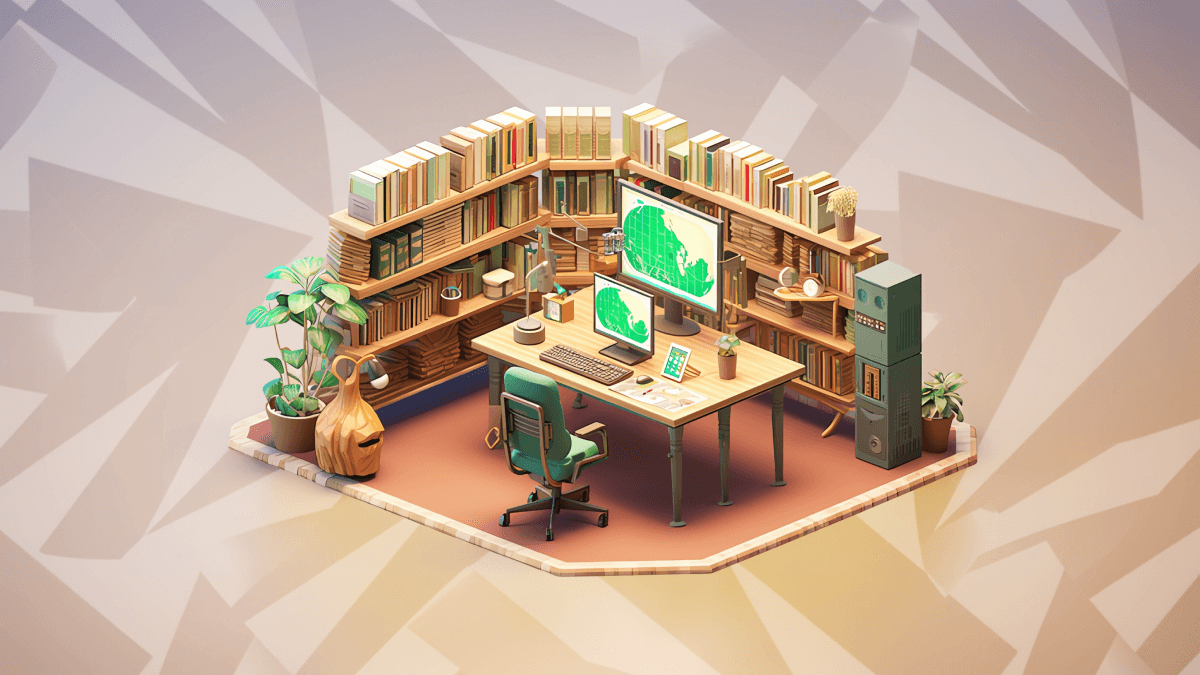 ForexSignals.com
ForexSignals.com is a great educational option for traders of all levels. The platform's founder is an experienced professional, Nick McDonald, who, back in 2012, noticed a lack of traders' communities where people can share their experience and improve themselves as traders. So, Nick decided to fix it quickly and built his own trading site – ForexSignals.com.
The educational trading community now joins over 83000 students and more than 50 staff members.
The course founders provide their clients with access to various Forex trading tools, professional guidance, and the opportunity to keep in touch with the coaches around the clock. ForexSignals.com offers its clients to analyze the market and examine specific currency pairs with experienced mentors in real-time. Moreover, you will be able to join the Trading Room to keep in touch with like-minded traders and share your thoughts 24/7. In the Trading Room of ForexSignals.com, you can learn about different time-tested strategies and use many powerful Forex tools.
Professional traders teach their students how to perform a qualitative market analysis, identify market trends, and use trade signals and technical indicators. You won't miss watching online live interactive workshops and improving your trading mindset with professionals.
Another benefit of ForexSignals.com is the extensive storage of more than 350 educational videos for all the academy members.
ForexSignals.com also offers to try their premium proprietary Forex tools such as Naked Trading EA, Momentum Meter, and custom-built Risk Manager EA.
There are three membership rates on ForexSignals.com. The Professional package goes for $312 billed annually – $52 per month. Now you can purchase a professional membership with a 50% discount for $26 per month! The plan includes full-service access with pro tools, pro video lessons, and constant mentor support. Moreover, you will have a 12-month Trading Room access which is quite beneficial.
To obtain the Apprentice Program, you have to pay $116 per month but $58 with the current discount of 50%. The Apprentice package provides students with a real-time global news stream, daily trading sessions, access to pro Forex tools, etc. The Trading Room is available for each paid month.
The Committed package costs $74 per month, now $37. The single payment of $222 goes for every six months. This type of accessibility to ForexSignals.com materials provides all the services except a direct line to the coaches. The trading Room is available for six months.
Bloom Trading
The platform, Bloom Trading, offers a Complete Foundation FOREX Trading Course, which is very popular among traders who want to learn Forex thoroughly. Mohsen Hassan, the founder of Bloom Trading and the author of the course has a fantastic reputation in the teaching craft. Hassan has a deep knowledge of trading in different financial markets, investing, and teaching methods. He has more than 300000 students and his courses are highly appreciated in the market. Moreover, Mohsen Hassan worked with famous Forex professionals, banks, and hedge funds for nine years!
The Complete Foundation FOREX Trading Course is an excellent choice for beginners and intermediate traders who want to master Forex trading and achieve consistency.
The course consists of 18 lessons and 76 lectures. By joining The Complete Foundation FOREX Trading Course, you will comprehensively learn how to analyze the Forex market, read charts and patterns, mitigate risks, and use technical indicators. Here, you will be able to develop your trading mentality and receive priceless advice from professionals.
By the end of the course, the founder guarantees that graduates will completely understand the market structure, terminology, and how to choose the best broker and analyze currency pairs. Moreover, the course includes access to live trading in real-time, where you can watch how to apply theory in actual trading.
The Complete Foundation FOREX Trading Course costs 19,99 €. After registration, you will have lifetime access to all the course materials, which is a great benefit.
Conclusion
Like any other profession, Forex trading requires constant learning, and the era of Internet technologies allows everyone to master Forex without even leaving home with the help of online Forex trading courses. The variety of Forex classes is impressive. Everyone from novice traders to experts can find a suitable level-up course. Our selection demonstrates the most comprehensive and reliable Forex trading courses, which prove their quality. So as to find worthy online Forex trading personally for you, it is essential to learn all the aspects of potential classes and outline your expectations.
Our guides and recommendations will also help you to become a pro Forex trader. Join us and create your legendary trading path with FBS!
FAQ
What is the best forex trading course?
There are many worthy online Forex trading courses, and each one is unique with its distinctive features. In this article, we've selected reliable Forex trading courses based on the quantity and quality of provided services, teaching methods, students' reviews, and course prices. Everyone determines the best and the most suitable course himself based on his trading goals and financial opportunities. However, we highly recommend you rely on our overview.
How much is a forex trading course?
Every online Forex trading course has its established price, which you can find on the corresponding website. Some courses have different packages that cost differently depending on the program content and the number of available services. Oftentimes, platforms provide discounts to their members, and almost everywhere, you can avail of a free trial.
How long is the forex trading course?
The lengths of Forex trading courses vary from one another. If you are at the very beginning of your Forex trading career, from our perspective, you need to take a comprehensive course of one and a half year minimum. On the other hand, if you already have some experience, even a two-week course can help you grow as a professional. Anyways, you must consider how much time and money you can invest in learning, set goals, and determine your level.