Profitable stock trading: a guide for those who are still in doubt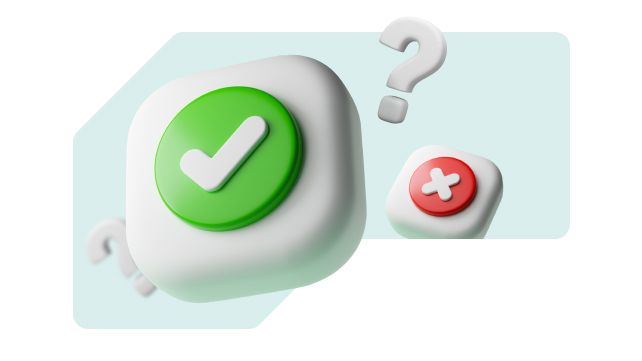 Everyone around you is talking about investing and stock trading, and you're still not sure if you should start? You just haven't found the right broker! FBS has all the tools necessary to facilitate this task and provide the trader with a stable profit, all in one place.
Choosing strategy
Without a strategy, trading becomes a game of chance for the sake of adrenaline, not profit. Therefore, the importance of a trading strategy cannot be overstated.
Trading on the stock market involves high risks. Therefore, the number one task for every trader is capital preservation. A working strategy is the first step, It is a set of set goals, methods of achieving them, and tools used. Any strategy is based on analytical research of the market, rules of opening and closing deals, conditions of holding positions, principles of risk, and capital management. To delve deeper into the topic, study statistics and stock quotes in the morning, follow the charts during the day and keep track of economic events affecting traded stocks on an earnings calendar.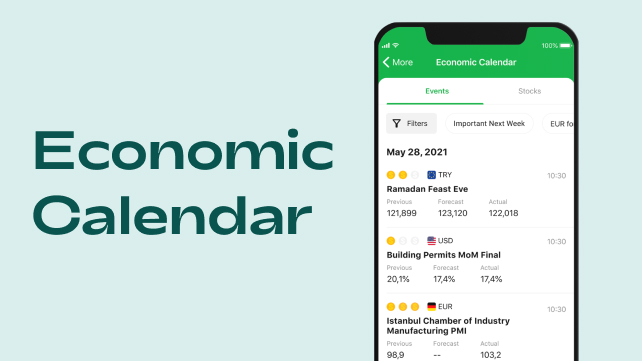 Finding your own strategy is a personal challenge for each trader. However, don't skimp on the tools that might simplify your task, such as educational webinars from top FBS experts.
Choosing stocks to trade
To begin with, you can choose an industry in which you would like to invest: IT, finance, oil and gas, etc. If you are already assembling an investment portfolio, it is better to choose several sectors rather than just one. That way you can protect your investments if something goes wrong in one sector. Next, you need to evaluate many companies according to different criteria and choose which of them are better, more promising, and better suited to your goals.
Instead of evaluating companies by yourself based on many parameters, seek professional market evaluation. FBS financial experts will help you choose the best stocks to trade this month, based on thorough stock dynamics analytics.
Start trading
If you are still not sure how to start trading stocks, you need a trading platform that will be your intermediary to access the exchange and guide you into making your own buying and selling decisions.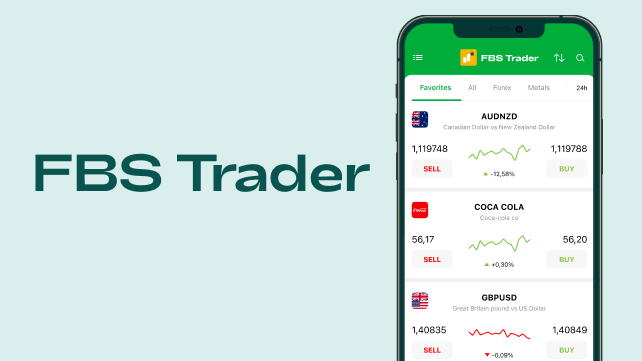 FBS makes achieving your goals easier, you just need to perform the following simple steps:
Download the FBS Trader app on your mobile phone to be always able to check the charts and MetaTrader 5 on your personal computer for more complicated tech analysis.
Open a buy or sell order, depending on your forecast. The good news for FBS traders is that they can trade stocks making both buy and sell trades. Thus, traders have a chance to profit in case of either outcome! If you believe the price has the potential to rise, open a buy order. Otherwise, if you think the price is likely to go down, open a sell order.
Monitor your trade.
Trading stocks largely depends on traders themselves, your willingness to learn, and devote a lot of time to your work. However, with the proper persistence, diligence, and, of course, with the help of FBS, you will be able to make a stable income.