Risk-Free and Low-Risk Investments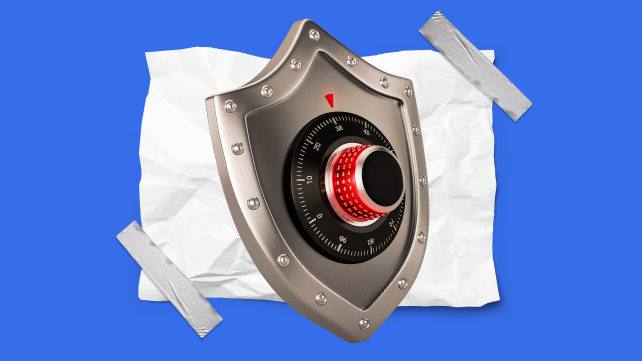 Every investor's dream is when the investments bring great returns. However, sometimes life confronts investors with a choice: higher-risk investments with higher returns or risk-free investments with smaller returns.
The thing is, low-risk investments can be profitable well enough. Today we will explore how to make such low-risk investments and make them play in your favor.
What is a risk-free investment?
If we try to give it a definition, we would say that riskless investment is a type of investment when you know for sure what the return will be. For example, you buy securities and have great confidence in the issuer that it will do well in the nearest years.
But let's be honest: riskless investments are very unlikely to find. Reality is such that all investments come with some degree of risk because of uncertainty. Markets inevitably move, responding to the events in the world and economic and political decisions. Which, sometimes, are truly unpredictable. Also, something that no one expected could happen too, as it was with the COVID-19 pandemic.
Moreover, even if they exist, riskless investments are subject to inflation, which is another point to consider.
Understanding risks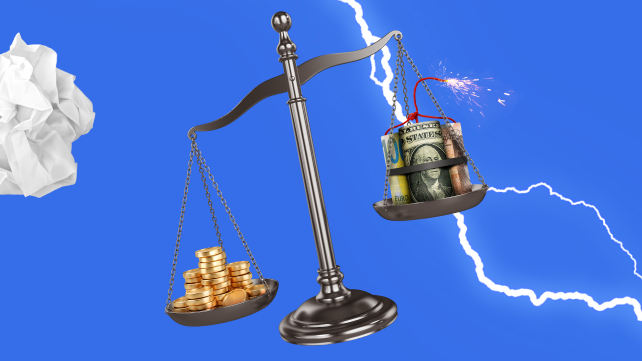 No worries! Instead of an entirely risk-free investment, you can choose low-risk investments and benefit more from them.
Risk is not something you should be afraid of. Remember that in trading and investing, you can manage risks. Potential negative outcomes may be minimized with the help of special tools. You just need to learn to use them. That is how you will be prepared for anything that comes.
Also, you need to know that it is up to you to decide how big the risk you take will be. You can analyze the asset that you plan to invest in or trade, assess the potential return, and think of a plan of action.
So, let's switch from looking for risk-free assets or the best risk-free investments to something more realistic. Instead, concentrate on the best risk-to-reward ratio. And learn to manage risks.
How to make low-risk investments?
First, you must always have a trading plan, take profit at the right time and keep a cool mind when making decisions. That is the basics. If we look deeper, we will find several great ways to limit risks. They may help protect your account from unexpected moves and eventually multiply your capital.
Risk management techniques
Risk management is important for every trader or investor who wants to be successful in the long run. First, you need to remember the 1% rule. It is when you open only those positions which are no more than 1% of your capital. That is how you will never be risking a great amount of your account.
Next is using the Stop Loss and Take Profit tools. If your trade or investment behaves not as you expected it to, your order will be closed to keep good profits or limit potential losses. To set Stop Loss and Take Profit correctly, you may use technical analysis. Do you wonder how it works? Have a look at the example of the strategy of short-term investments.
Diversification
Another great strategy for protecting your portfolio is diversification. As professional investors and traders say: never put all your eggs in one basket. Diversifying means choosing assets of various industries. For example, suppose you invest in stocks. In that case, you may choose not only US technology companies like Apple, Tesla, etc., but also energy companies, e-commerce companies, or anything you think is good to deal with.
Put an emphasis on variety, divide your money between various assets, and it will help you to keep up even if one or two sectors go down. And let the great returns be on your side!
Hedging
Last but not least way to reduce risk is hedging. It is when you buy an asset with the intention of reducing the risk created by another open position. If you are into higher-risk investments, hedging will help you to balance the potential gains and losses. Though it may add to the cost of investment, this strategy is helpful against major losses.
As you can see, there are many ways to make low-risk investments in the market. Choose yours and try them out.
Find your investing path with FBS
Whether you prefer higher-risk investments or look for risk-free investments, you came to the right place. With FBS broker, you can learn to trade, invest, and manage risks effectively. We offer free education, as well as many free webinars to teach the financial world essentials. Start trading with a trusted world broker!