Self-Quarantine with FBS: Safety, Pleasure, Profit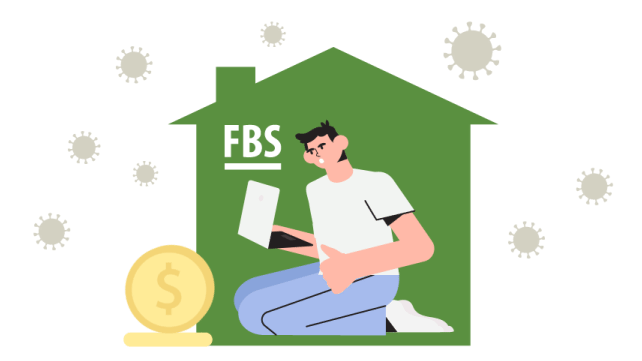 Self-quarantining? Well done – this is the safest option for the moment. The other step is not to go crazy spending time at home. FBS will help you with that! We have some ideas for traders to keep busy – of course, with entertaining and developing the mind ;) Here is the list of what you can be up to right after reading this article.
Watching movies
Yaaas! This is literally the best way to spend time staying indoors. One movie after another, 20 episodes of a TV-series or a soap opera in a row – heaven, huh? The only issues remaining are the hardest dilemma of choosing a movie and the high chances of picking a meaningless one. Here are three films on trading to begin with:
"Wall Street" (1987) – timeless classics.
"Too big to fail" (2011) – the title is excellent, so is the movie.
"The big short" (2015) – so many awards mean something, right?
If you prefer TV series over the feature-length movies, watch "Billions" (2016) – four seasons released so far, and the fifth one is coming. Just something you need now!
Reading books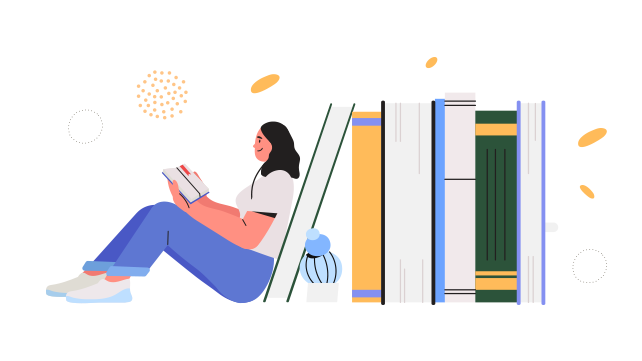 Well, now you won't have an excuse for not grabbing a book and reading for a few hours. Here are three books on trading that you will definitely rate high.
The Prize: The Epic Quest for Oil, Money, and Power" by Daniel Yergin (1991) – consider it a must-read.
"The Black Swan" by Nassim Nicholas Taleb (2007) – the theory that not only traders are desperate to investigate.
"The New Trading for a Living: Psychology, Discipline, Trading Tools and Systems, Risk Control, Trade Management" by Alexander Elder (2014) – the insights that may affect your life and productivity of trading.
Studying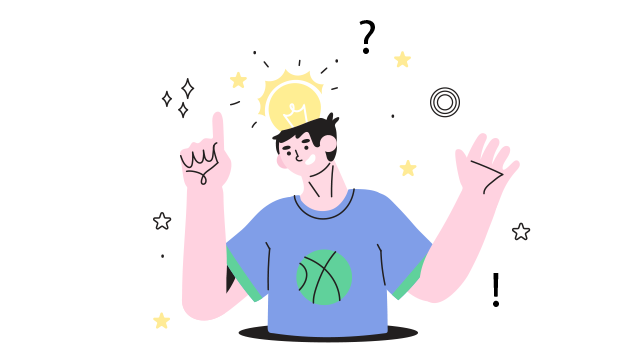 Oh yeah, this is just the right time to start studying intensively! It becomes a real pleasure when you don't wake up that early as usual and spend half a day on the road. Now, you can investigate the video lessons and articles on analytics by FBS analysts and familiarize yourself with the new trading strategies and instruments. Kind of a combination of the activities mentioned above, but even more useful for your future success.
To your comfort, we decided to split them into three groups – for newbies, mid-level, and experienced traders!
Beginners
A right approach to Forex trading

Entering the market is a bit tricky if you follow the wrong approach. Find out the way to start a pleasant Forex journey and enjoy trading.

No fear: how to stop worrying and love the market

In the time of global uncertainty, many people are scared to start trading even more than usual. Don't be – just follow these tips and conquer the market.

Six specific things about the current market

The market has transformed considerably due to the recent events happening in the world. Learn what got changed in the market and what are its specifics now.

The ultimate guide to trading instruments

Some newbies think that they have limited trading opportunities and may take advantage of the major currency pairs only. How wrong they are… Don't limit yourself and explore the other tools that you may feel free to you and get the most out of.
Intermediate
Trader's psychology

For those who feel more confident in the technical part, so to say, plunging into learning the traders' psychology will be very exciting. Check it out – this is genuinely the significant component of success.

Japanese Candlesticks

We bet you have seen it countless times. It looks gorgeous. Now, you can stop just admiring the candlestick chart and learn how to read it as well.

Day trading and other trading styles

As you should be careful with long-time investments now, day trading is something you better consider doing. However, this is not the only trading style that may draw your attention. Familiarize yourself with the other ones as well in the "Intermediate" section of our Forex Guide Book.
Advanced
Tips and tricks for trading gaps

The very word "gaps" sounds negative, especially in the plural. Not mentioning the situation when prices swings form them. However, you may profit from the situations when gaps appear. Learn how!

How to trade breakouts

Determining important levels is more than "important". What is a breakout? Is it real or false? How to react? All these questions will be answered after reading our analysts' material.
Earning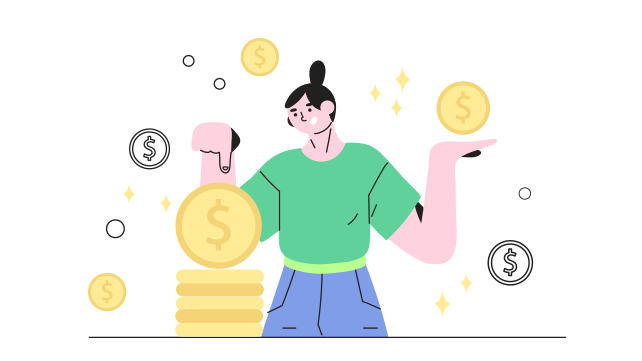 Cash is both the relic of the past and the source of bacteria and viruses. Keeping money on your bank card? Pfft, you will have a zero-balance having an opportunity to pay with a single touch. How to secure both yourself and your money? And even profit? By trading with FBS!
Yep! This is a perfect way to make money while self-isolating! The market is extremely volatile now, and you have numerous opportunities to play on the prices swinging like crazy. For sure, with a reliable broker that will give you priceless advice.
The best instruments to trade on right now are:
USD – especially when it comes to the EUR/USD;
Oil – the prices are so low now, why not use it;
Gold – profit from the intraday moves of the precious metal's price;
Crosses – refuge currencies as JPY are better to be play on now – getting high in value!
Exotic pairs – USD/MXN and USD/TRY seem to keep strengthening too.
Remember, these are not the 100% formula of your success, and you have to keep calm and escape any uncertain moves taken without preliminary analysis. But don't miss a chance to take full advantage of the situation. Especially while sitting at home.
Enjoy and take care!