Success Story: "I Earned 10 Times Of My Investment In A Week"
We hear a lot of big success stories: "Mark Zuckerberg didn't even graduate from college," "George Soros lived through the Nazi occupation and worked as a railway porter," "Warren Buffet did all sorts of low-skilled jobs before he made his first investment," and so on and so on. However, these stories are often hard to relate to: who am I and who are all these market rockstars?" Well, meet Mr. Abhijit Rath, an FBS trader and a simple guy like you and me. He was so kind to share his real success story so that you could learn from his experience and finally believe: everything is possible if you approach it well.
- What brought you to the Forex market?
- I got there by accident: I was browsing Facebook, and someone was showing off his profit. Actually, I joined FBS a long time ago but had no idea of how to trade. I remember, back in 2014-2015, somebody referred me to FBS, but I didn't understand how to trade that $50. But I re-joined when I got to know how this whole thing works.
- Why did you choose to trade with FBS?
- FBS has the best trading conditions among any other brokers I know. It features fast withdrawals, instant deposits, high leverage (up to 1:3000, which is actually the best offer in the market), and also no requotes.
- Did you use FBS promos to make things easier? Particularly, have you tried the 'Trade 100 Bonus'?
- I did, but never succeeded with it. However, I referred a friend to FBS back in the day, and he turned his $50 into $415 that he withdrew later. Back then, I believe the conditions were easier than those of the 'Trade 100 Bonus'*.
*They say that luck is what happens when preparation meets opportunity. It's a pity our hero didn't succeed with the 'Trade 100 Bonus'; however, other FBS traders can tell quite the opposite. Check out their real stories here.
- You said you earned ten times of your investment. Was it challenging? What was it like?
- I made it in a week. It wasn't that much of a challenge because I am used to it. In trading, we need to be emotionally stable and disciplined. As a beginner, I've blown many accounts, but I never gave up. Failure is the best teacher. Experience is the best advisor.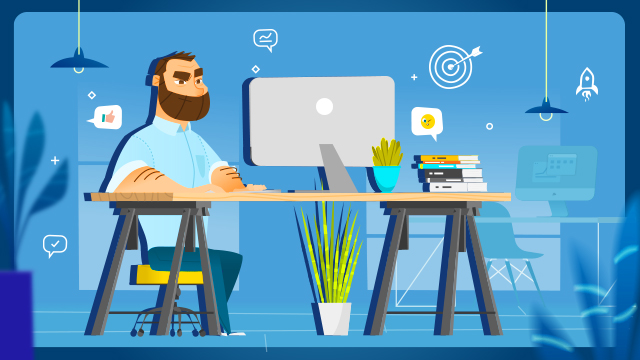 - Imagine you went back in time to the point when you've just made this investment. Would you do something differently?
- I don't think so. As long as my strategy works, I am good with it.
- What advice would you give to the beginners?
- Throw your emotions away. Don't risk what you are not willing to lose. Risk management is the key. Greed and destructive behavior (over leveraging, over trading, etc.) is what makes traders lose money. Losses are an inevitable part of the process, and this is why most experienced traders recommend practicing your risk management.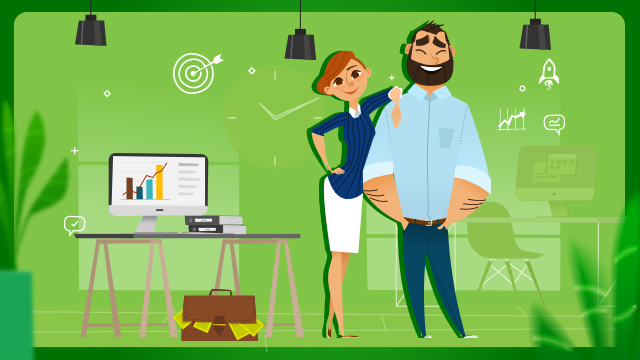 You see, Mr. Rath's success was a mixture of luck, knowledge, patience, and a good opportunity. No magic, no special skills or fateful coincidence – just a man who wanted to raise some money and his trading account. You can do it too! Take a chance today, and maybe we'll tell your success story someday.