Success story of FBS Partner: How FBS partnership program can change your life forever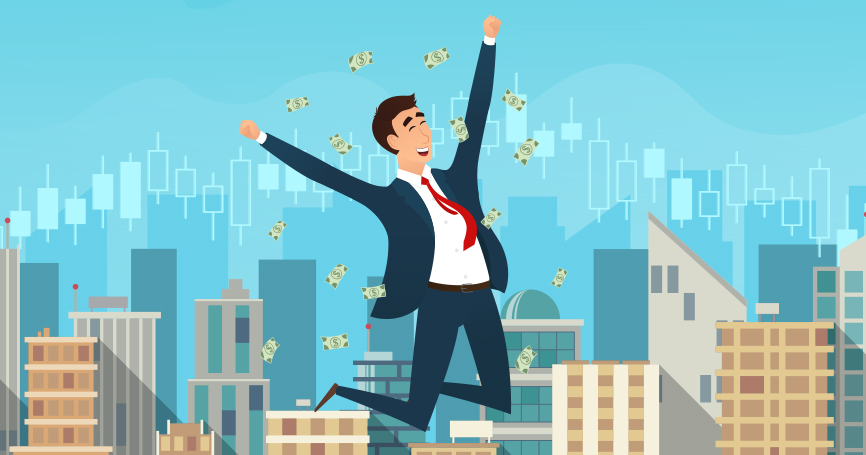 Unlike many other business environments, Forex doesn't limit your potential. At a certain point, one can look up the map of opportunities and consider alternative ways of making money on the global market. But how to find the right way? And how to progressively earn more while bothering less?
We addressed these questions to a successful FBS Partner from Indonesia. He wished to stay incognito but promised to share his personal experience as is, so that the readers could adopt his insights and look at FX from a different angle.
Can you give a short summary of your experience? How did you get to the point you're at now?
I love this quote by Nassim Taleb:
"The three most harmful addictions are heroin, carbohydrates, and a monthly salary".
I started trading Forex because I was never good in making it from salary to salary – it was killing me, and I made a life-changing decision: "I must find the other way". This is how I came up with Forex. The idea of total financial independence appealed to me right away, and I started testing the market to see if it can be a substitute for my full-time job. 6 months later, I quit my office job and switched exclusively to trading.
I was progressing pretty well. My basic knowledge of the world economy plus FBS educational and analytical materials helped me fix my average monthly income at a good level. I enjoyed my newborn financial freedom: I paid out my debts, engaged in a few interesting projects with my friends, and had enough money to feel confident about what tomorrow brings.
I wanted to have more free time, and although I really enjoy trading, I didn't want to devote longer hours to it. This is when I first learned about FBS Partnership program.
The formula is very simple to me: if you want to progress, you have to expand. Your possibilities are limited when you work alone and depend only on yourself. If you need more, you must attract new people. So, I started building a network. This is how I became an FBS Partner.
The most frequently asked question among the newbie partners is how to attract their first clients. Where did your first clients come from?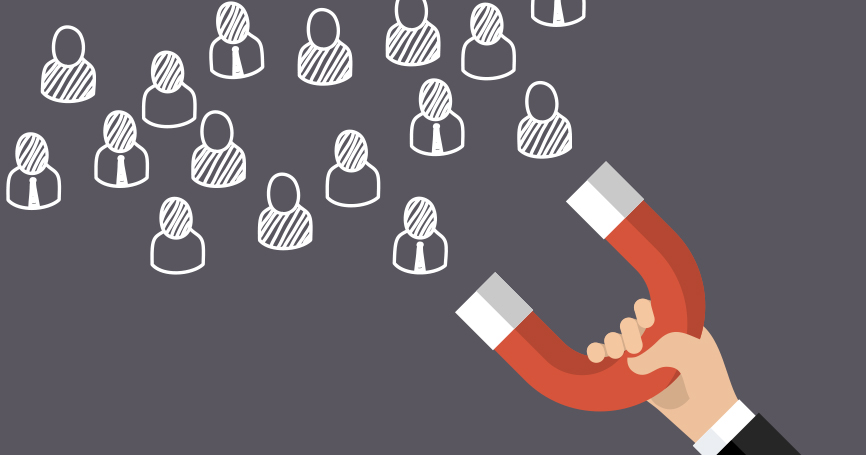 Looking for my first clients was quite a challenge in the beginning. Firstly, I tried to reach people I knew and spread the word among them. I've been doing Forex for a while by that time, and obviously I wasn't doing it alone – I met some guys at the Forex seminars, I had occasional chatters on Facebook trading communities, forums, blogs, and YouTube comment sections. I knew where Forex people hang out since I was one of them. By that time, I was pretty confident in trading, and my fellow traders would ask me to share some tips. One day, I was like: "I don't need to get a degree in economics or do the rocket science – all I need to do is spread the word among people that might be interested in what I'm saying".
So, I figured out where to look for my first clients and faced with the next challenge: how to attract them and make them stay?
I set up a robot and started my own Facebook community where I posted trading signals and shared trading advice based on my real experience. I invited people to my community and did my best to keep it active. By now, I have over 46 000 followers, although I had to learn how to promote myself in social networks first. Aside from that, you should never neglect the power of the word-of-mouth! My followers recommended me to their fellows, so my resource grew pretty fast.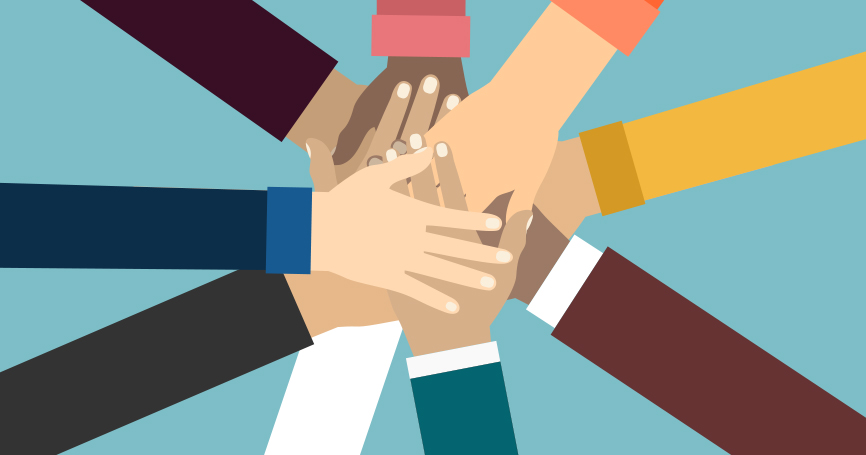 How much time and money do you spend to keep your Partnership business going?
In the beginning of my Partner career, I spent around $200-$300 to advertise my community in social networks. At first, I worked solo and devoted a lot of time to promoting myself.
Anyways, the technical part of the promotion was super easy - FBS Partnership program helps you reach your potential clients through the ready-made promo banners. I contacted my personal manager (yes, you will have one as an FBS partner) and she gave me some insightful guidelines on what I can do to attract people in my region. Whenever I had a hard time figuring out my further strategy, I would text my manager and ask for advice.
Now, I have 2 fellow assistants helping me with promotion in social networks, seminars, and all the ongoing stuff. We're a dream team, although in the beginning I was anxious about trusting my work to someone else. FBS Partnership taught me to network and delegate – it gave me a lot of free time to move on with my career.
Can you tell us more about how your profit was progressing?
In average, my clients traded around 800-1500 lots, which helped me make about $5000 per month with my $200-$300 promotion investment. I was pretty successful, and it took me just 6 months to become a VIP partner at FBS. I got my certificate, got to know FBS management, and we're on really good terms now. They invite me to private parties, help me progress as a Partner, and I think my VIP Partner status itself boosted my clients' loyalty beyond measure.
At some point, my personal manager advised me to organize seminars and private lessons for traders. I also launched a website alongside with my Facebook community to boost the coverage, which worked very well too. It expanded my client base, and now I can make a total of $20 000/month.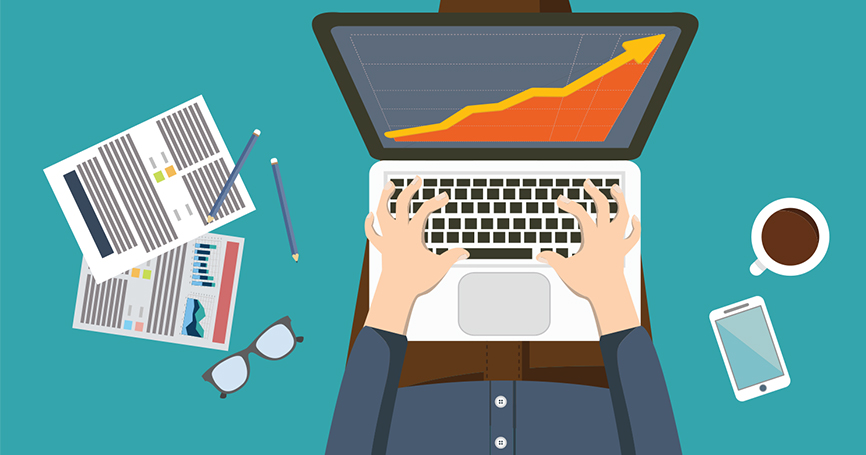 What was the most challenging part of being a Partner?
Looking back, I think the hardest part of becoming a Partner was the fear of the unknown. I was anxious about being in charge of everything on my own. The good news is it's only scary in the beginning. My anxiety changed to enthusiasm once I received my first commission, people appreciated my work, so further progress was much easier. You just need to start.
What marketing instrument works best from your experience?
Honestly, I think my best promo tool is honesty. You can't trick people of my community, so I need to do my best to provide them with good quality signals and advice. I'm really excited about helping them earn more on Forex. We are like a family now, so I just can't let them down. They know it and trust me, and this is magic.
What's your advice to the newcomers?
Make sure you share good signals, update your feed regularly, don't neglect your blog / Facebook community / messenger group – it's hard to attract people, but getting them back is much harder.
Also, don't hesitate to ask for help! My broker is super helpful in development and expansion issues. They even promote my lessons, since my success is their success as well, a win-win situation. So, managers can give you really cool advice depending on the specifics of your region.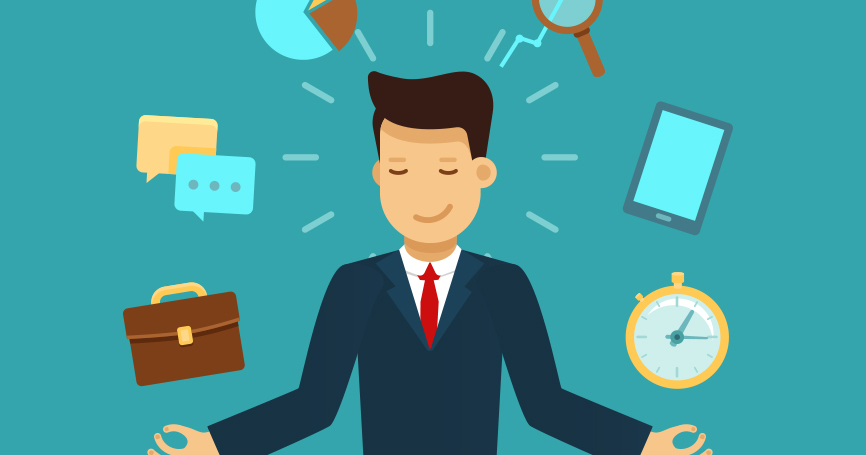 What do you think is the most exciting part of being a Partner?
By now, I can say that I have finally found a perfect work configuration for myself. I make money that opens the world up for me: I travel, meet people, make plans and cancel them if I want to.
My clients generate passive income for me, and I truly enjoy introducing people to Forex and FBS. To me, Trader and Partner lifestyle is all about freedom, confidence, and enthusiasm. I am open to whatever life brings, including new partnerships.
I think we live in the exciting time when people finally started to understand that free will and courage can break any borders and stereotypes. People are free to decide what they want, and choose the means of achieving their goals - luckily, these "means" are no longer necessarily dull and boring office jobs.