Team trading: like playing sports, only better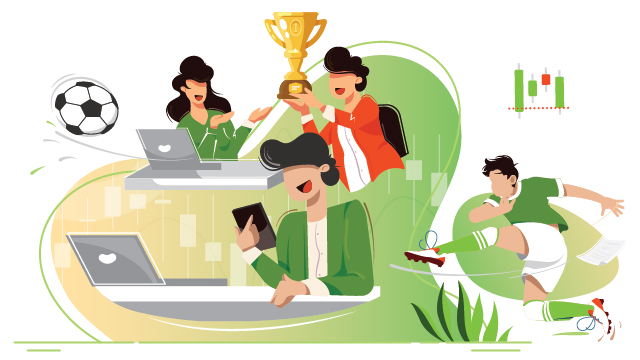 If there is one thing that people all over the world share in their hearts, it is the love of sports, especially team sports. That wonderful feeling of working together towards a common goal with energy and enthusiasm is unforgettable. Every fiber of your being is concentrated on how to boost your potential to the skies and WIN. Feel that? Now, how about adding a bit of true team spirit to your trading?
FBS League is your chance to take part in a trading match and become the most successful trader. Gather your trading team of potential winners and encourage them to get the first prize. Or join the existing one and show the world what real trading is. Oh, you appreciate individual talents? Solo participating is also an option. But, believe us, joint trading is an experience that you shouldn't leave aside.
Getting started: how to take part in FBS League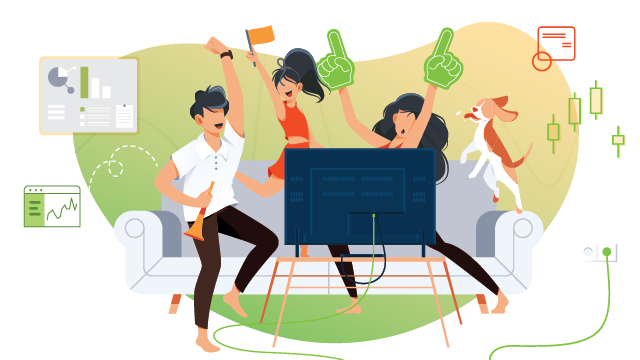 Ole-ole-ole! You are the trading champion!
Before you hear these words, you need to engage in the contest. The process is easier than switching on the TV for your favorite match. First, get a demo promo account with the initial balance of $10 000. Second, decide whether you are a solo player or a team player. If you are a team player, get a team. Third, enter the match! Mind that to open an account, you need to pass your main account verification, which you probably already did a long time ago.
The stadium that hosts FBS League matches is MetaTrader 5.
Barcelona FC got the FIFA Club World Cup, and what is my prize?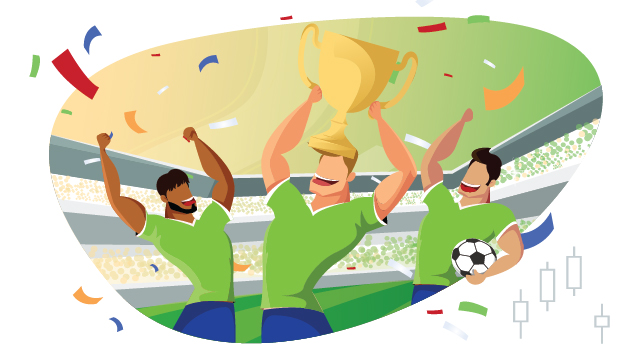 Good question, the winner-to-be. Team traders can win up to $900 for their team, and solo traders can get a reward of up to $450. Not bad, huh? Definitely worth trying. The reward ranges depending on the place you get. Generally, there are five places. Each one has a nice reward that you can withdraw later and use it however you want.
Actually, trading matches are not just about the rewards. Sure, you win your prize, and that feeling is one and only. But, in reality, it's so much more: fun, passion, and joy. With participating in matches comes precious experience that will bring you more and more rewards in the future.
The secrets of winning team trade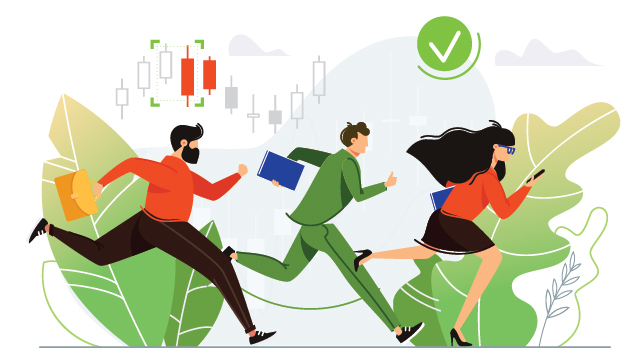 Every good match requires some preparation. Sportsmen jog around the field and kick the ball, and you exercise your brain. Refresh your trading knowledge with clear and detailed Forex Guidebook, which has sections for beginners, elementary, intermediate, and experienced. One match is on for two weeks, so if you haven't started yet, you still have some time to get ready.
Same with any sport, for team trade, it is important who the members of the team are. You can create your team with the traders you know, or go to the Facebook page and find your perfect teammates. It is allowed to have from 2 to 4 players in one team. Train your team, discuss your winning strategy, keep an eye on the opponents, and reap trading laurels.
Should anything go not as you planned – you can always dismiss your team and become a part of a team someone made.
Join FBS League. Trade hard. Win the prize. Repeat
We see traders as loners, as wild wolves wandering around the market. Time has come to change it. Time to experience joint trading, just like wolves get in packs to hunt for larger prey. Time to learn and share, interact, and aim for more. Be the first to kick the ball. Become a part of FBS League to build your perfect team and flame up trading stadiums with your outstanding performance!